12 Donald Duck Coloring Pages -Walt Disney Printable Pages
Disney Donald Duck Coloring Pages: Yet another favorite and classic cartoon character from Disney, who comes appears on screen with funny gesture and voice. While mickey mouse and Minnie mouse are behind adventure and other deeds Donald duck has entertained us with comedy. An anthropomorphic comedian. Let's color this cute little white duck with yellow beaks who mostly wears a sailor hat.
Download PDF Print and Color Donald Duck Coloring Pages
Printable Donald Duck Coloring Pages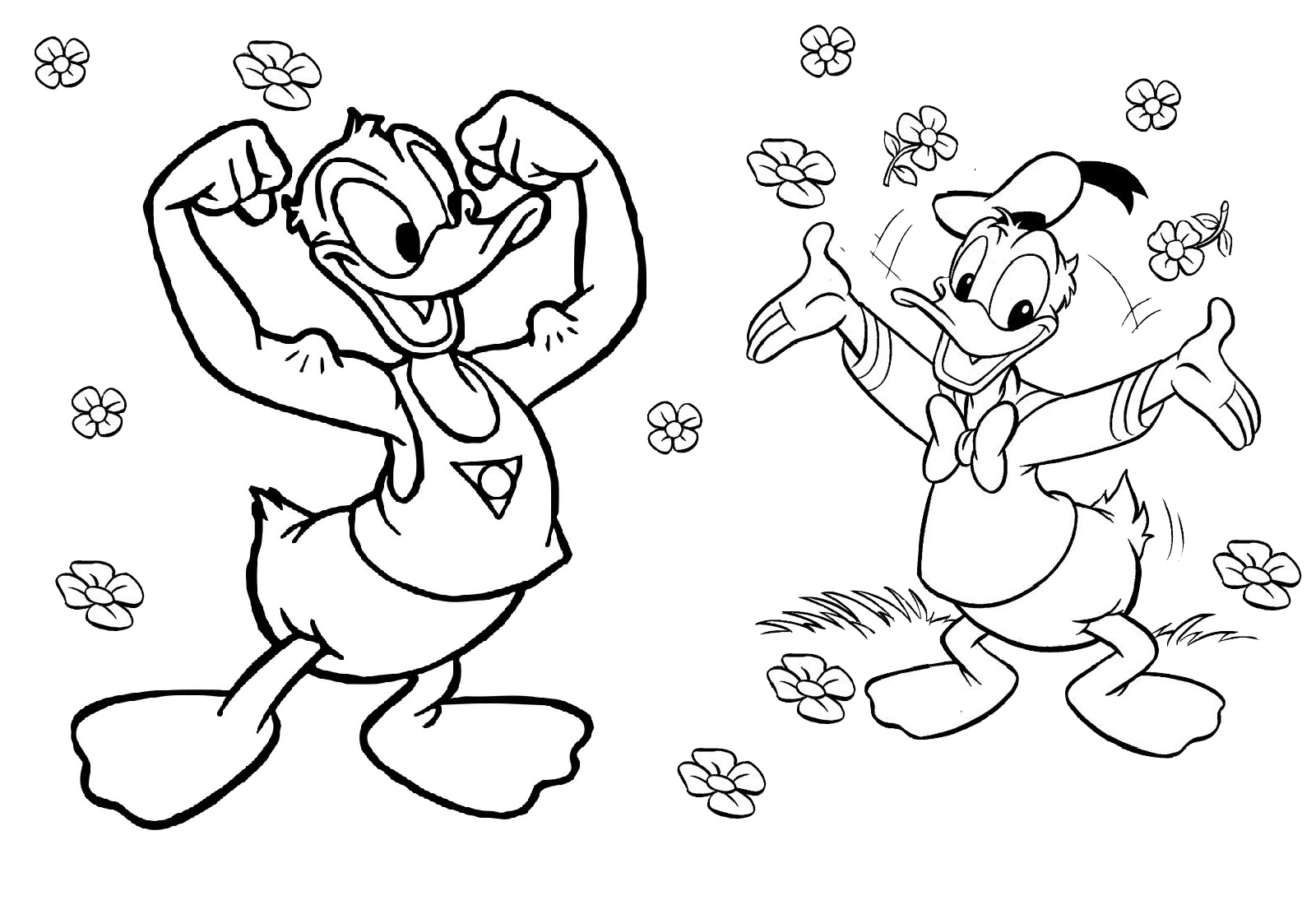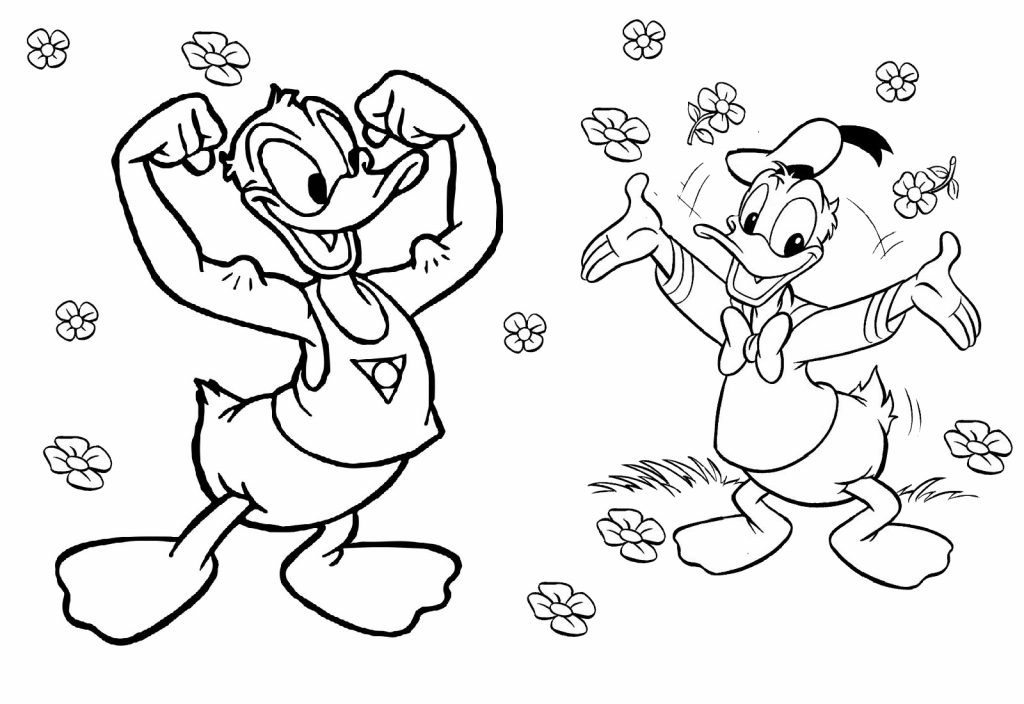 You can select the Donald Fauntleroy Duck coloring images and save it to your smart device or desktop to print and color. Out from this set, you can also find some adult coloring pages on Donald duck added under the cartoons category. Share these Donald duck coloring pages with your friends through Google+, Pinterest pins, and Facebook shares.
Few More Disney Coloring Pages