King of the Jungle 10 Lion coloring pages & Lion Birthday Party ideas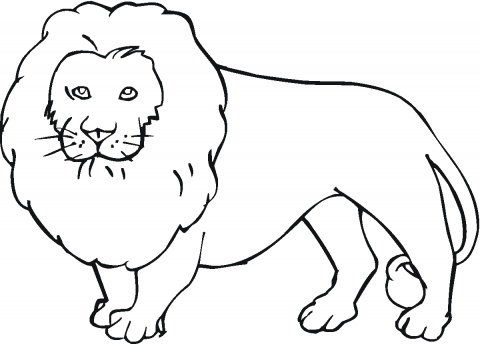 Lion Coloring Pages
The lion is considered to be the king of the jungle. The lion is typically a very big cat and belongs to the genus named Panthera and a particular species by the name of Felidae.
The lions that belong to Africa are very big in size. The male lions are sometimes more than 250 kg in weight. Although the lions are found in Asia also, still the fact is they have become extremely endangered and their numbers are highly reduced.
The lions that live in the wild can hardly live up to about 10 to 14 years during their life time. However, if the lions are kept in captivity they can live for more than 20 years. The lions can easily be recognized by the long mane they possess.
The most interesting fact about lions is that they do not fear any type of opponent animals. The lion, just like a king, maintains a balance in the jungle by killing some animals. This is the prime reason due to which they are called the King of the jungle.

Lion Birthday Party ideas and Baby shower ideas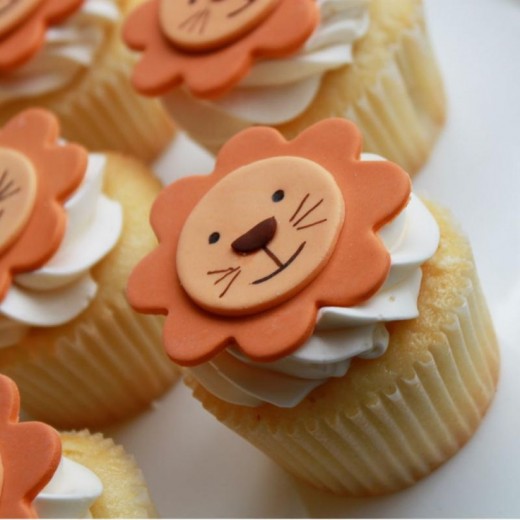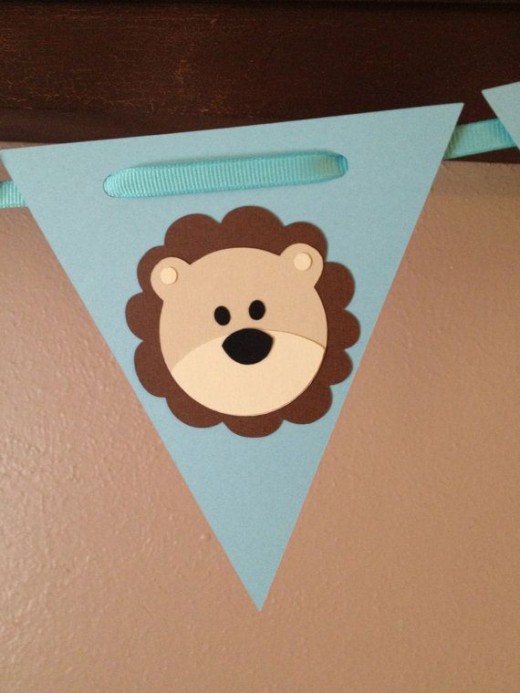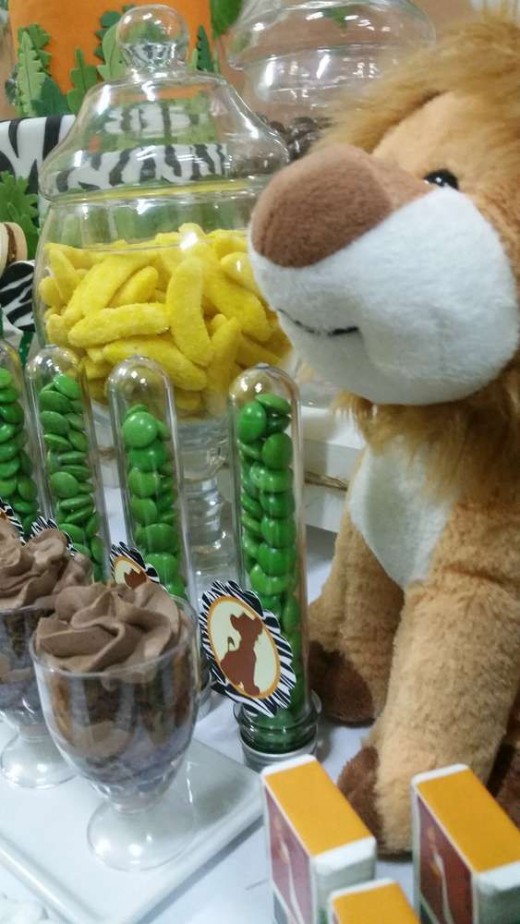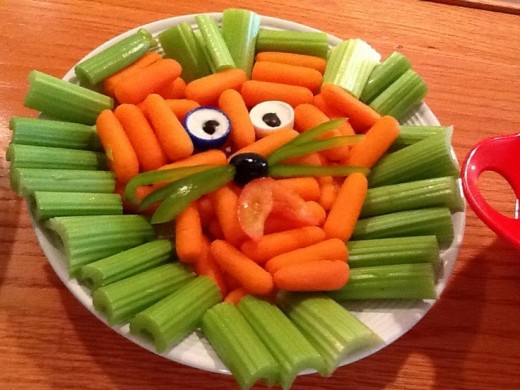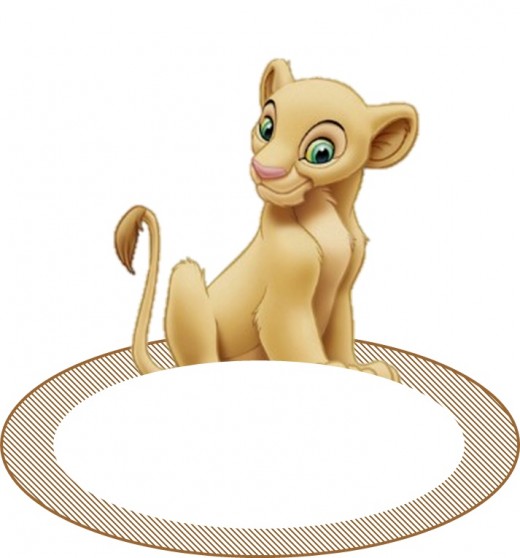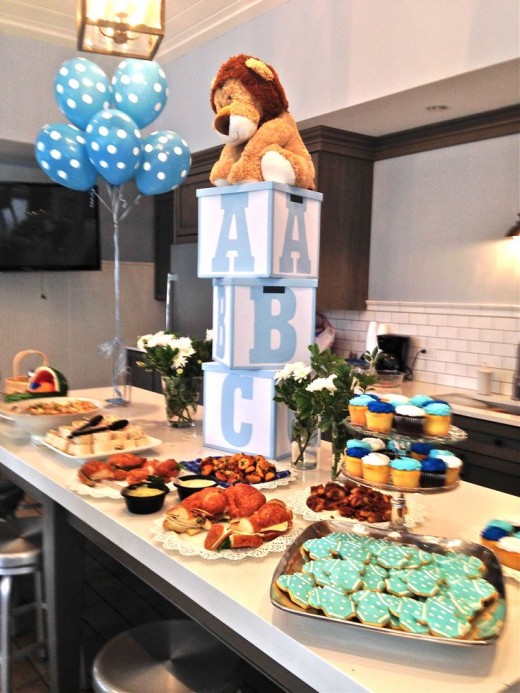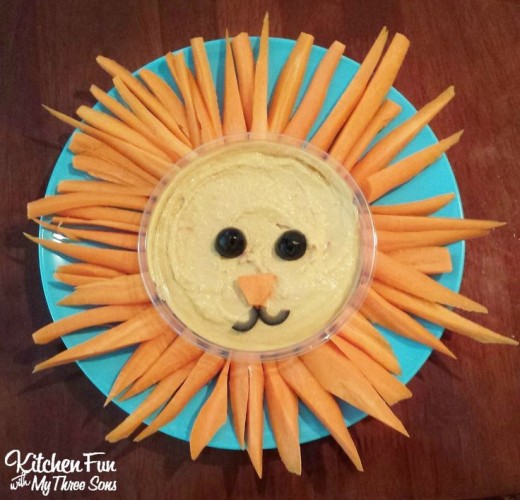 Some Lion Tattoo Ideas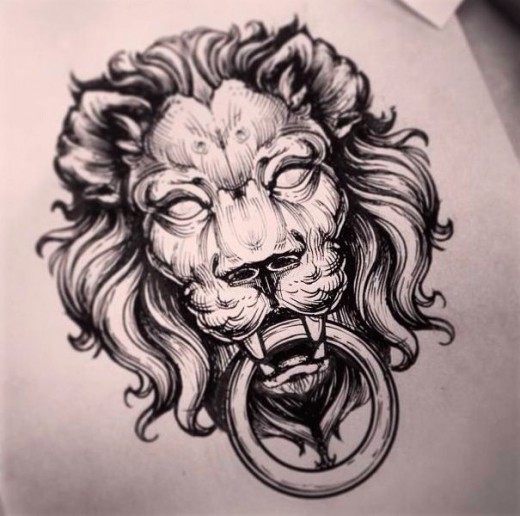 Awesome Lion Tattoo