From Future: Robots coloring pages and Robot craft ideas for kids


Robots coloring pages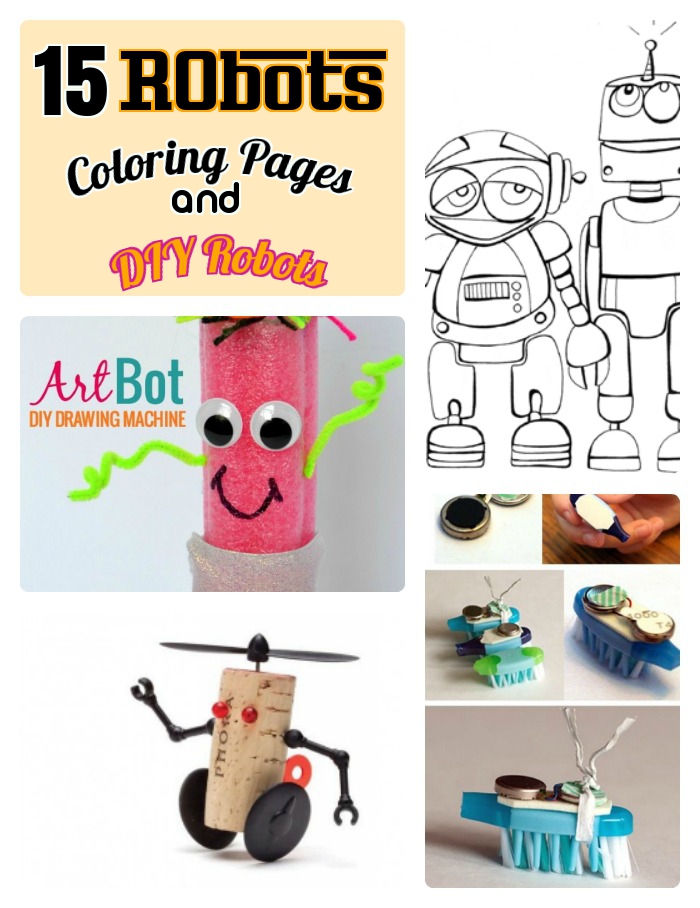 Robots
A robot is basically a mechanical object that possesses artificial intelligence, which is mainly operative only under proper guidance from a computer. You will be surprised on knowing the fact that a simple computer program is designed to control each and every action of a robot.
Robots were first used in the year 1948 in England. Soon, it began to be used for various purposes world wide. Robots can perform a variety of works. They are generally used in such cases where human beings cannot work properly. In fact, there are so many risky tasks that humans are unable to perform. At such places the robots are used. For instance, in the furnaces and radioactive plants are places where there is risk of life. These places make use of robots.

In the present times, robots are being developed further for better performance. What is more surprising is that, such robots are said to be developed soon that can have feelings just like the human beings. This will surely lead to a new era-An Era of Robots!
Robots Crafts For Kids