Printable Superman Coloring Pages: The DC comics fictional superhero, the last son of krypton who is gifted with extra powers on all his senses and who is able to fly faster than the superhero flash and mighty enough to face anything without fear. Download printable pdf coloring pages of superman and new 52 justice league heroes.
Superman Coloring Pages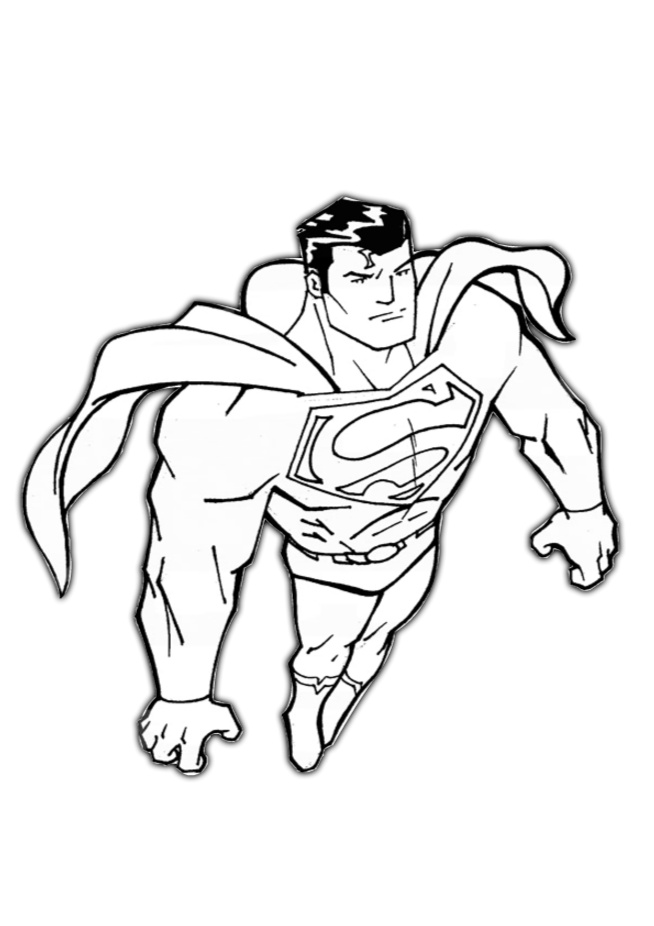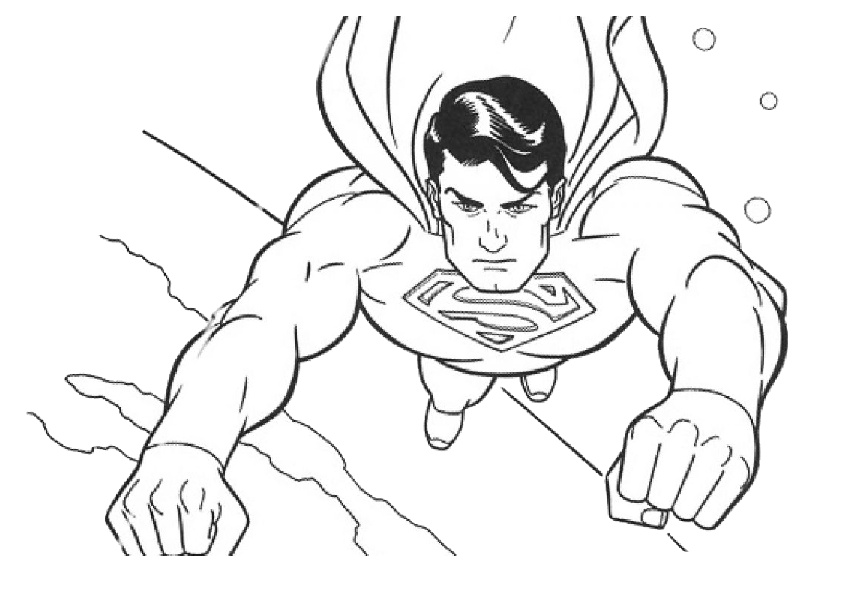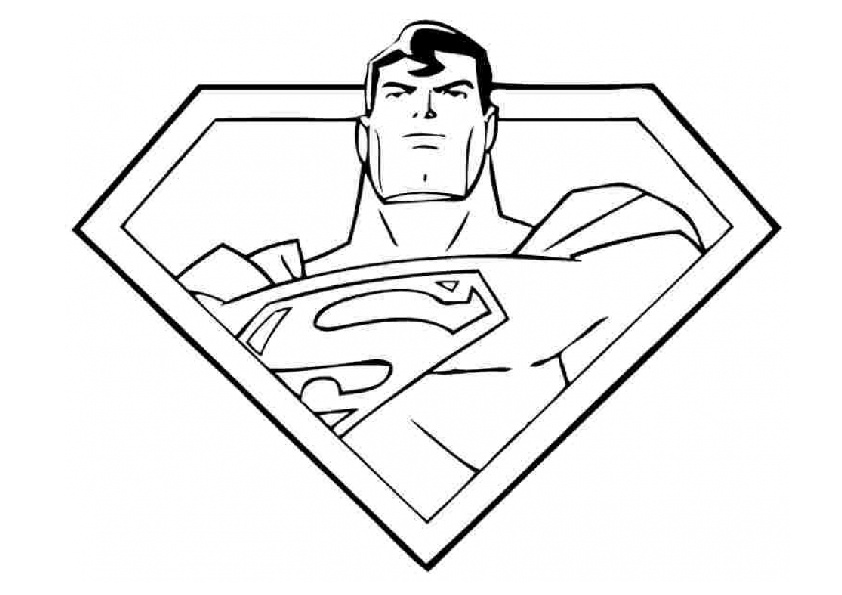 You man also be interested in superhero coloring pages:
You can select the image and save it to your smart device and desktop to print and color. Out from this set you can also find some adult coloring pages on superman added under cartoons category. Share these superman coloring pages with your friends through Google+, Pinterest pins, and Facebook shares.