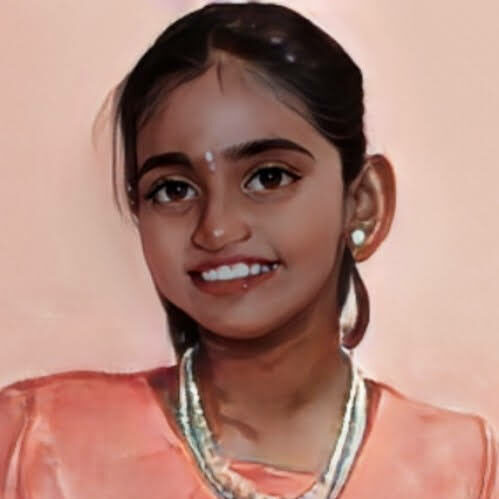 Welcome to the colorful world! Am Mridula, the blogger behind printcolorcraft.com. Am passionate about home decor, paper crafts, and painting and here on this website we focus on printable coloring pages and craft activities for kids and stress-busting coloring pages for adults.
What makes paper crafts and coloring better than mobile apps
Coloring pages are a fun way to improve a child's motor skills while developing their creative side. If you're looking for some fun ways to entertain your kids during the week or just want a little break from the TV, try these free coloring for pages for kids.
The best thing about coloring is that it gets children out of the house and into an environment that's more stimulating than sitting at home or hanging out on the couch. Some of them will challenge your artistic skill so I'm sure you can find something that fits your skill level.
Also, it helps kids to learn0 very early how to identify shapes and colors. Children who develop color recognition skills at a young age not only have less trouble with schoolwork but also enjoy playing more easily with others as well.
Coloring is a great activity that helps kids learn, relax and relieve stress. Coloring helps kids to stay active while they're doing something they enjoy.
And coloring pages are a great way to help kids enjoy the creative process more, while also developing the right skills that are needed to complete school projects.
Coloring pages and adult coloring books offer many benefits such as: allowing children to express themselves; improving hand-eye coordination; reducing stress; improving focus, memory, and concentration in adults; gaining confidence and building self-esteem; developing creativity and imagination as well as better decision-making skills.
And yes when they've grown up, you can use their artwork as a way to take yourself back to childhood when you were coloring on the kitchen table and making your favorite character come alive for you. Colorful fun-filled hours of engagement for kids and a short break for adults
A collection of 1000s of images, free for personal use added under 350+ coloring page topics and growing on with a few hand-drawn images and enhanced coloring pages from great artists.