The ghostbusters movie is one of the best comedies of all time. Some of us even got our costumes and toys from this movie. In this post, we are presenting the most colorful and interesting coloring pages for kids, created by ghostbusters fans.
Many people dream of being Ghostbusters, and most adults think they can scare up some ectoplasmic energy by watching a lot of the movies.
But what if I told you that there was an easy way to demonstrate those paranormal powers? By coloring a picture! And not just any picture, but one with ghosts in it.
On this page, I'll show you how you can put together a ghostbusters coloring page for kids quite easily. Print and color pages of Ghostbusters, supernatural comedy movie characters, Slimer, scientists, and the car Ectomobile (Ecto 1).
Ghostbusters Coloring Pages
Ghostbusters Logo Coloring Page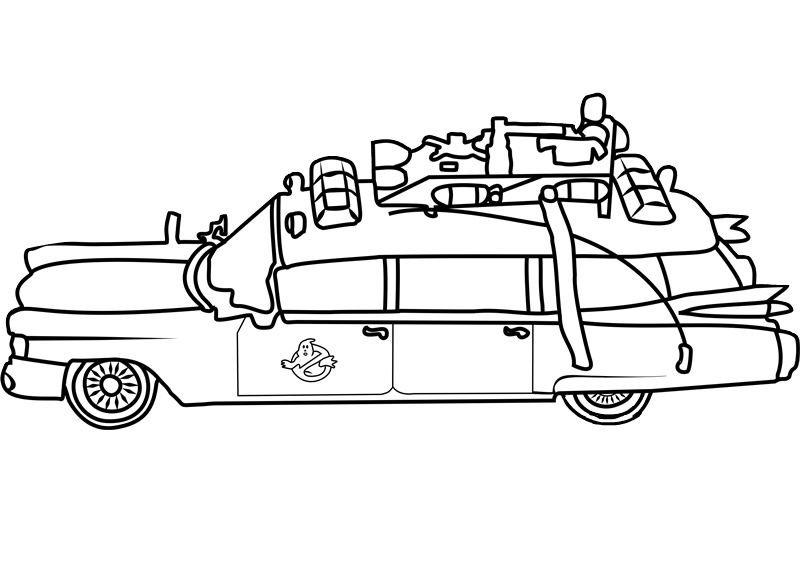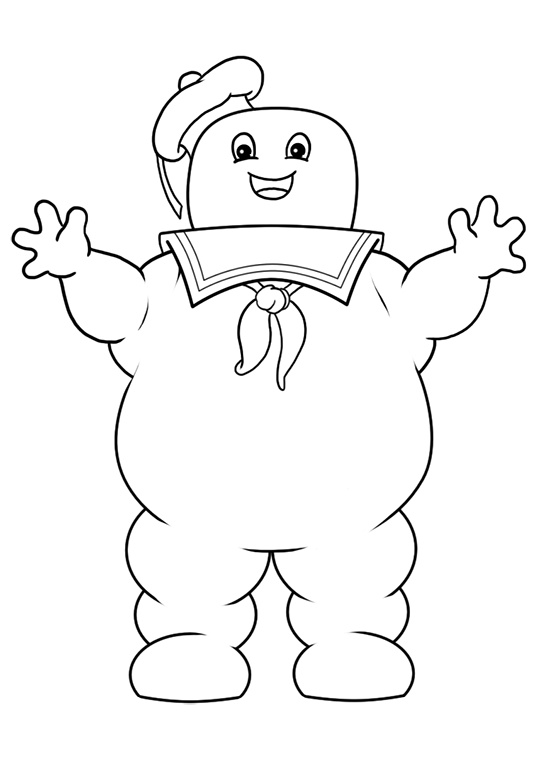 You can select the image and save it to your smart device and desktop to print and color. Out from this set you can also find some adult coloring pages on ghostbusters added under cartoons category. Share these ghostbusters coloring pages with your friends through Google+, Pinterest pins, and Facebook shares.
Slimer Ghostbusters Coloring Pages