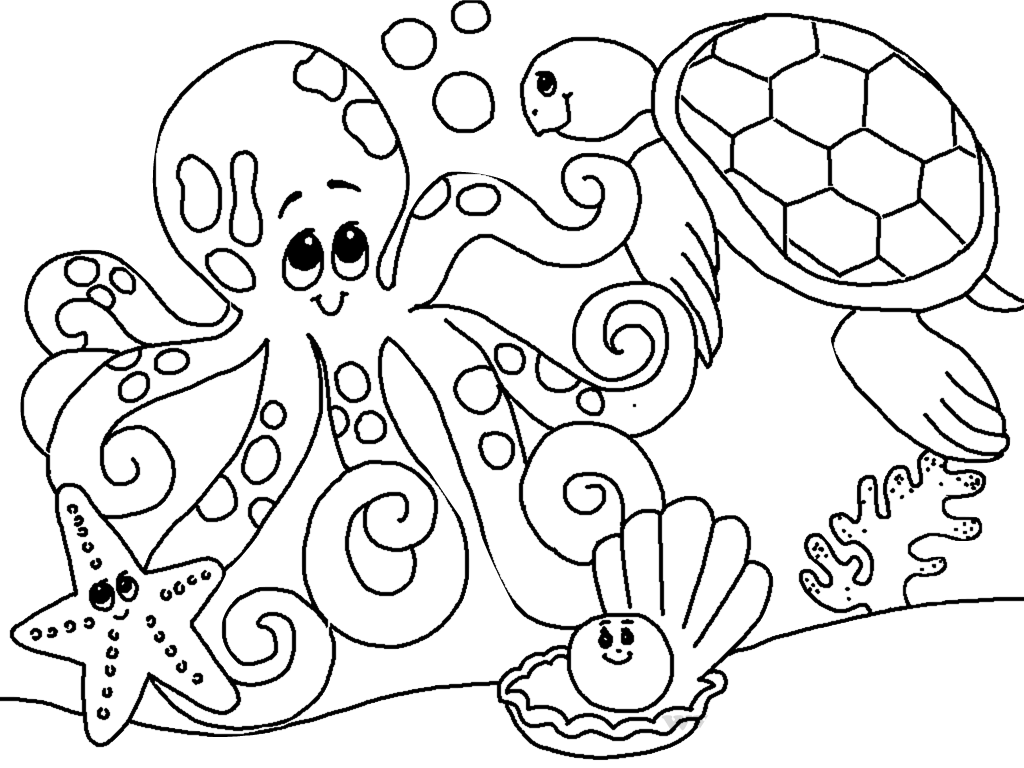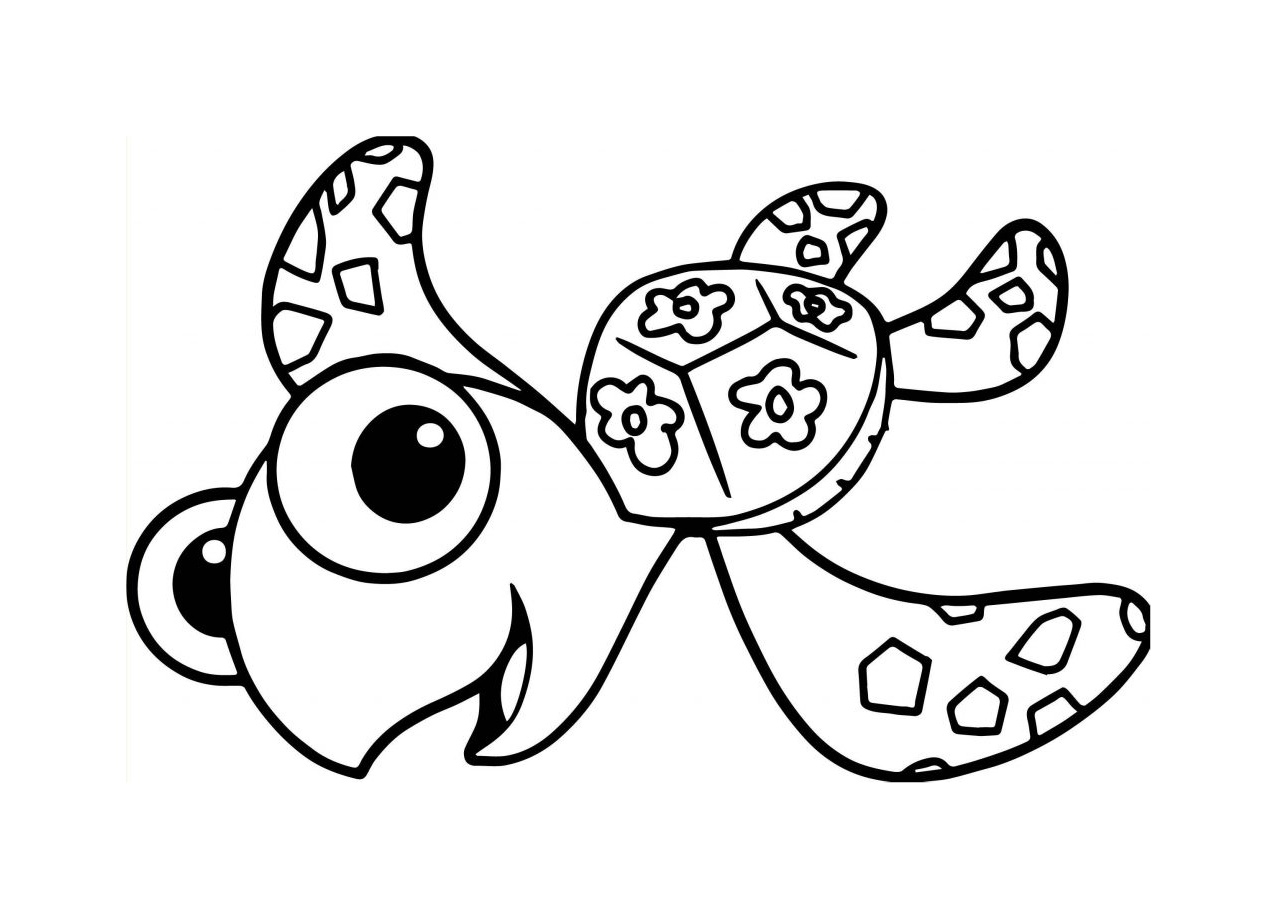 18 ocean coloring pages for kids, home worksheets for preschool boys and girls. Water themed Coloring pages are one of the favorites for kids with more blue and bright colors. You can download and print various underwater animals and Invertebrates (creatures without a backbone) and color them with sky blue and use creative coloring ideas to color the animals and undersea creatures.
18 Ocean Coloring Pages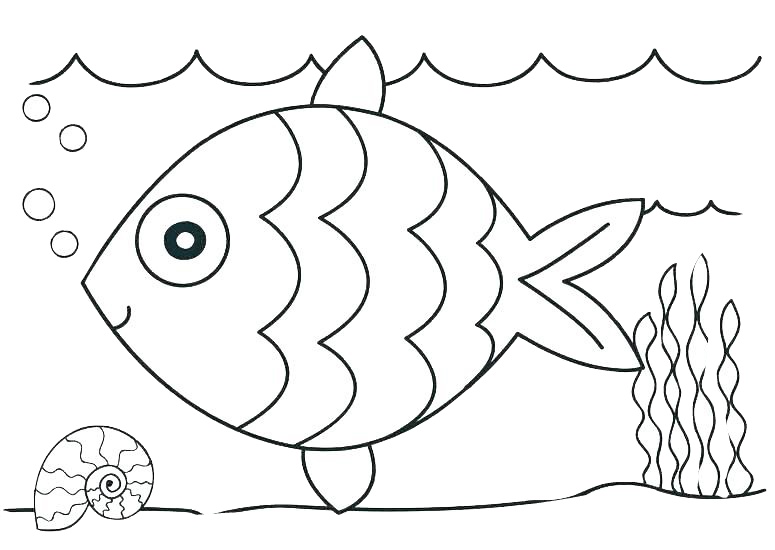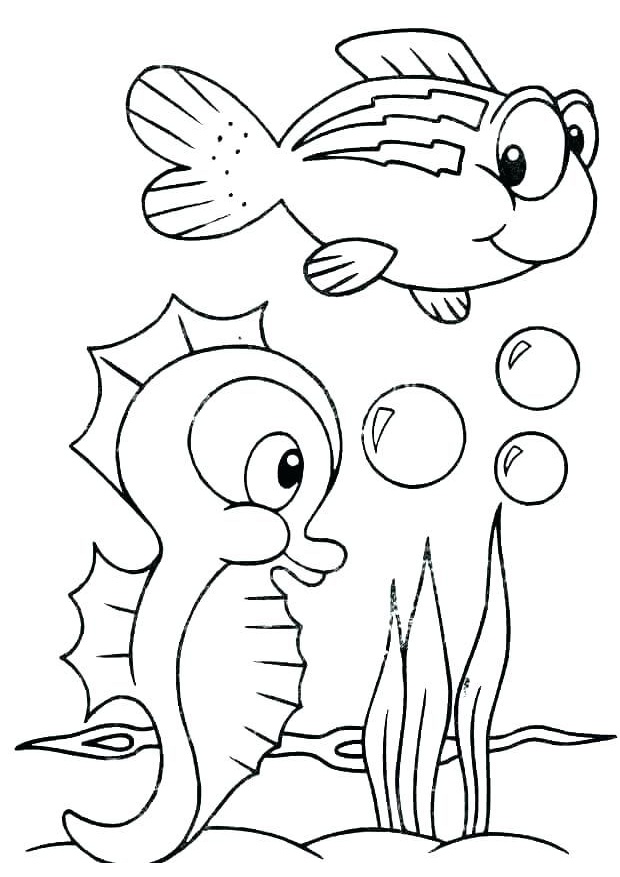 You can select the image and save it to your smart device and desktop to print and color. Out from this set, you can also find some adult coloring pages on the ocean added under the animal's category. Share these ocean coloring pages with your friends through Google+, Pinterest pins, and Facebook shares.
Related Coloring Pages
Old and Classic Ocean Animals Coloring Pages at Coloringws
Sea animals and more ocean coloring pages at pinterest