Ariel Little Mermaid Coloring Pages: Coloring pages of the cute little mermaid and the youngest daughter of the sea god Triton. Ariel has a sweet voice and just like any other Disney princess she is beautiful and especially with her wavy red hair. Pick up your color pens or crayons and let's make her and her pals look even adorable and charming.
Download Ariel Little Mermaid Coloring Pages Printable PDF.
Ariel Little Mermaid Coloring Pages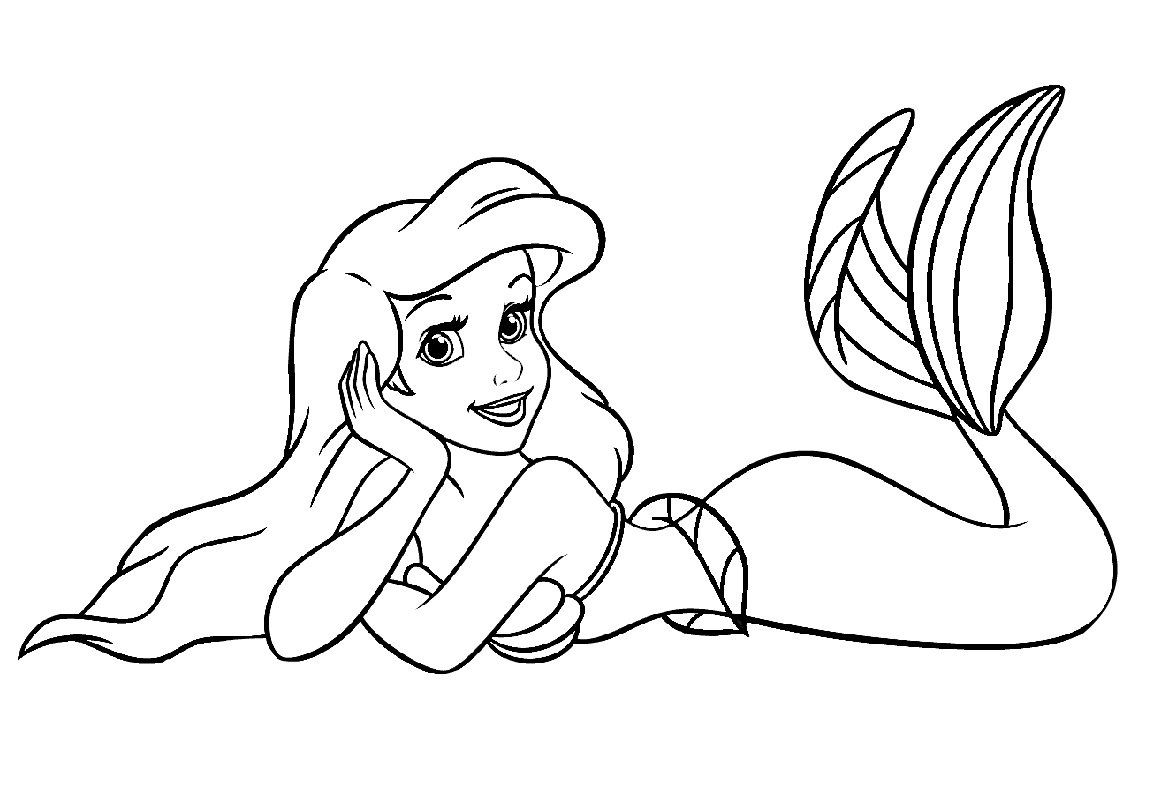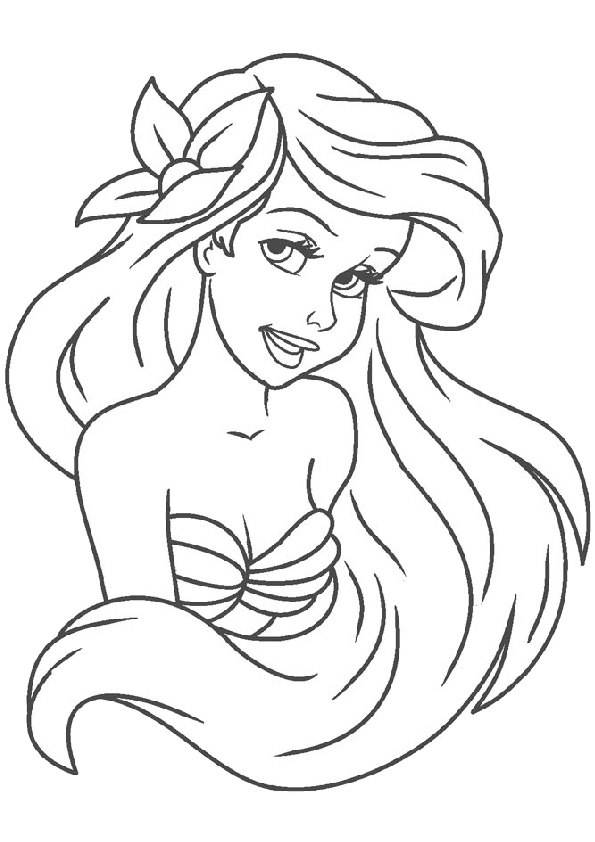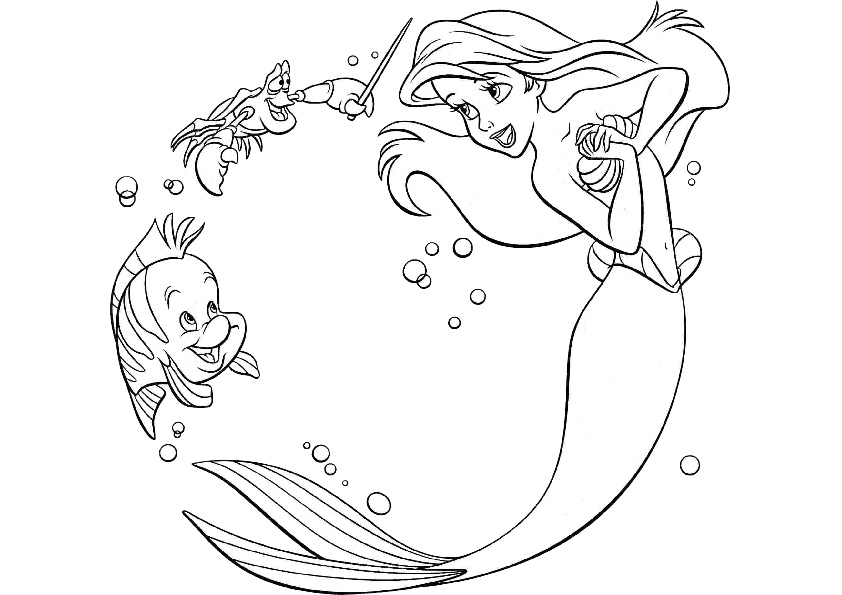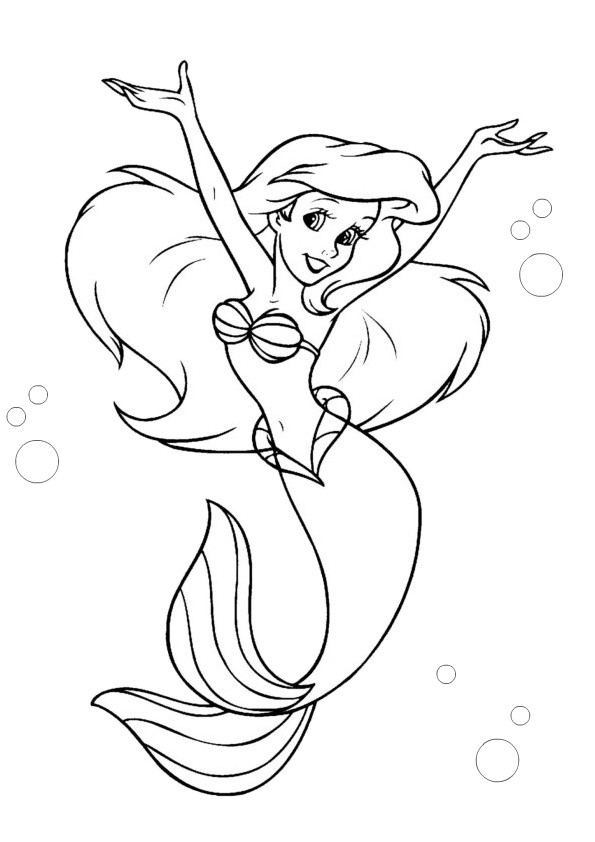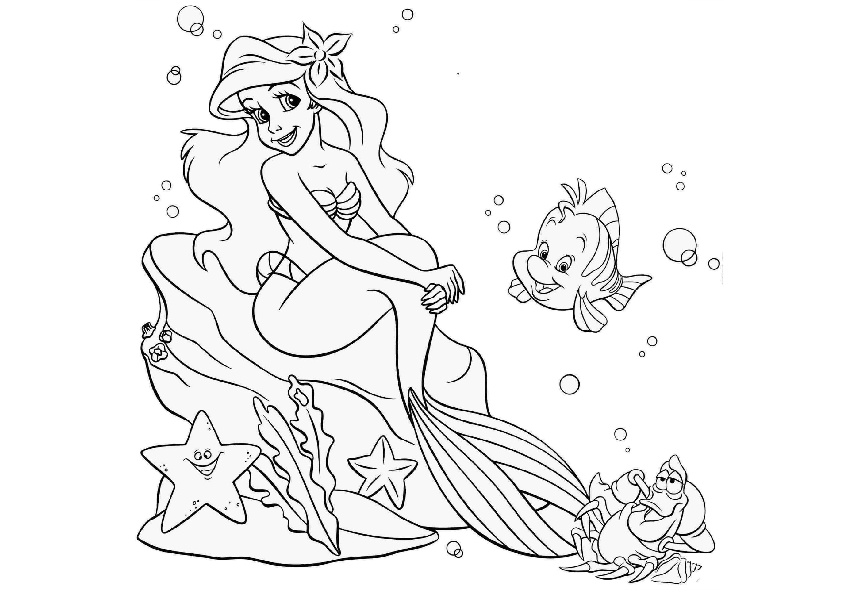 You can select the image and save it to your smart device and desktop to print and color. Out from this set, you can also find some adult coloring pages on free-little-mermaid added under the cartoons category. Share these free-little-mermaid coloring pages with your friends through Google+, Pinterest pins, and Facebook shares.
Few more Disney princess coloring pages: Belle, Rapunzel, Pocahontas, Tinkerbell, and Cinderella coloring pages