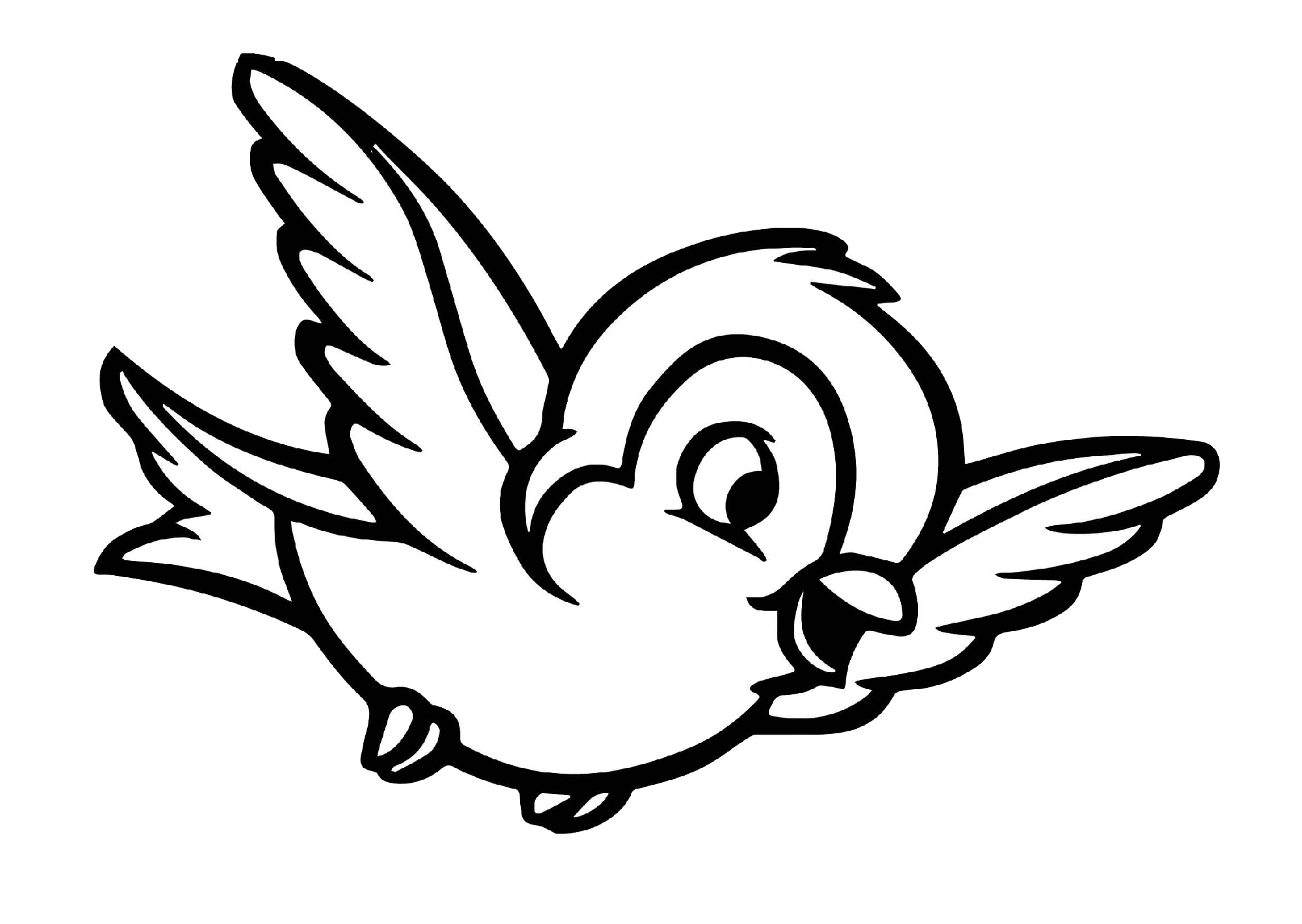 Birds Coloring Pages: Mostly everyone in our childhood wished for having wings and take flight just like birds and have the whole view of the things we come across every day. Though its artificially possible these days, yet rather than flying, we love to feed the little birds and hear and watch them chirping. Let's color some early birds and nocturnal birds and make them look colorful and adorably sweet.
Download Bird Coloring Pages Printable PDF
Birds Coloring Pages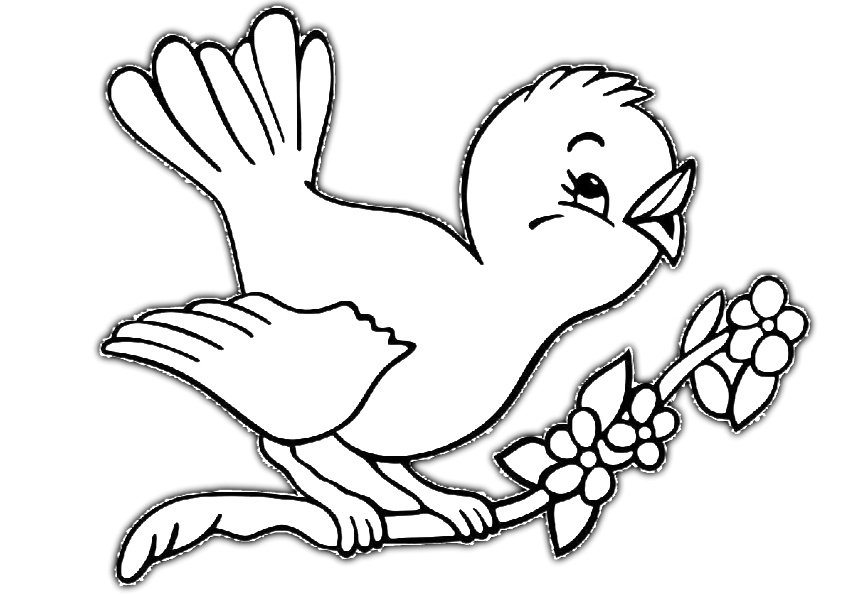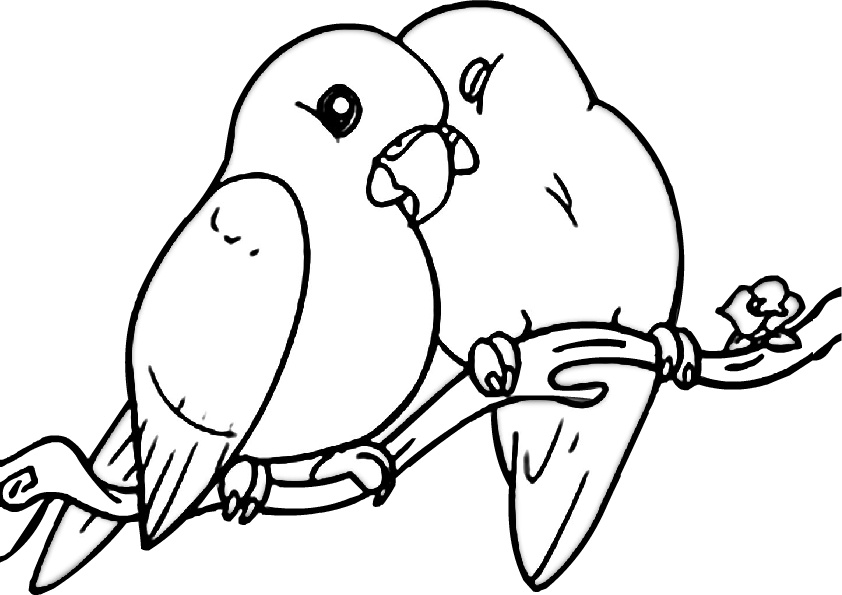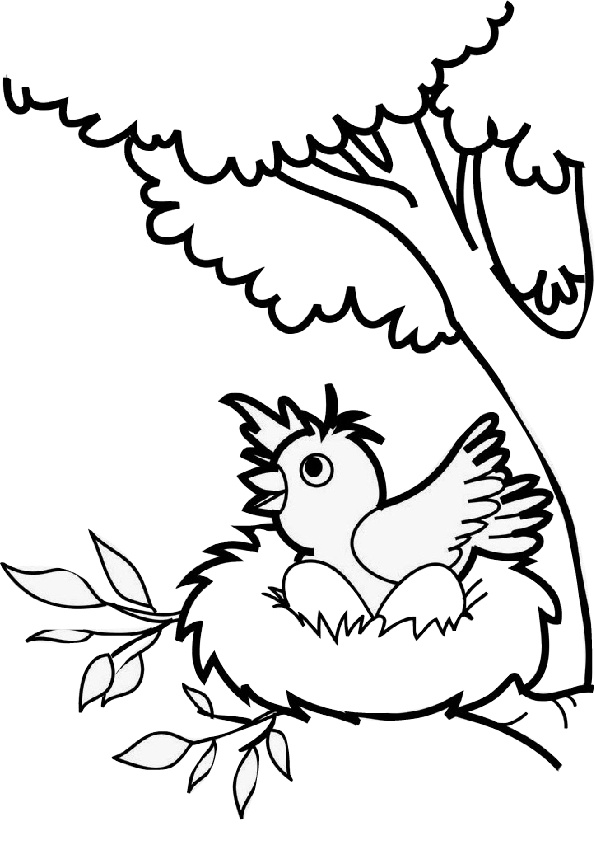 Birds Coloring Pages for Adults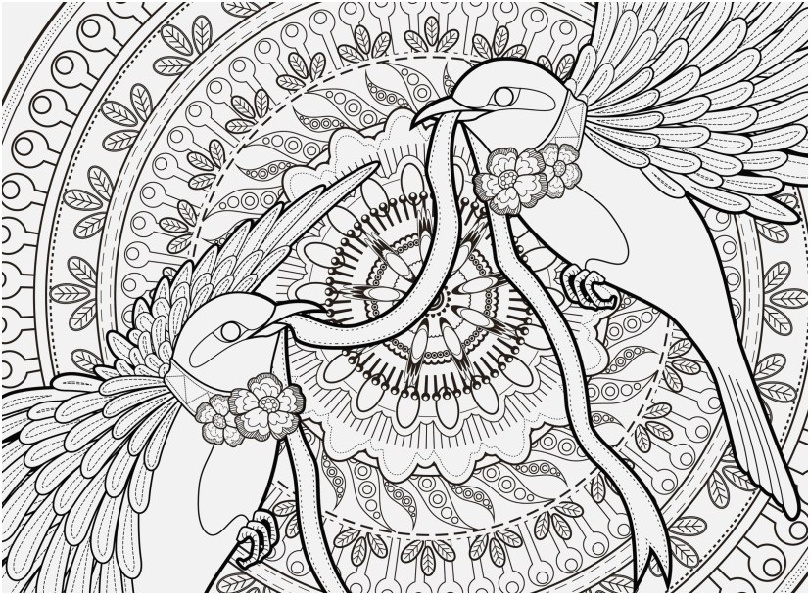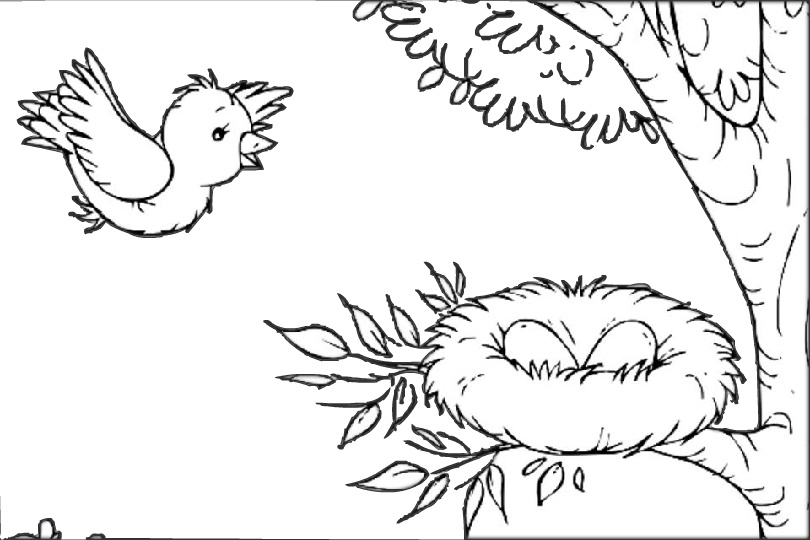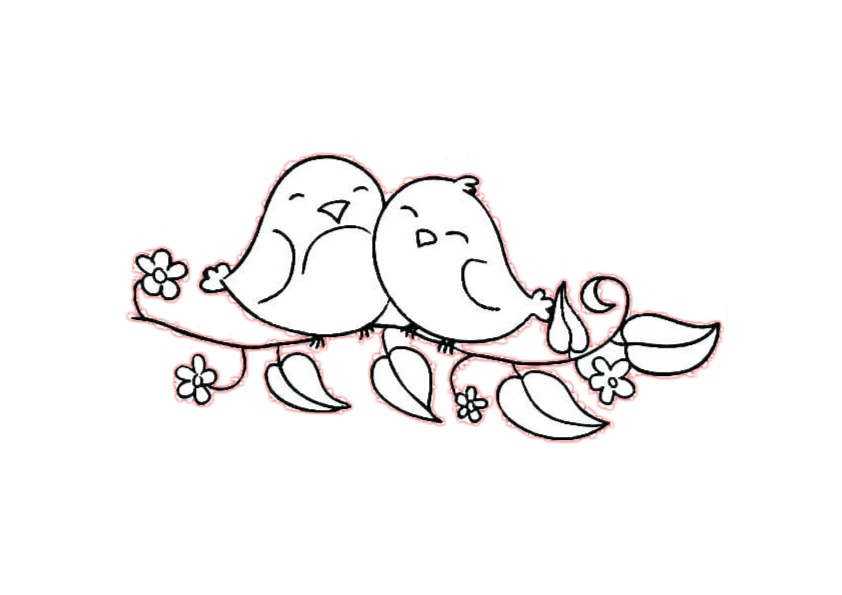 You can select the image and save it to your smart device and desktop to print and color. Out from this set, you can also find some adult coloring pages on bird added under the cartoons category. Share these bird coloring pages with your friends through Google+, Pinterest pins, and Facebook shares.
You also like the rooster, bird princess Cinderella, dinosaur, penguin, owl, Angry birds, parrot, and turkey coloring pages.