Witch Coloring Pages: Though witch appears to be scary and evil on movies, but we all have seen some cute and lovely witches (dressed-up) on Halloween. Just like vampires, witches are just pasted on stories years ago like, witch is a woman who is evil at heart and practices sorcery and possess supernatural powers. Okay, lets color some cute and few scary witch coloring pages.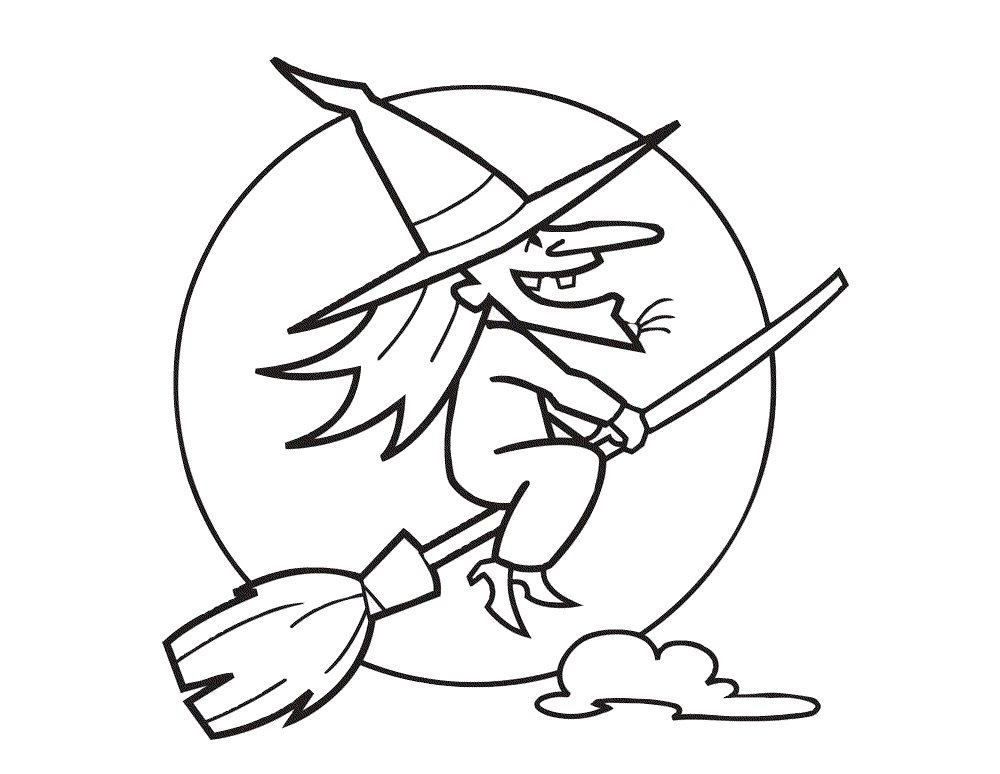 Witch Coloring Pages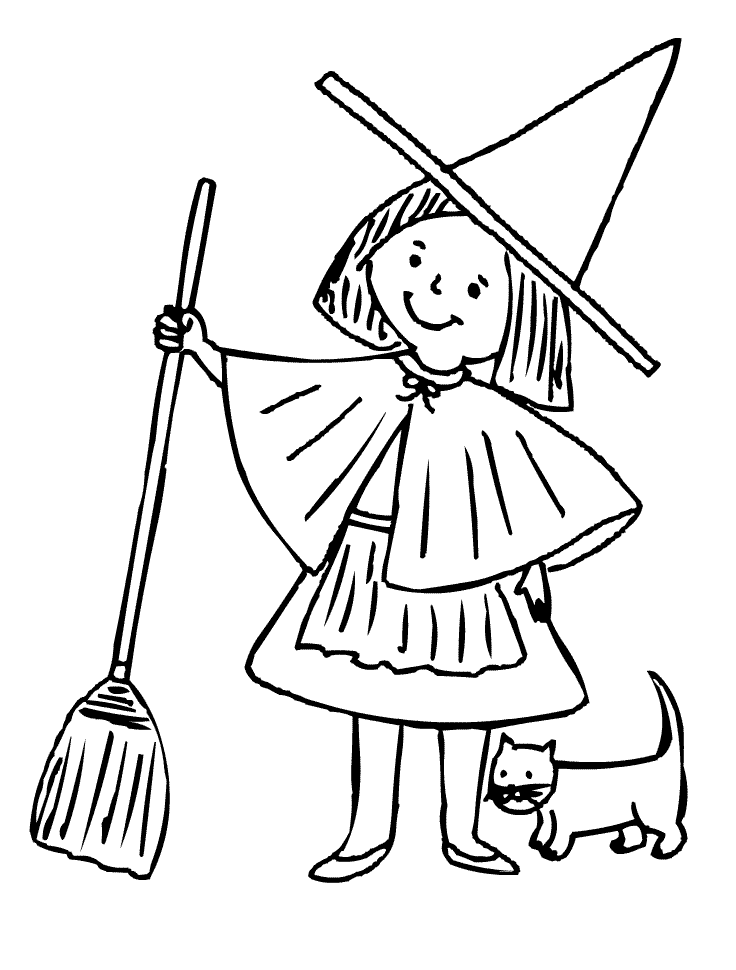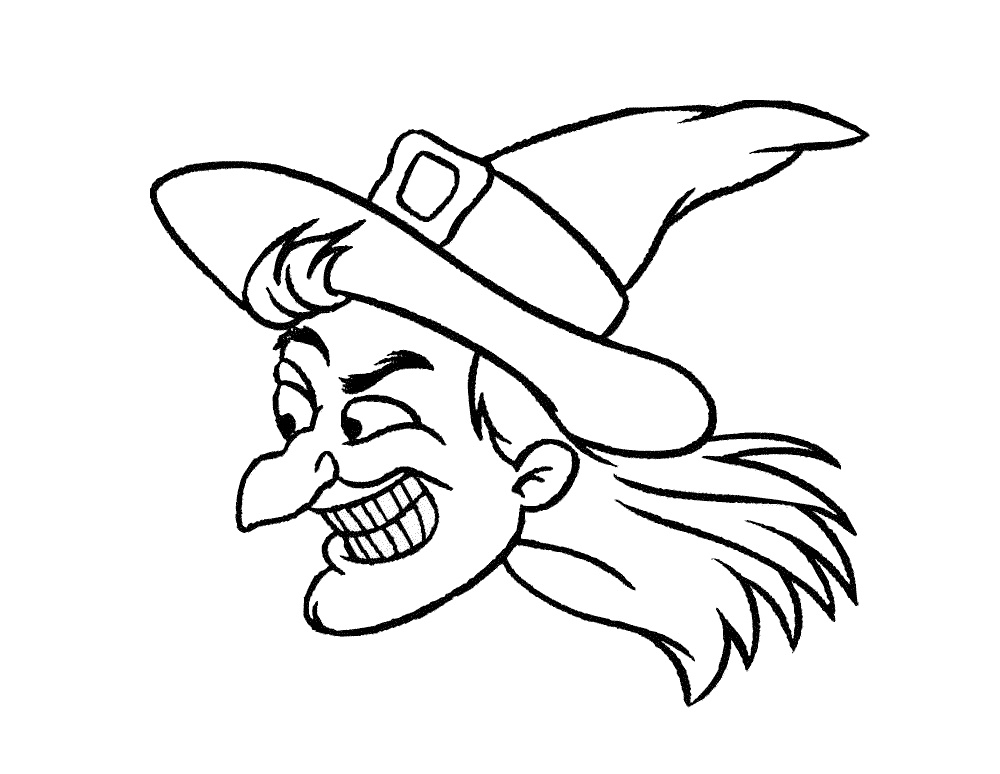 Witch Coloring Pages for Kids, home worksheets for preschool boys and girls. You can select the image and save it to your smart device and desktop to print and color. Out from this set, you can also find some adult coloring pages on witch added under the common category. Share these witch coloring pages with your friends through Google+, Pinterest pins, and Facebook shares.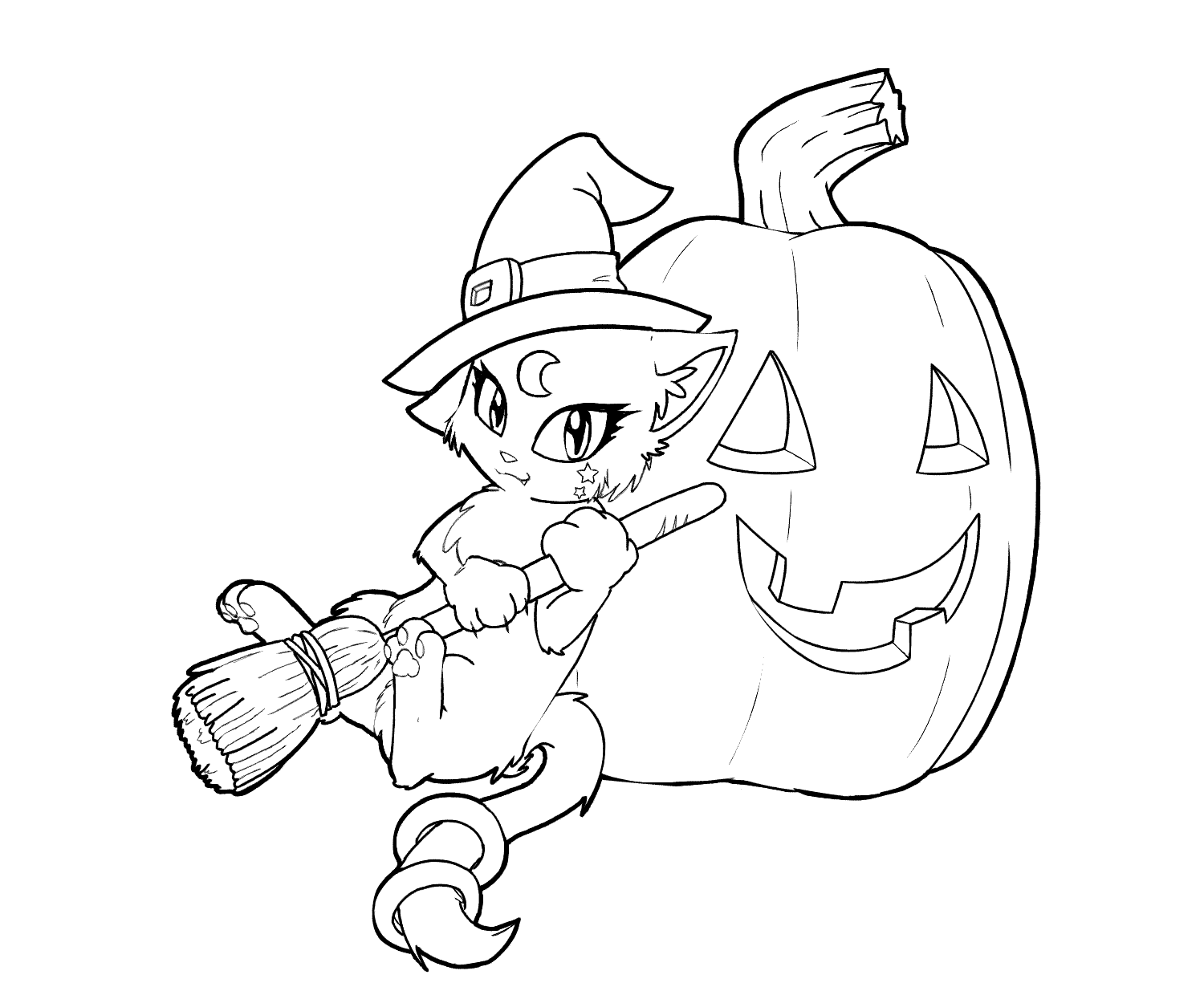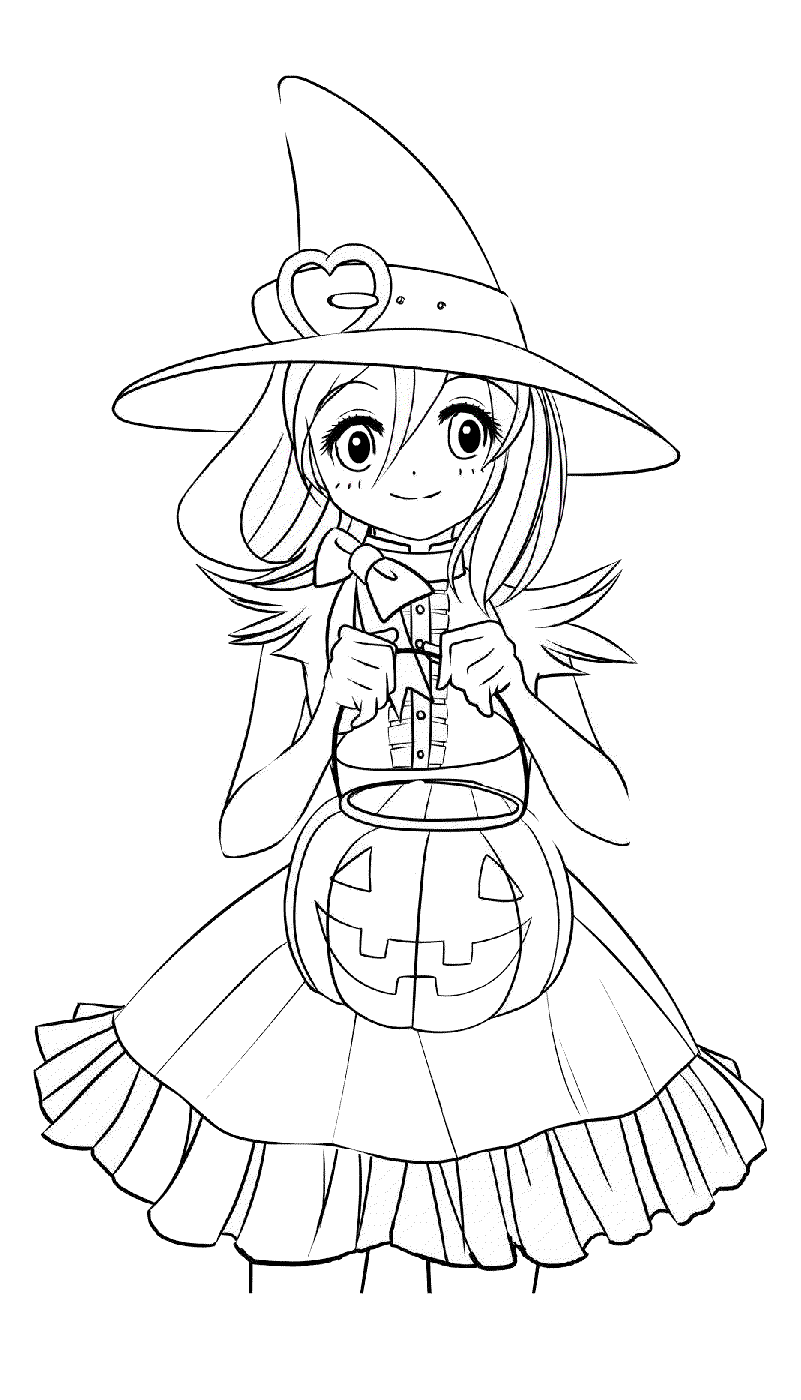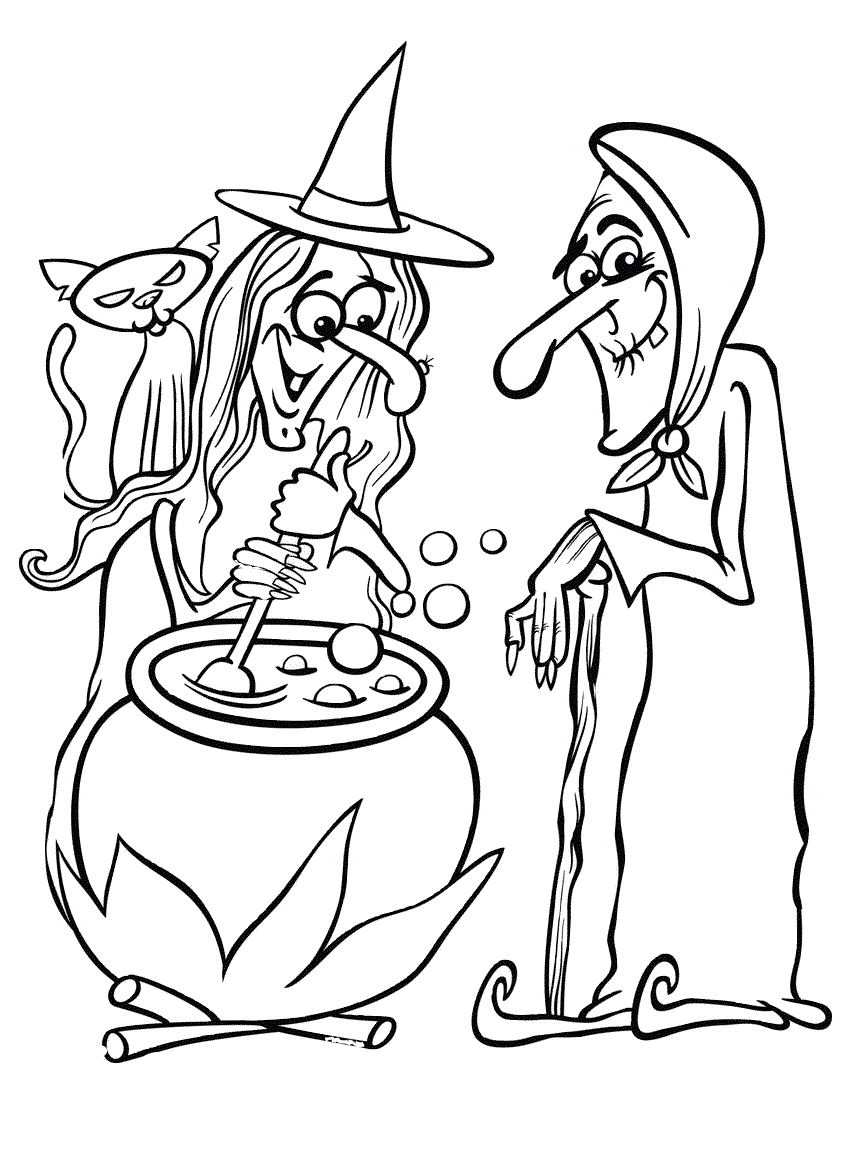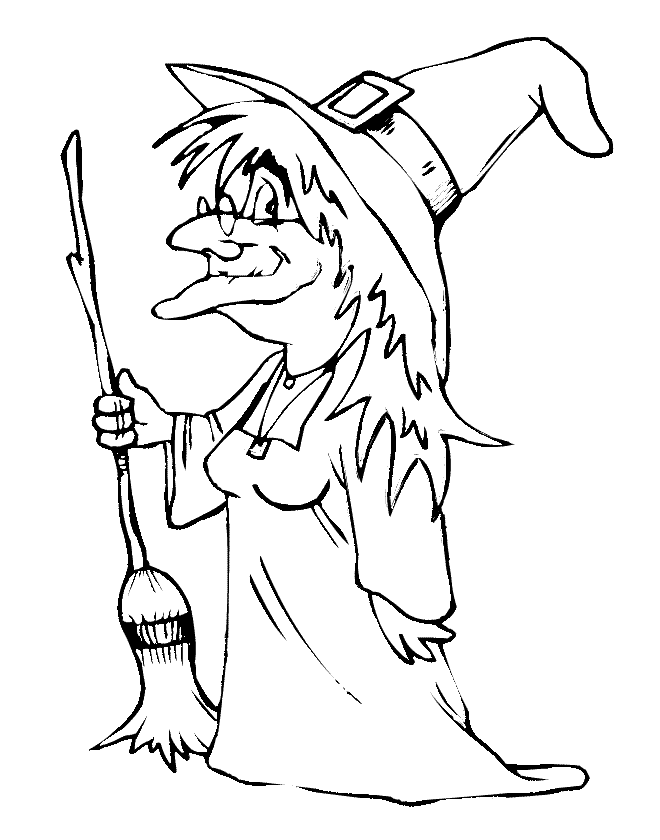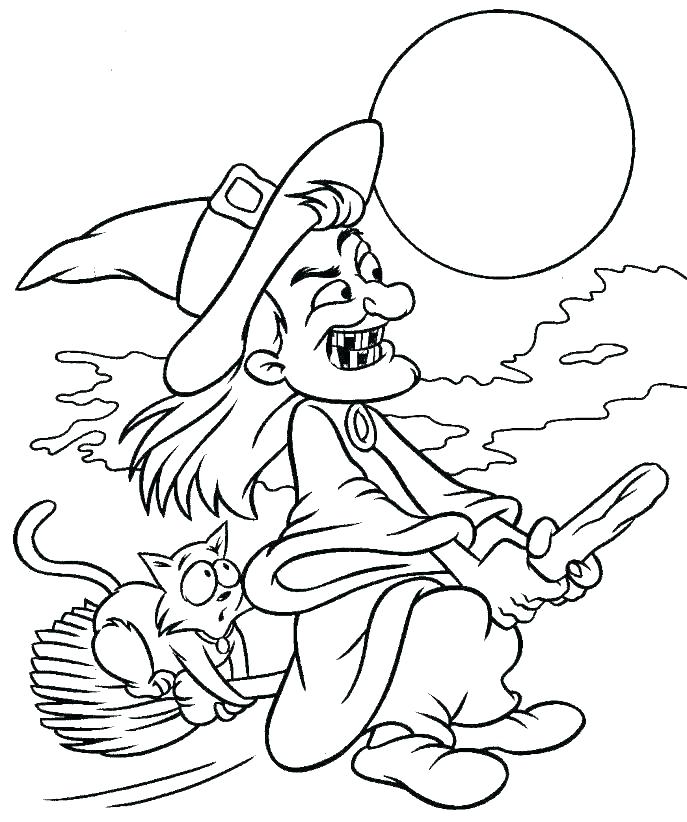 Related Coloring Pages