Mermaid Coloring Pages: With the upper half body as a human and the like a fishtail this mythical creature is still believed by few to exist. Be it a real mermaid or Disney Ariel princess, mermaids are one of the favorite coloring pages for girls just as a unicorn, little pony, princess, fairy, and dragons. Let us color some mermaid coloring pages be it she in golden hair or bright red wavy hair,  mermaids are always seen as young beautiful, and sweet.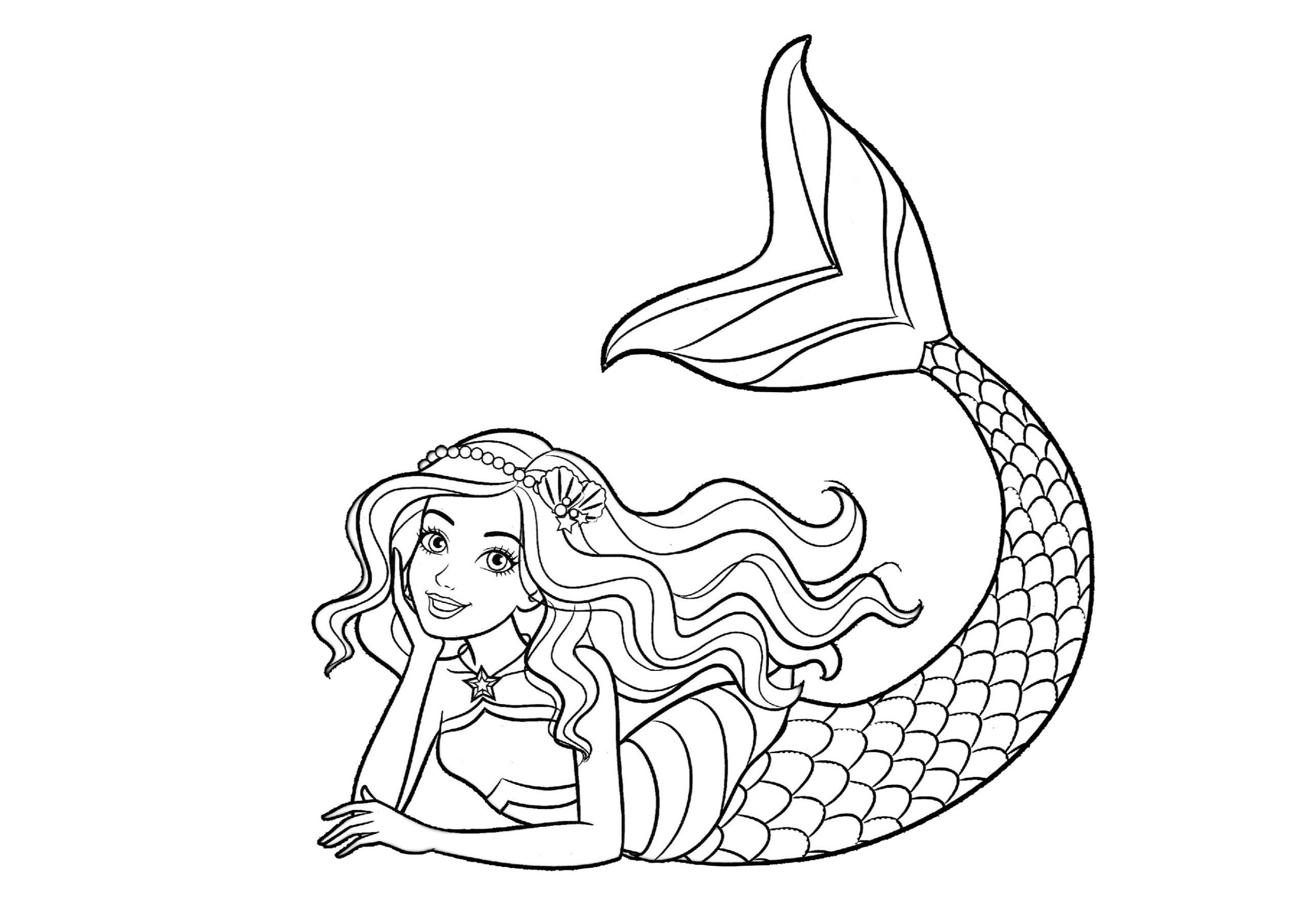 Mermaid Coloring Pages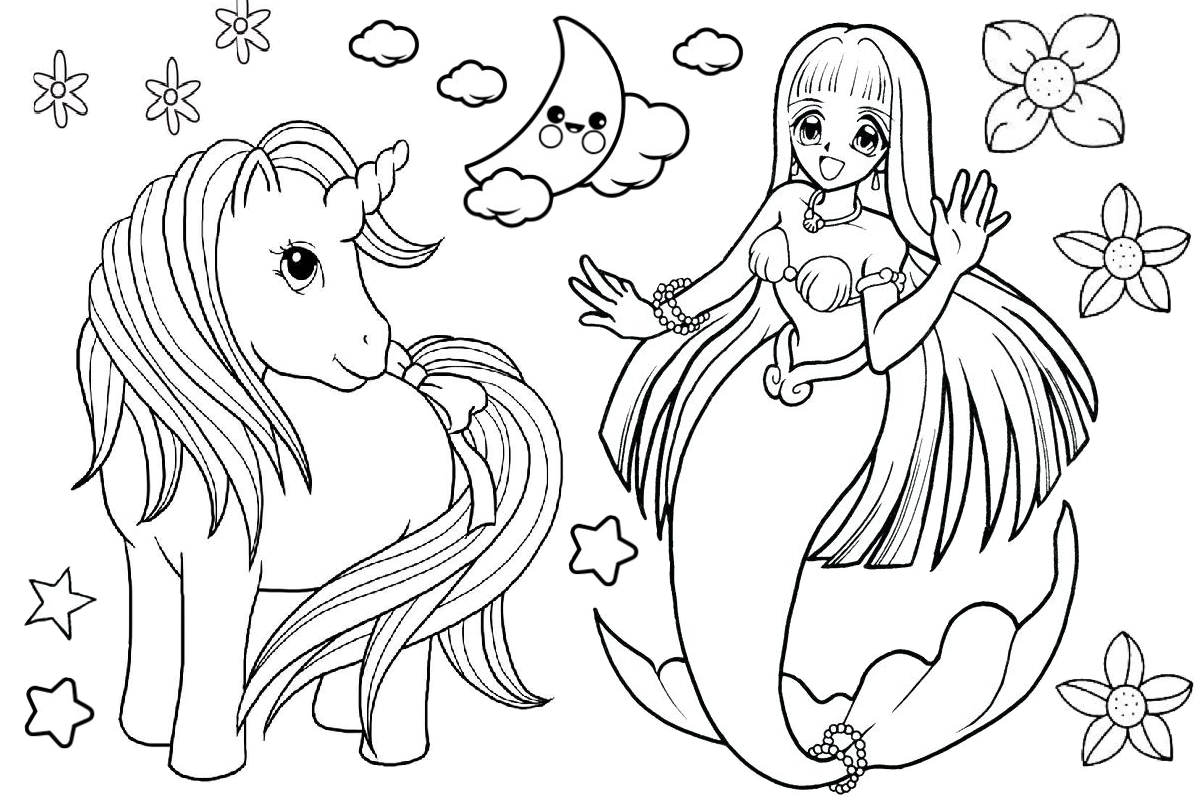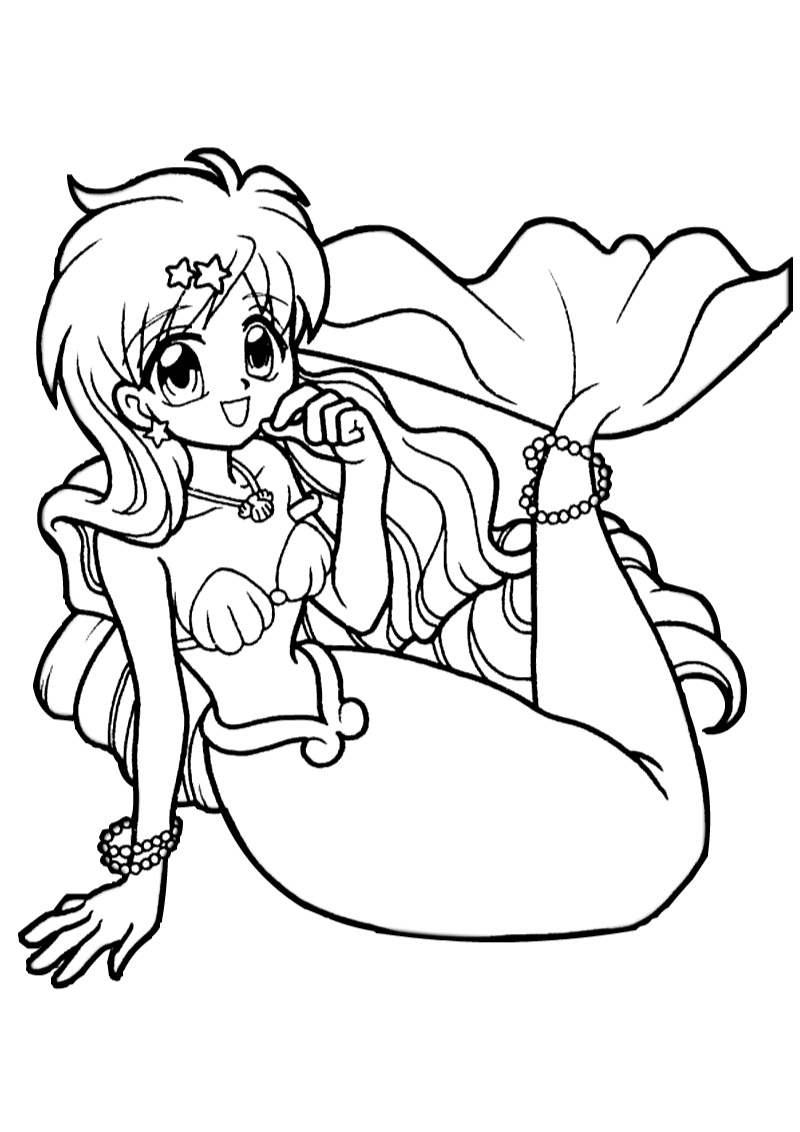 You can select the image and save it to your smart device and desktop to print and color. Out from this set, you can also find some adult coloring pages on mermaid added under the cartoons category. Share these mermaid coloring pages with your friends through Google+, Pinterest pins, and Facebook shares.
Fantasy and mystical coloring pages for girls