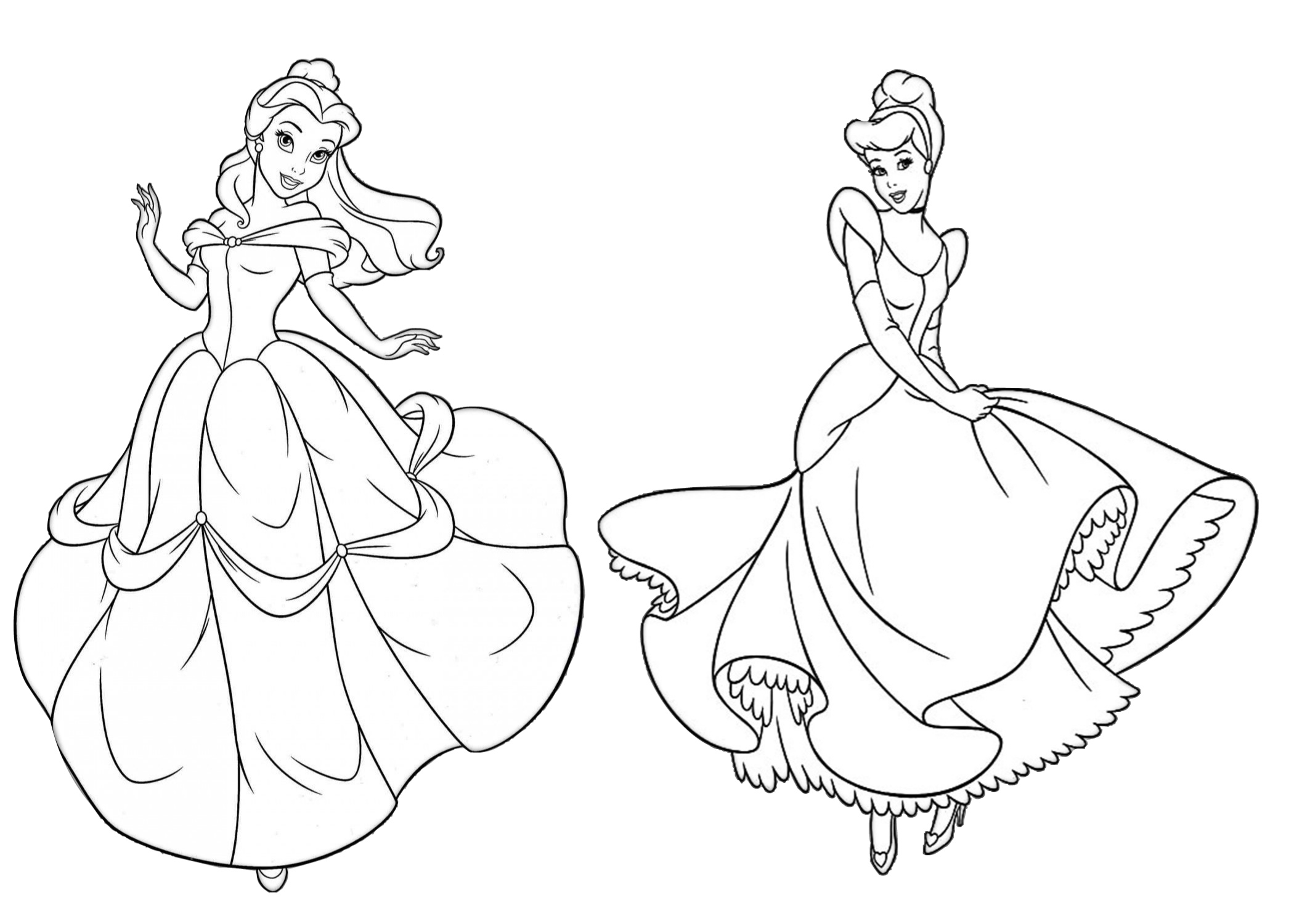 Disney Princesses offer a blend of entertainment and valuable life lessons that resonate deeply with children. Through their adventures, struggles, and triumphs, these characters inspire young viewers to embrace their unique qualities, face challenges with courage, and strive to be kind and compassionate individuals.
Princess Coloring Pages: Starting from snow white (though Persephone was first to try) up to Anna and Elsa (Frozen), be It official like Belle, Cinderella, or unofficial like Vanellope and Tinkerbell, all Disney princesses are always sweet and cute. Let us color them and make the amazing beauties and brave heroines more beautiful. Get some color pens and crayons lets linger in the vivid Disney fantasy world.
Download Princess Coloring Pages Printcolorcraft, want more get all the Disney coloring pages here.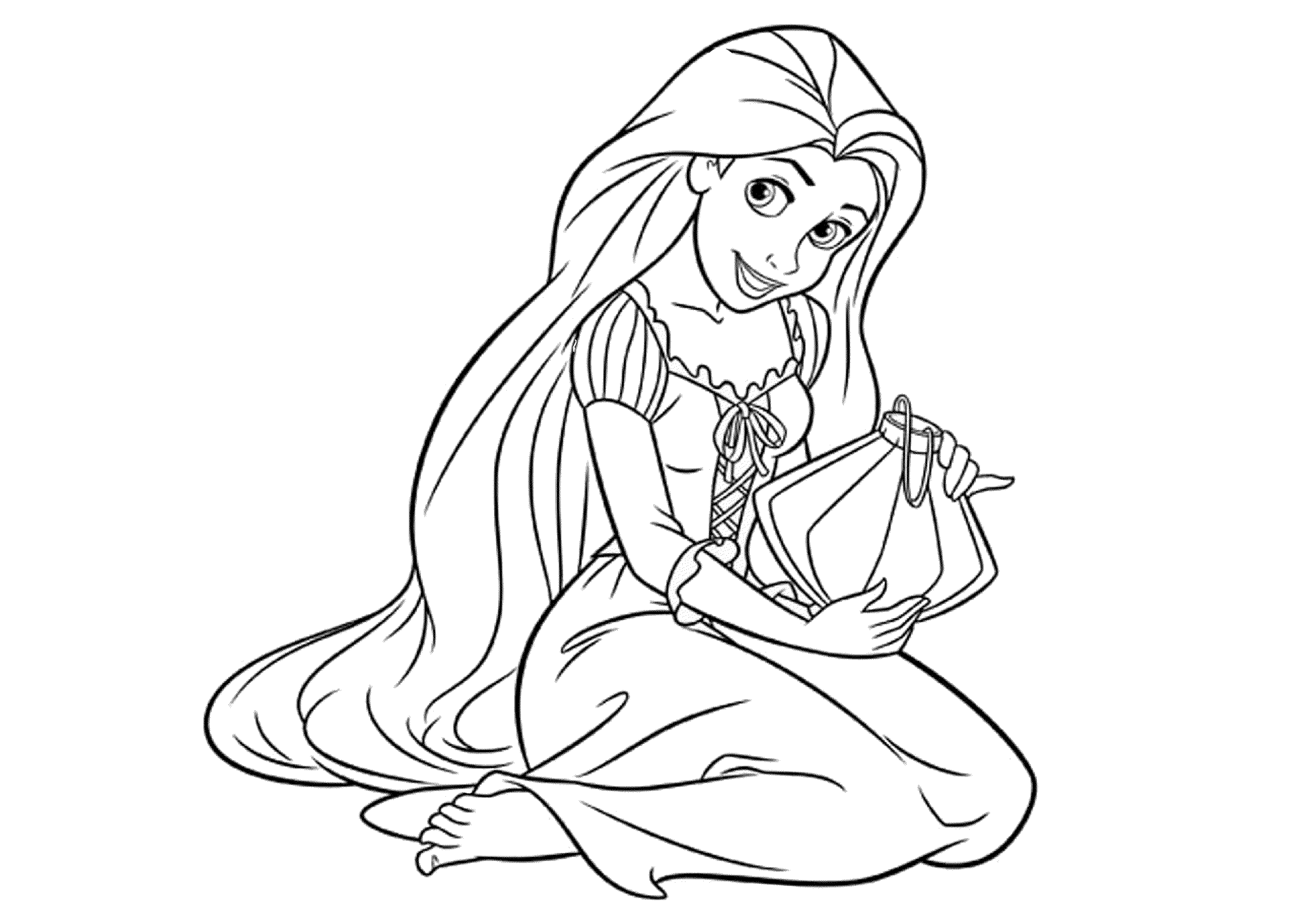 Princess Coloring Pages for Girls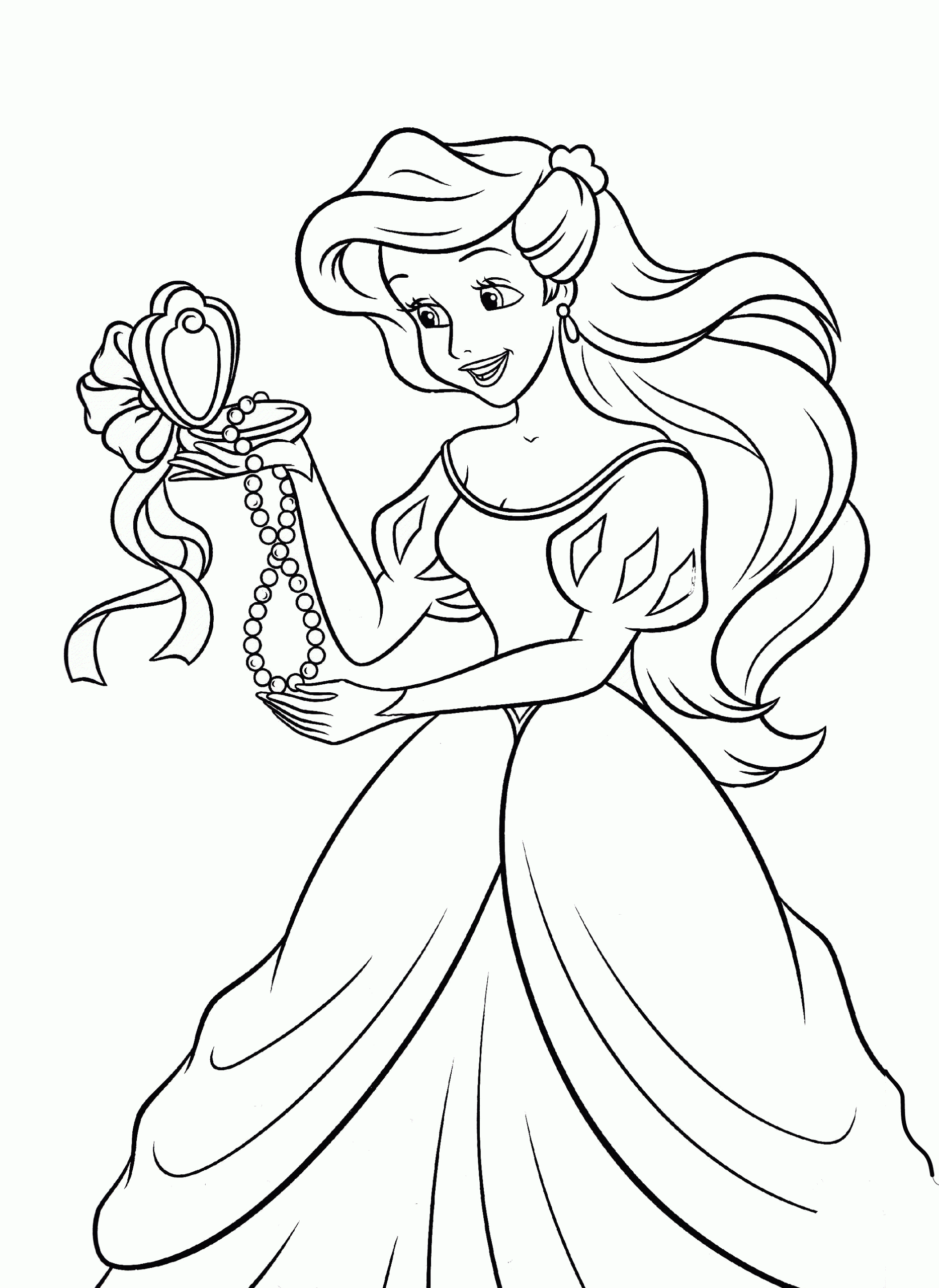 Frozen Princess Elsa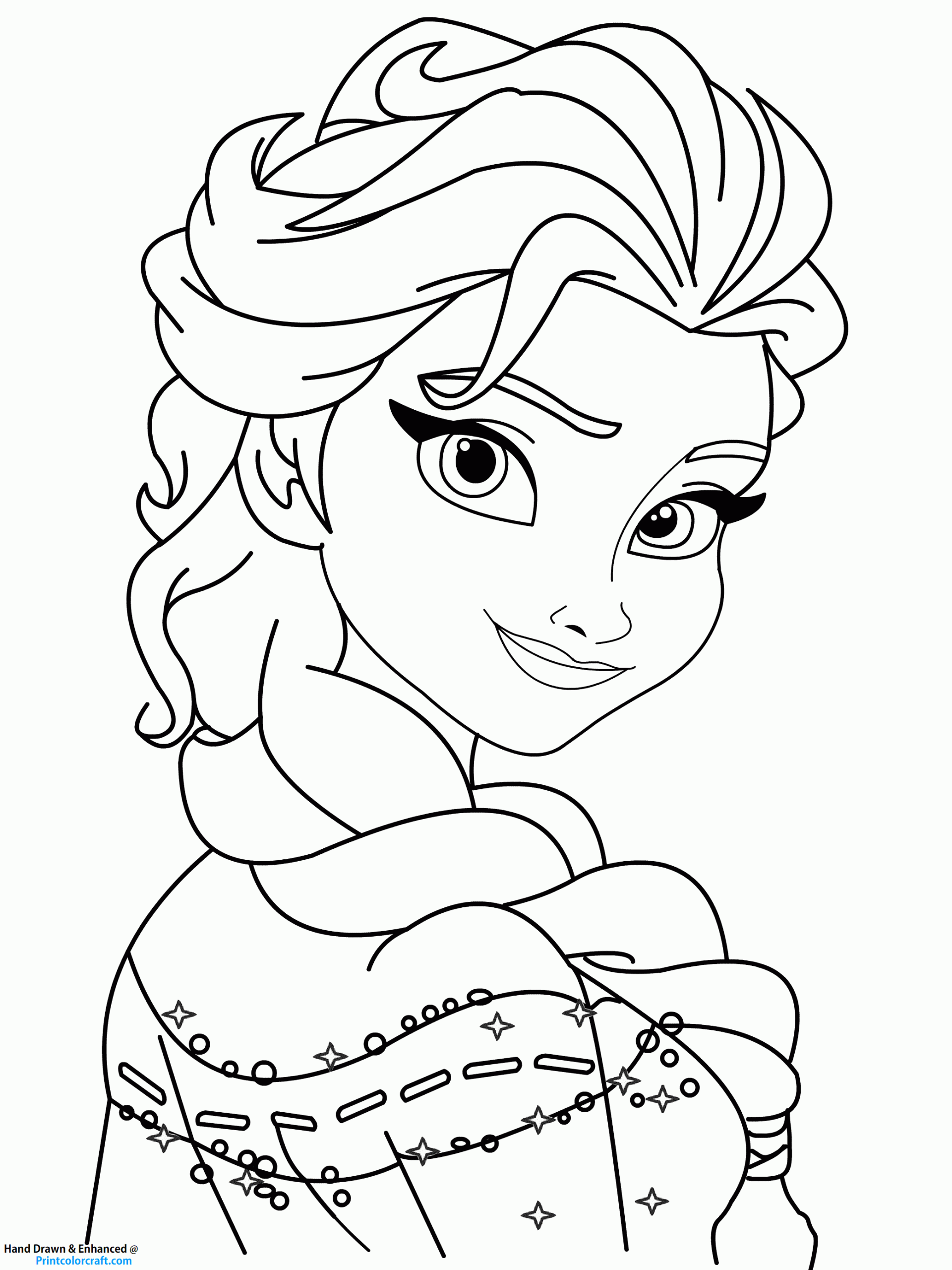 Disney Princesses, kids can learn several important life lessons:
Courage and Determination: Disney Princesses often display courage and determination in the face of adversity. They teach kids that it's important to stand up for what is right, even when things seem difficult.
Kindness and Empathy: Many Disney Princesses show kindness and empathy towards others, regardless of their differences. This teaches children the importance of treating others with respect and compassion.
Independence and Self-Discovery: Disney princesses embark on journeys of self-discovery, teaching kids the value of exploring their own identities, talents, and aspirations.
Perseverance: Disney Princesses encounter challenges that require them to persevere and not give up. This encourages kids to keep trying, even when things get tough.
Friendship and Teamwork: Disney princess stories feature the princesses forming strong bonds with friends and allies. This emphasizes the significance of teamwork and loyal friendships.
Equality and Breaking Stereotypes: Modern Disney Princesses challenge traditional gender roles and stereotypes. They show that girls can be strong, capable, and take on leadership roles.
Inner Beauty and Confidence: Disney Princesses often learn that true beauty comes from within and that believing in oneself is essential. This message promotes self-confidence and self-acceptance.
Responsibility and Sacrifice: Some stories involve the princesses making difficult choices for the greater good, teaching kids about responsibility and sacrifice.
Love and Empowerment: While romantic elements are present in many stories, the focus is increasingly shifting towards self-love and empowerment, conveying the message that individuals can find happiness and fulfilment without relying solely on others.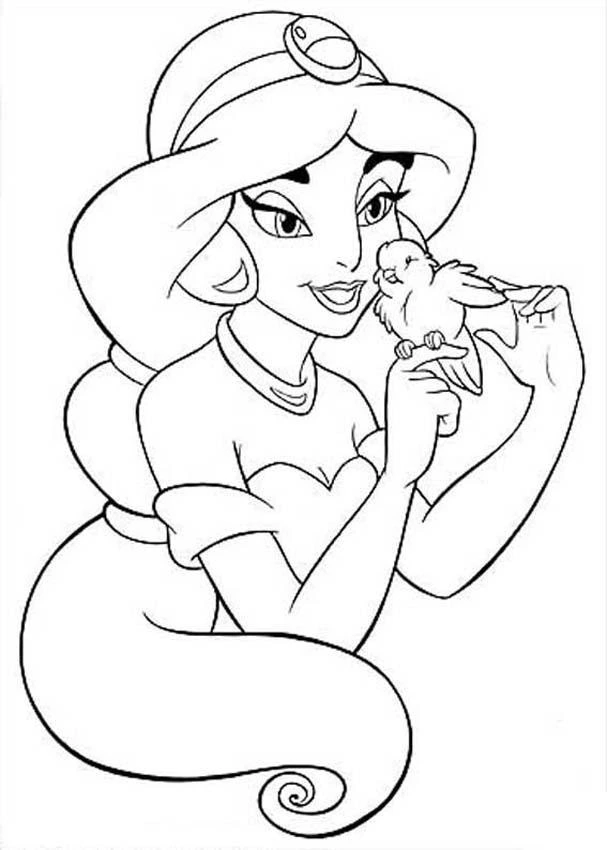 Princess Cinderella Coloring Pages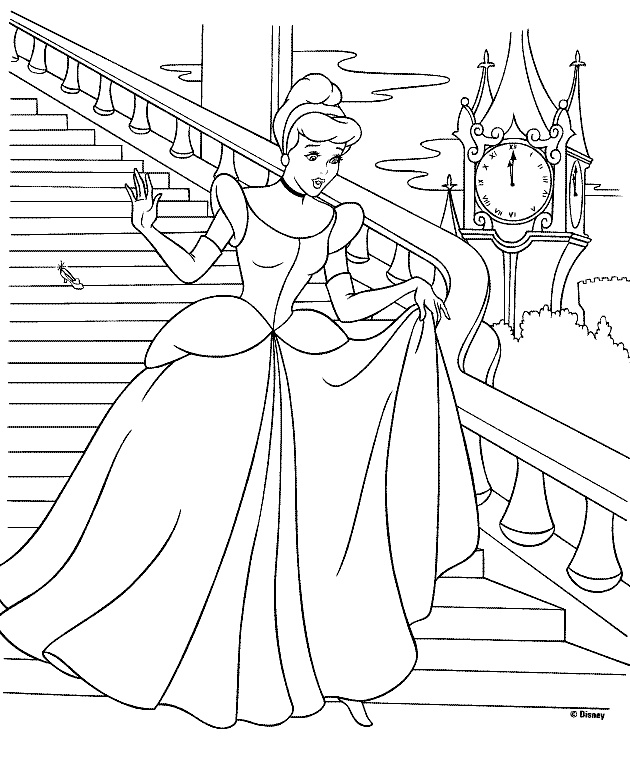 Few More Princess & Disney Coloring Pages
Cute Coloring Pages
You can select the image and save it to your smart device and desktop to print and color. Out from this set, you can also find some adult coloring pages on Disney-princess added under the cartoons category. Share these Disney-princess coloring pages with your friends through Google+, Pinterest pins, and Facebook shares.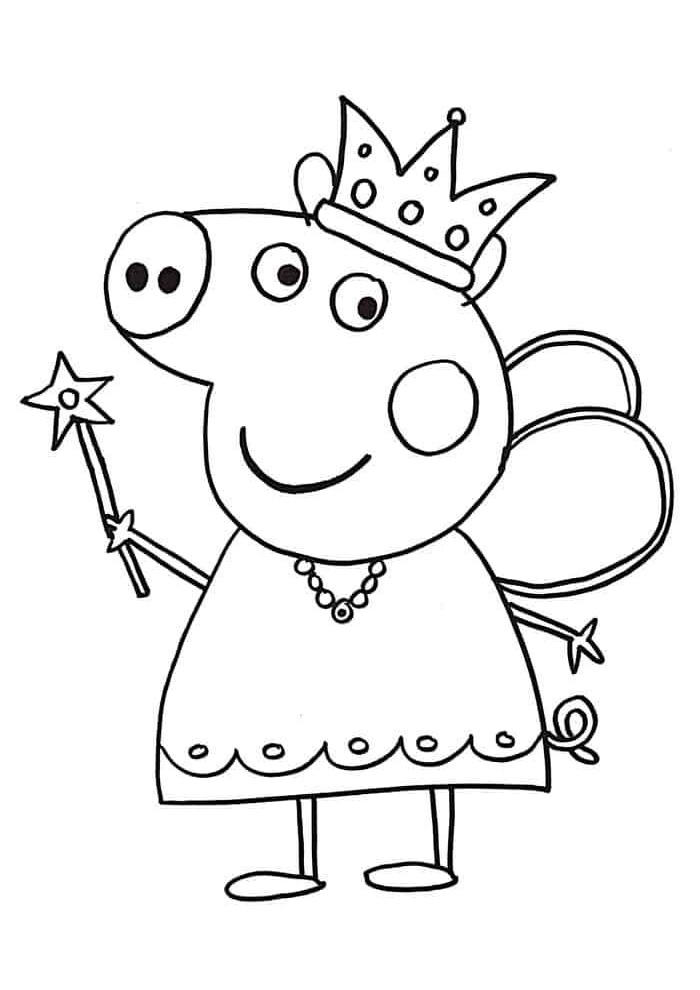 Related websites: