18 Disney Princess Coloring Pages Printable PDF
Disney Princess Coloring Pages: Starting from snow white (though Persephone was first to try) up to Anna and Elsa (Frozen), be It official like Belle, Cinderella, or unofficial like Vanellope and Tinkerbell, all Disney princesses are always sweet and cute. Let us color them and make the amazing beauties and brave heroines more beautiful. Get some color pens and crayons lets linger in the vivid Disney fantasy world.
Download Princess Coloring Pages Printcolorcraft
Disney Coloring Pages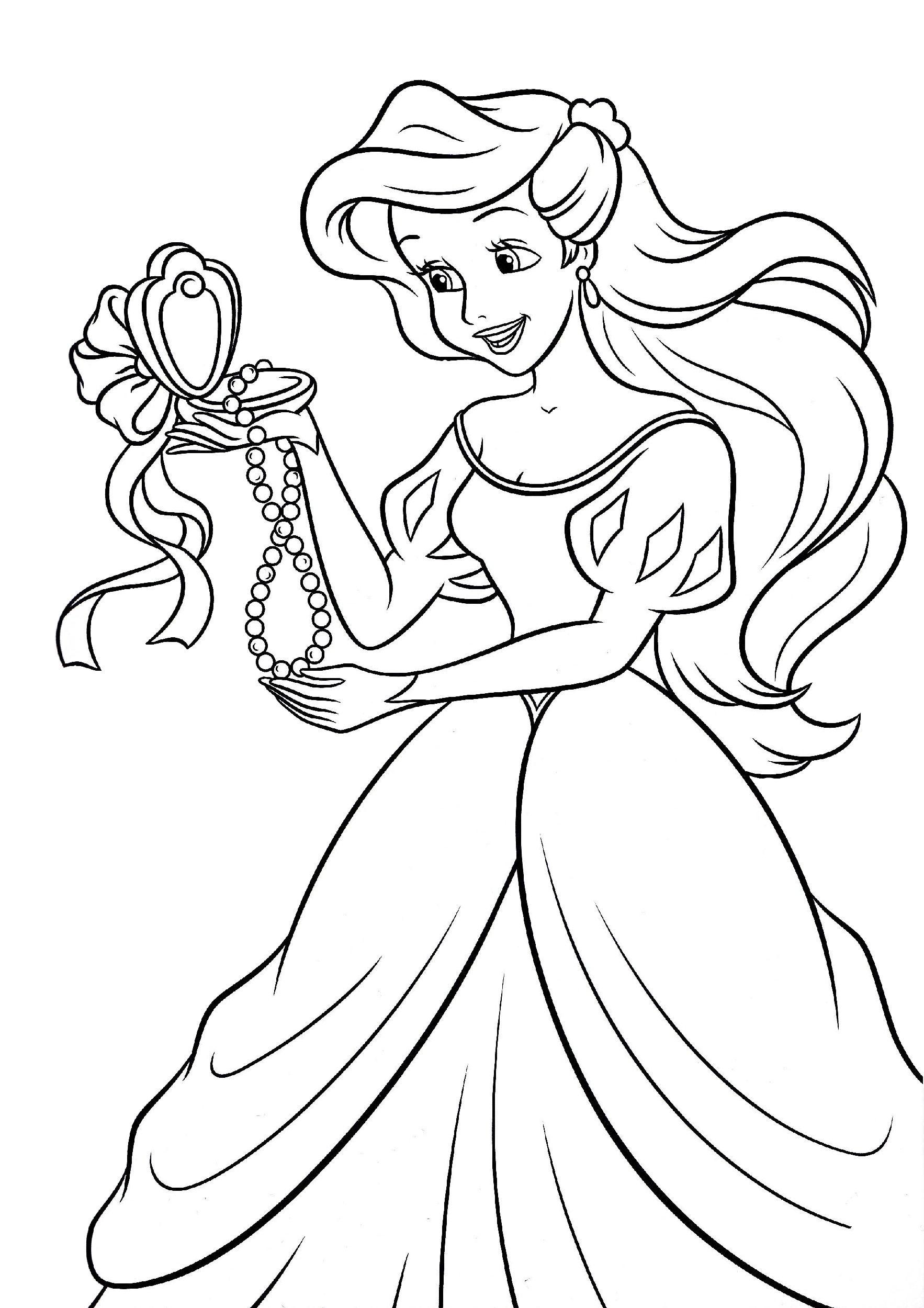 Princess Cinderella Coloring Pages
Belle Beauty And The Beast Coloring Pages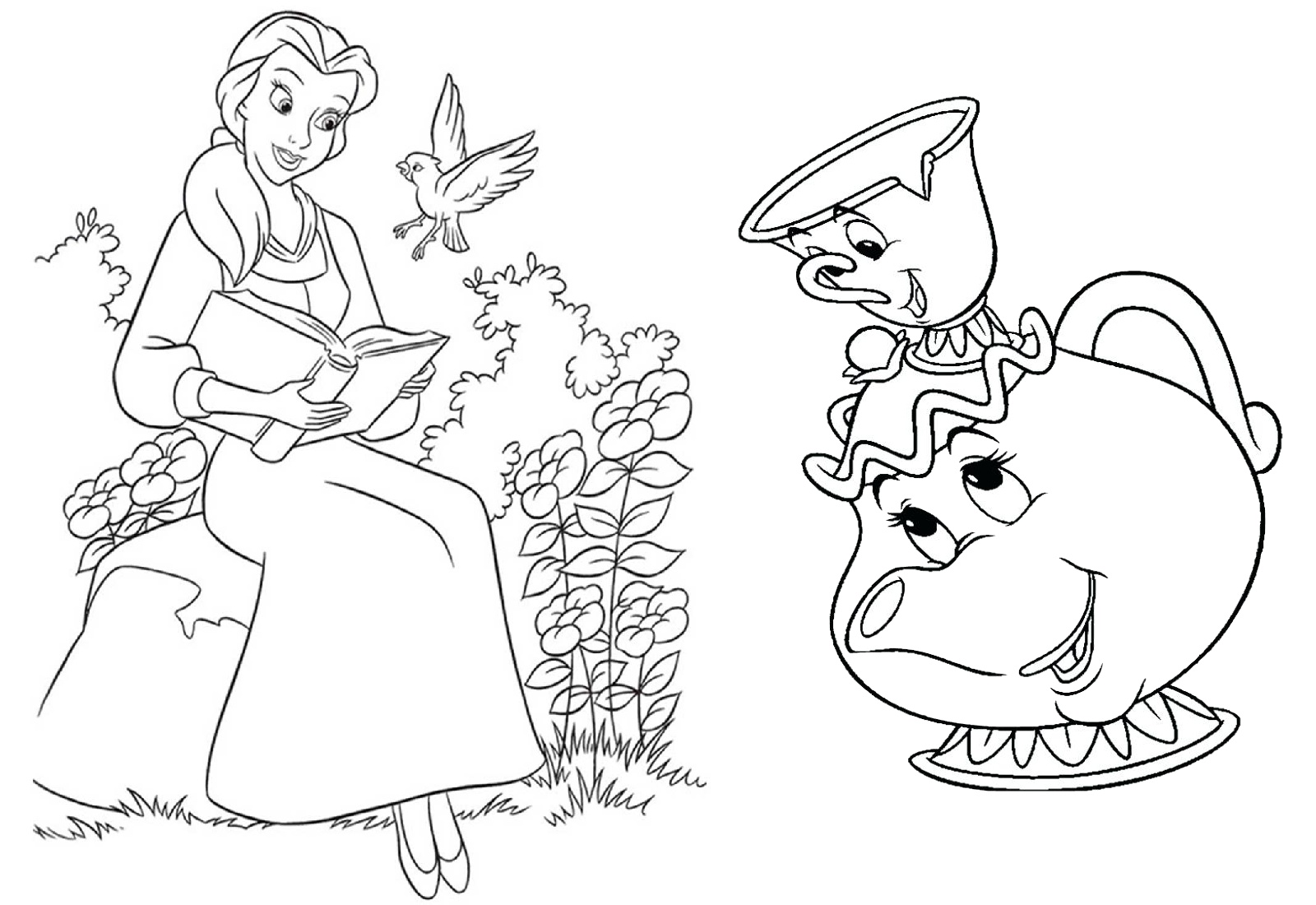 Tinkerbell Coloring Page
Princess Rapunzel Tangled Coloring Page
Pocahontas Coloring Pages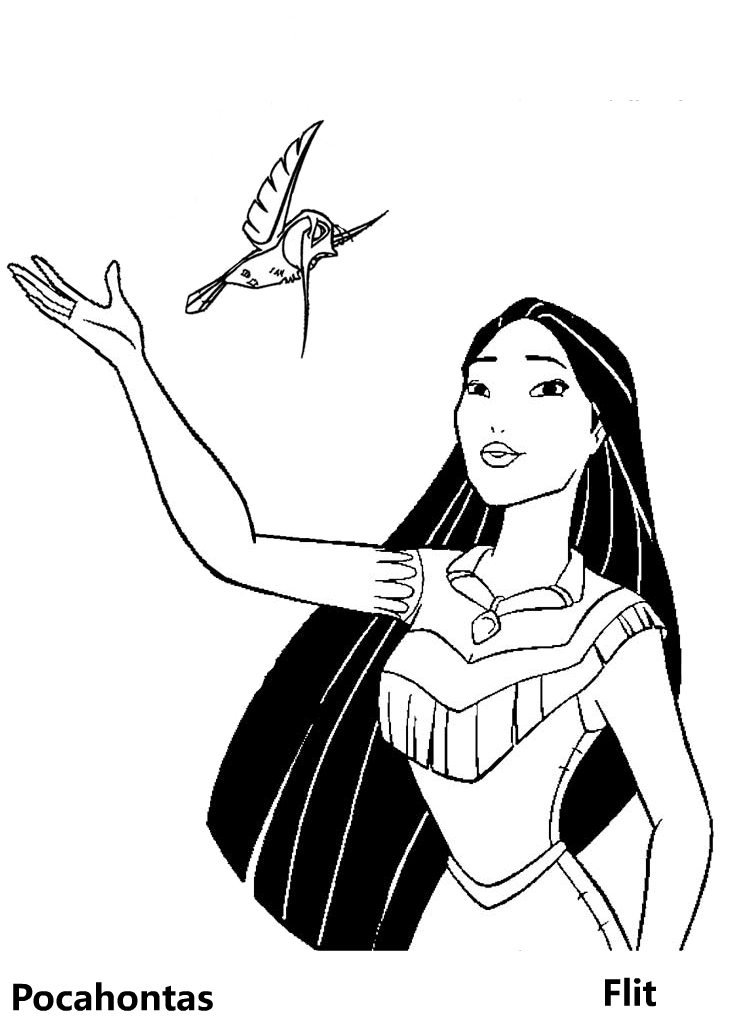 Princess Cinderella Coloring Pages
Few More Princess & Disney Coloring Pages
You can select the image and save it to your smart device and desktop to print and color. Out from this set, you can also find some adult coloring pages on Disney-princess added under the cartoons category. Share these Disney-princess coloring pages with your friends through Google+, Pinterest pins, and Facebook shares.