Mickey Mouse Coloring Pages for Kids: Call it Disney or Mickey Mouse there is no difference. The character took them to extreme heights and reach the stars. From 1928 after ages, mickey has changed a lot from black and white to a colorful 2D character, then into 3D along with his friends Donald Duck, Minnie Mouse, Goofy, Daisy, Pluto. Yet from now on his red pants with big buttons, his white gloves, and huge yellow boots will remain forever. Let's color the mascot, cute Mickey mouse coloring pages.
Download Printable PDF Mickey Mouse Coloring Pages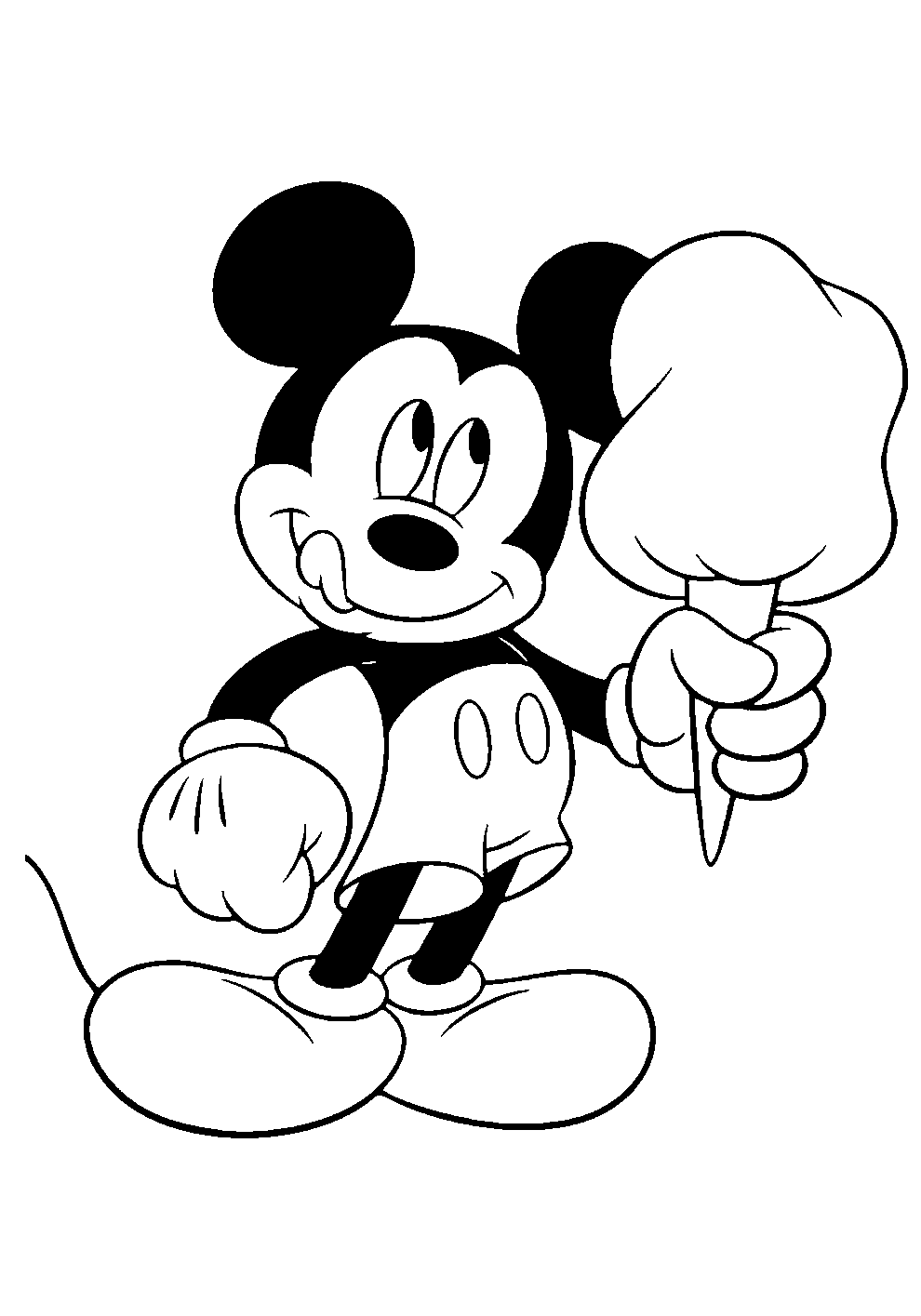 Mickey Mouse Coloring Pages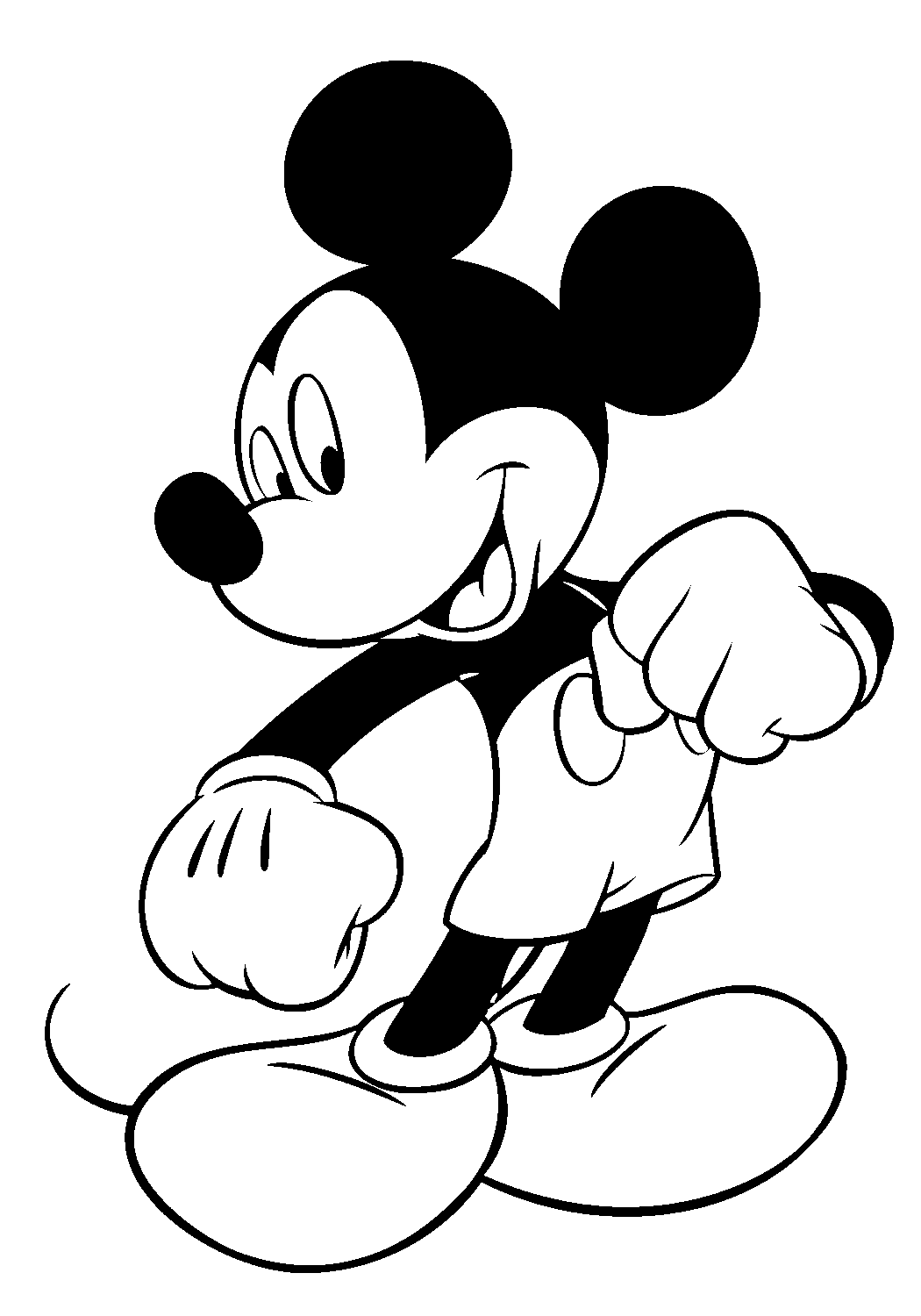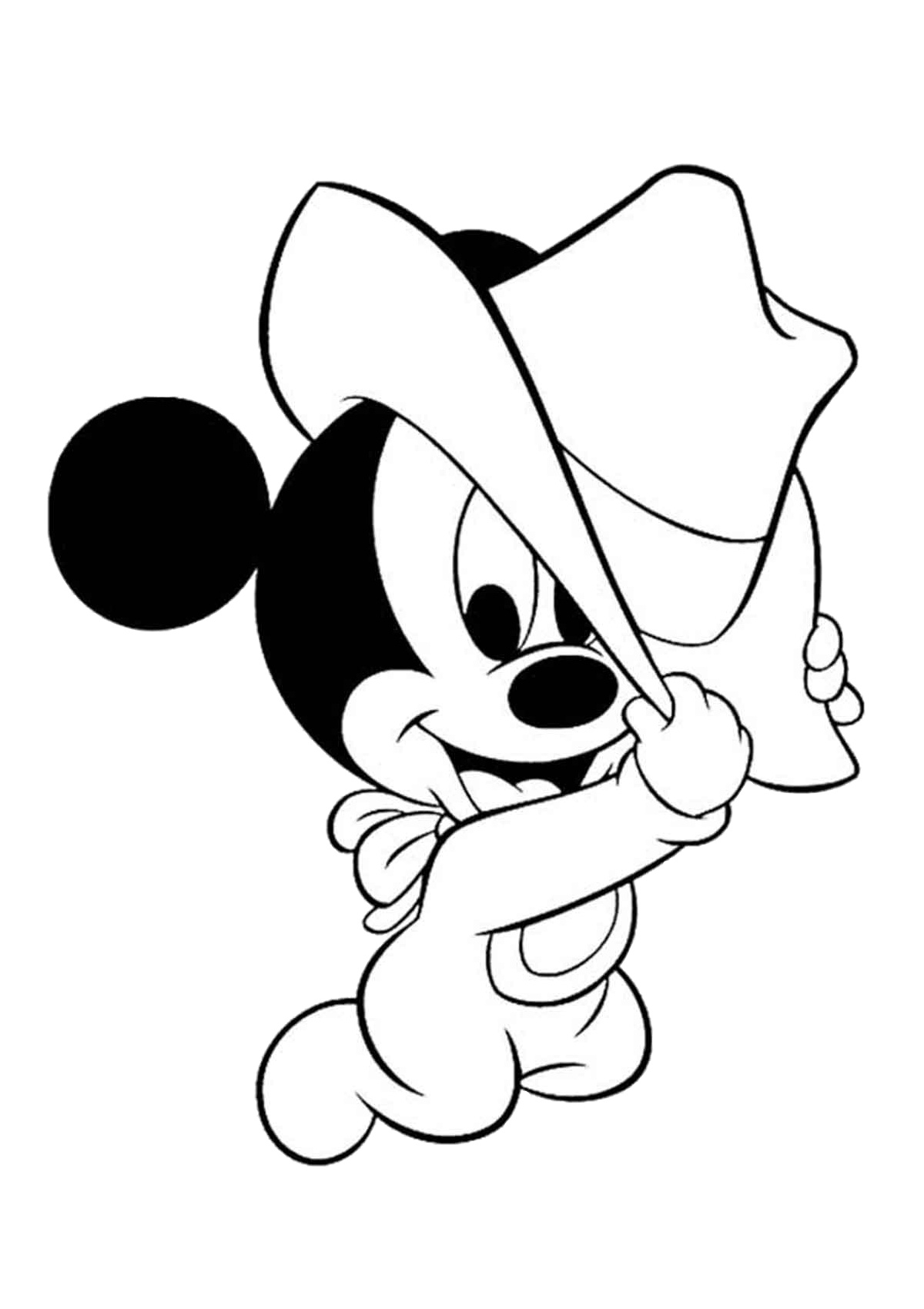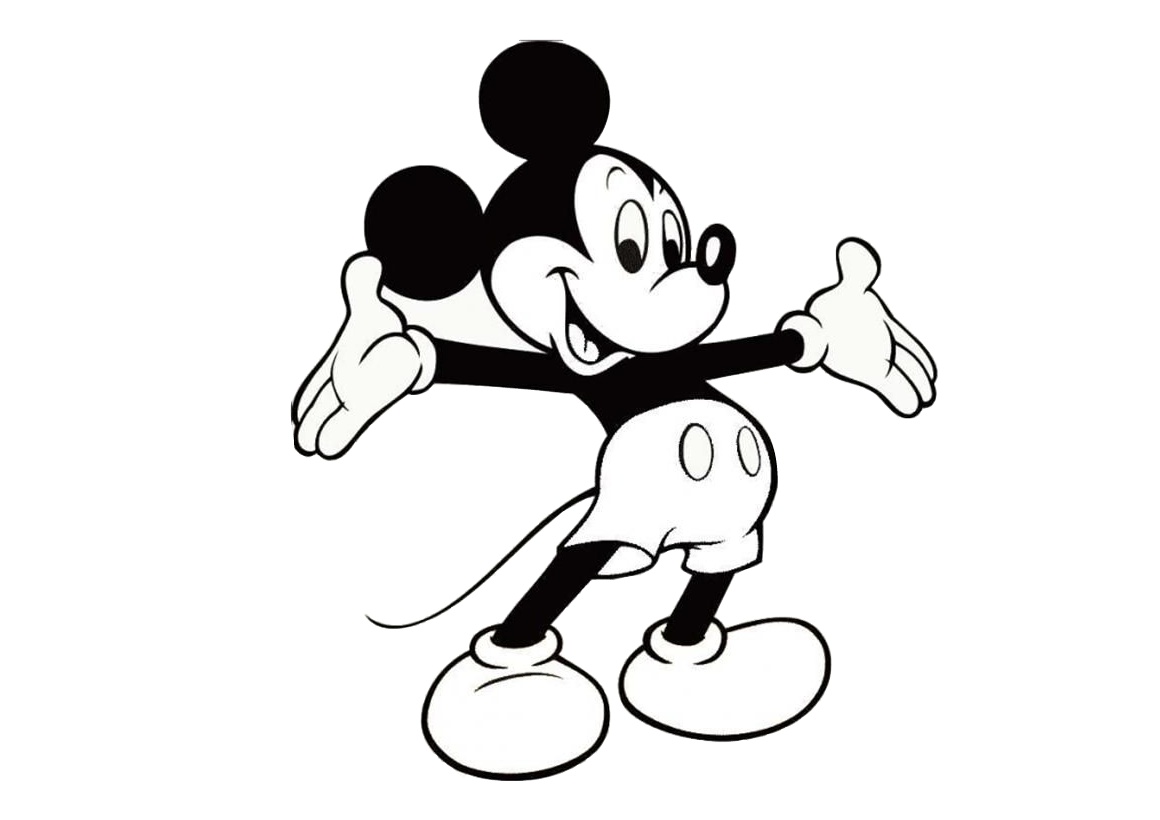 You can select the image and save it to your smart device and desktop to print and color. Out from this set, you can also find some adult coloring pages on mickey-mouse added under the cartoons category. Share these mickey-mouse coloring pages with your friends through Google+, Pinterest pins, and Facebook shares.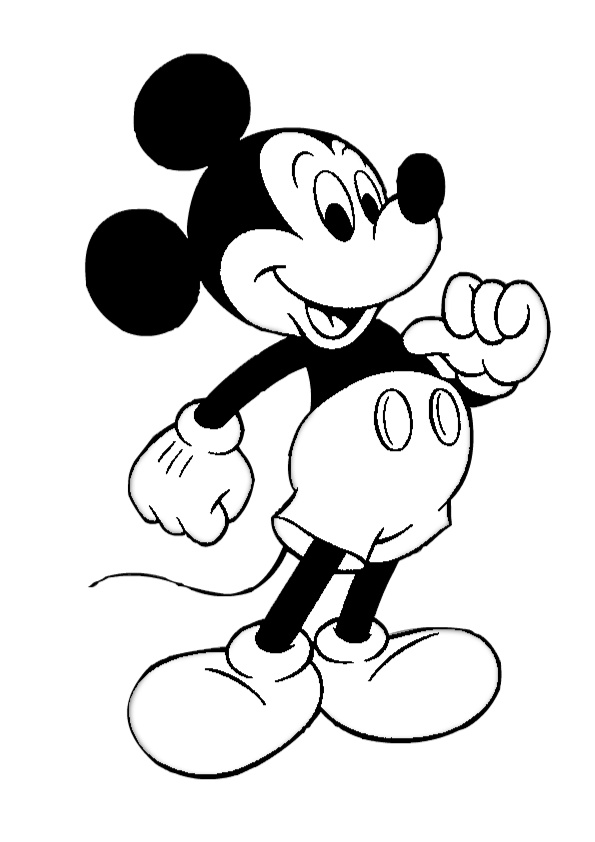 Related Cartoon Coloring Pages