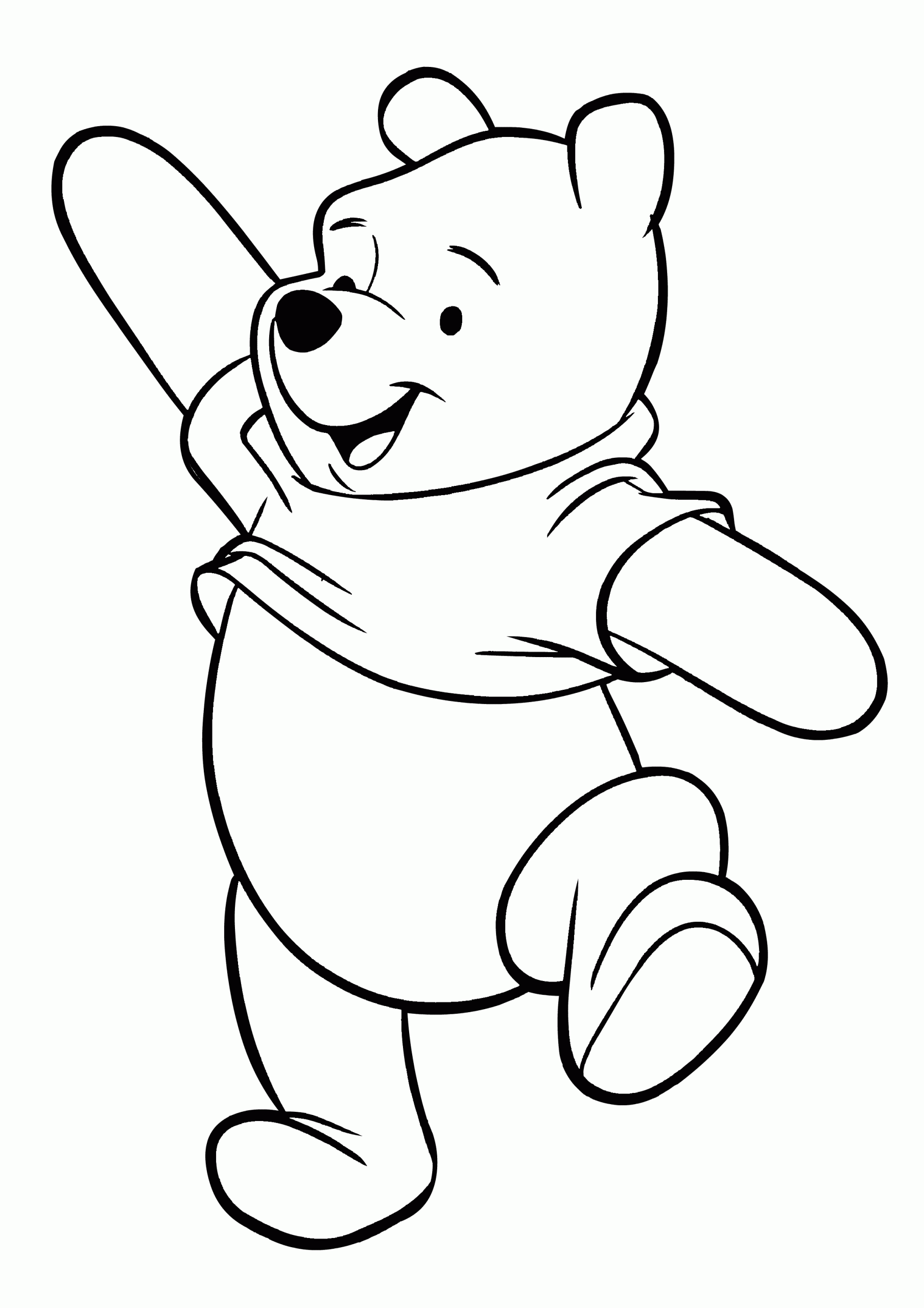 Winnie the Pooh Coloring Pages: Printable coloring sheets of a cute and lovely teddy bear who loves to spend time and help his friends Piglet, Eeyore, Tigger, Rabbit, Owl, Robin, Kanga & Roo. Just as this adorable and cuddly little pooh loves honey/Hunny we love to color Winnie the Pooh and his friends.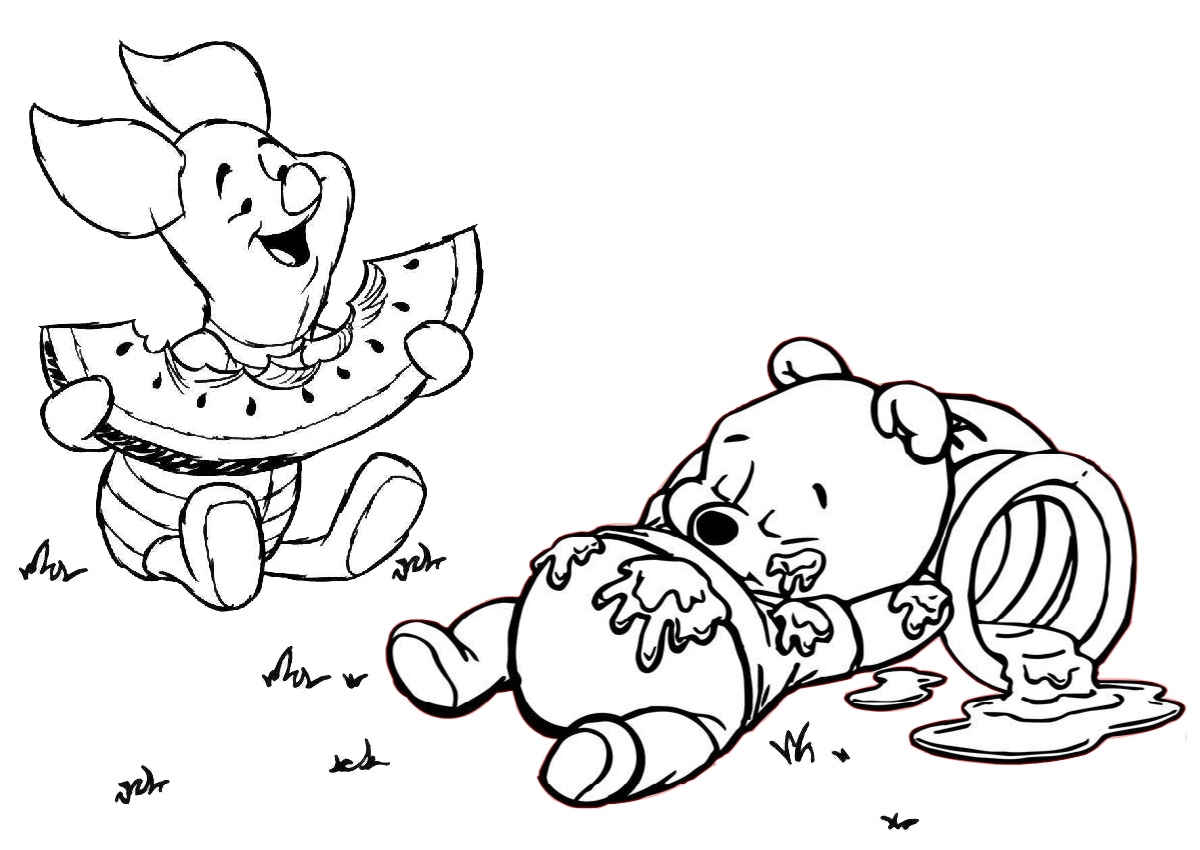 Winnie the Pooh, also known simply as "Pooh," is a cherished children's character that has captured the hearts of generations. Created by author A.A. Milne, this friendly and lovable bear resides in the Hundred Acre Wood, a fictional forest inhabited by a cast of endearing animal friends.
Winnie the Pooh Coloring Pages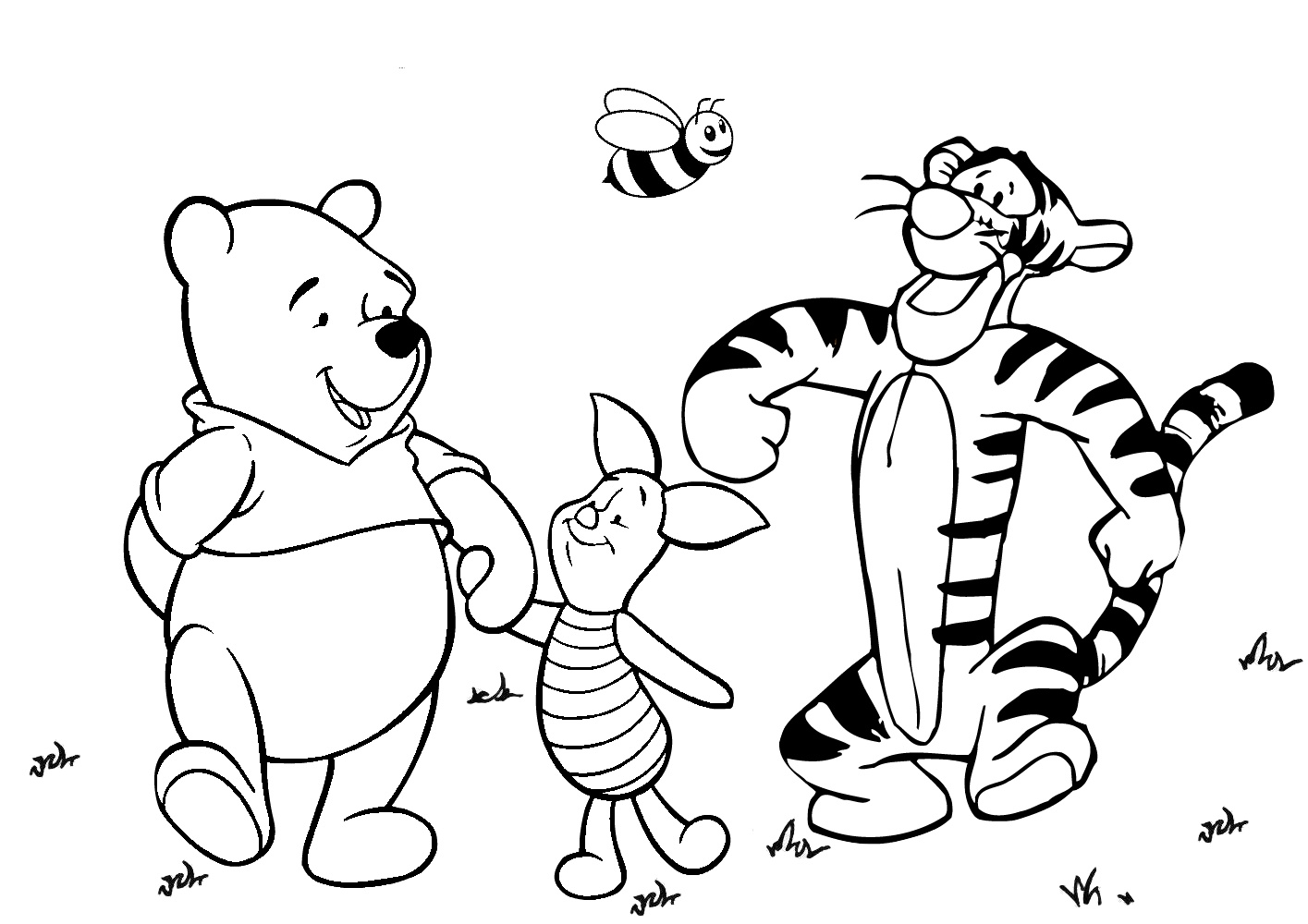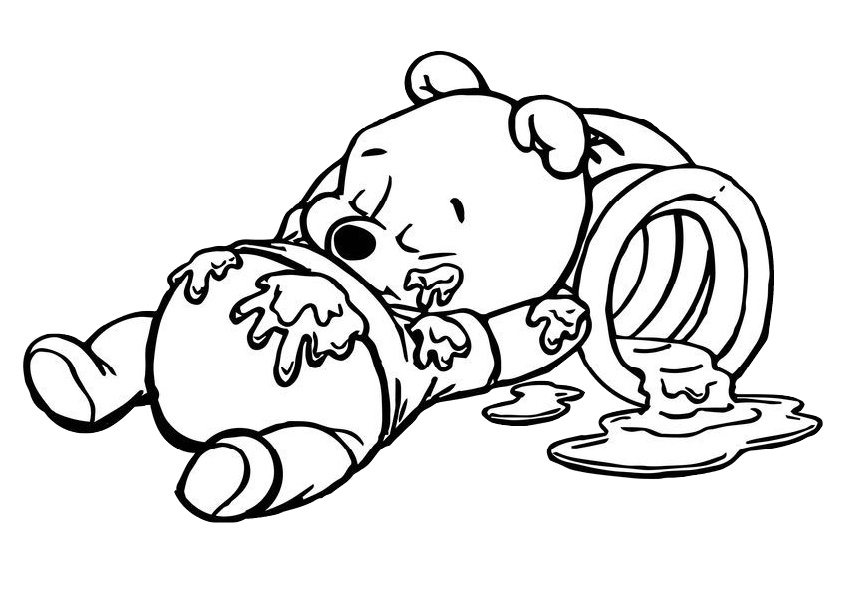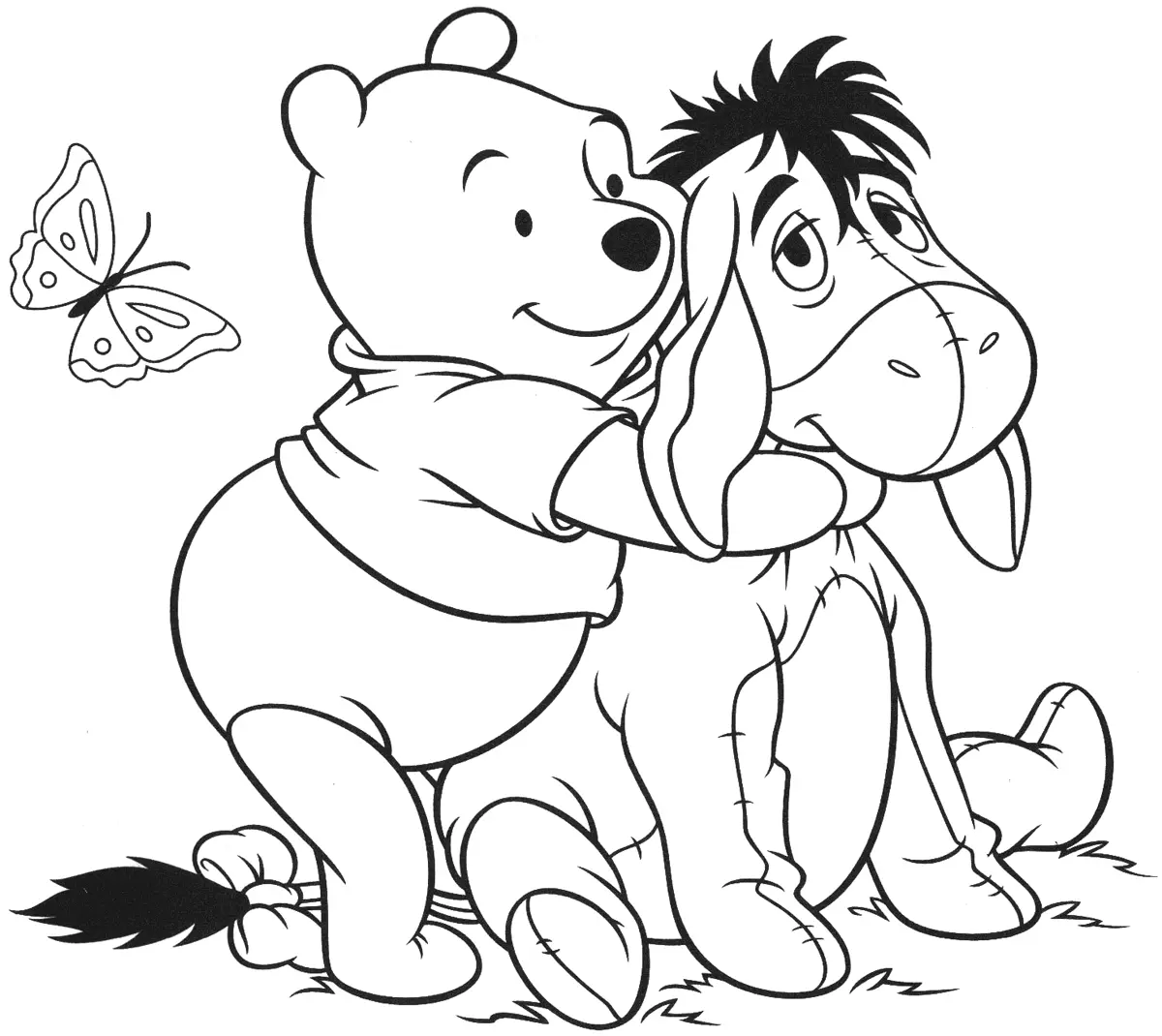 Winnie the Pooh, the lovable bear with a rumbly tummy, is known for his sweet and innocent nature. His best friend, Piglet, may be small, but he possesses immense bravery and loyalty. Tigger, the bouncy and energetic tiger, brings joy and excitement to every moment, while the melancholic donkey, Eeyore, teaches us the value of resilience and kindness.
Each character in this delightful ensemble adds their own unique qualities to the group, making the stories and experiences even more heartwarming and relatable. Whether it's Pooh's pursuit of honey, Piglet's small acts of bravery, or Tigger's exuberant bounce, their adventures have become timeless classics cherished by both children and adults.
Cute Winnie Pooh Coloring Pages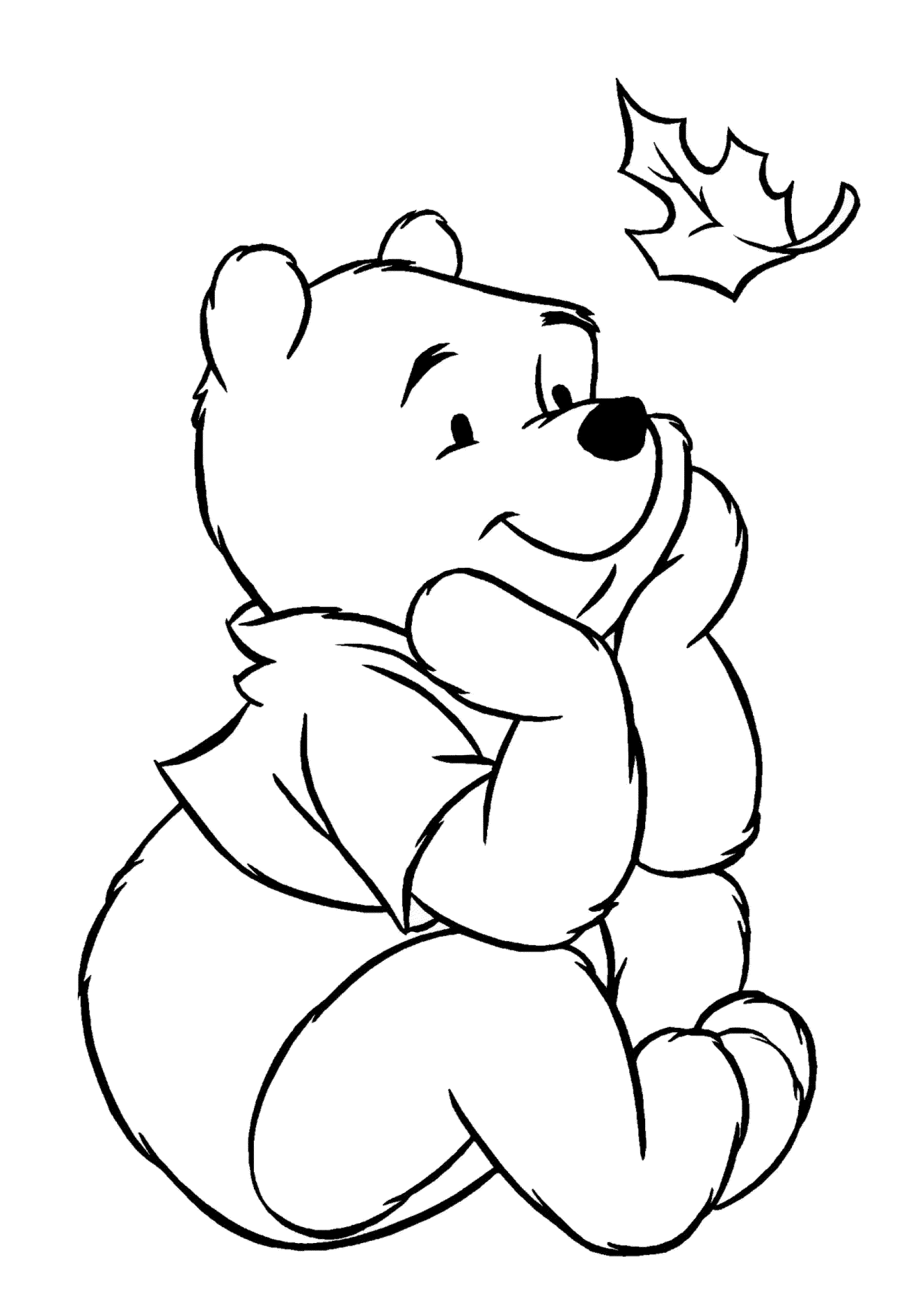 Why Winnie Pooh Series for Kids
Promotes Imagination and Creativity: The whimsical world of the Hundred Acre Wood sparks children's imaginations, encouraging them to dream, pretend, and create their adventures.
Teaches Valuable Life Lessons: Each character in the story exhibits unique qualities and experiences, allowing kids to learn important values such as friendship, kindness, bravery, and empathy.
Encourages Love for Reading: Winnie the Pooh books are engaging and accessible, making them an excellent introduction to reading for young children and fostering a love for books and storytelling.
Emphasizes the Importance of Friendship: The strong bonds between Pooh and his friends demonstrate the significance of friendship, encouraging kids to cherish and nurture their own friendships.
Promotes Emotional Intelligence: Through the characters' experiences, kids learn to recognize and understand various emotions and how to cope with them positively.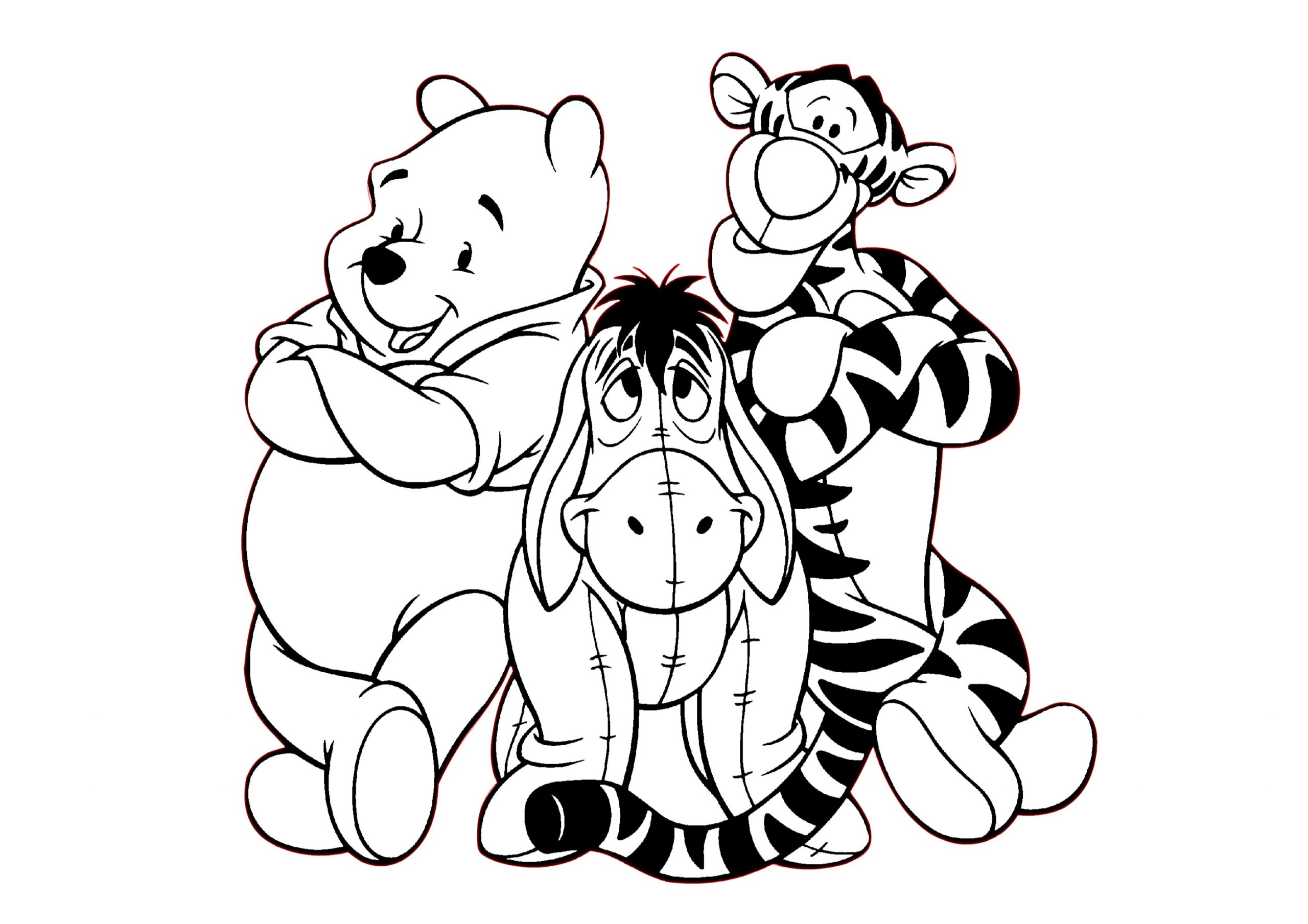 You can select the image and save it to your smart device and desktop to print and color. Out from this set, you can also find some adult coloring pages on Winnie the Pooh added under the cartoons category. Share these Winnie the-pooh coloring pages with your friends through Google+, Pinterest pins, and Facebook shares.
Related Walt Disney & Cartoon Coloring Pages for Kids
The strong bond of friendship among the characters is heartwarming and teaches kids the value of kindness, compassion, and being there for one another. The support and care they show to each other demonstrate the importance of friendship and teamwork.
Few More Printable Pooh Bear Coloring Pages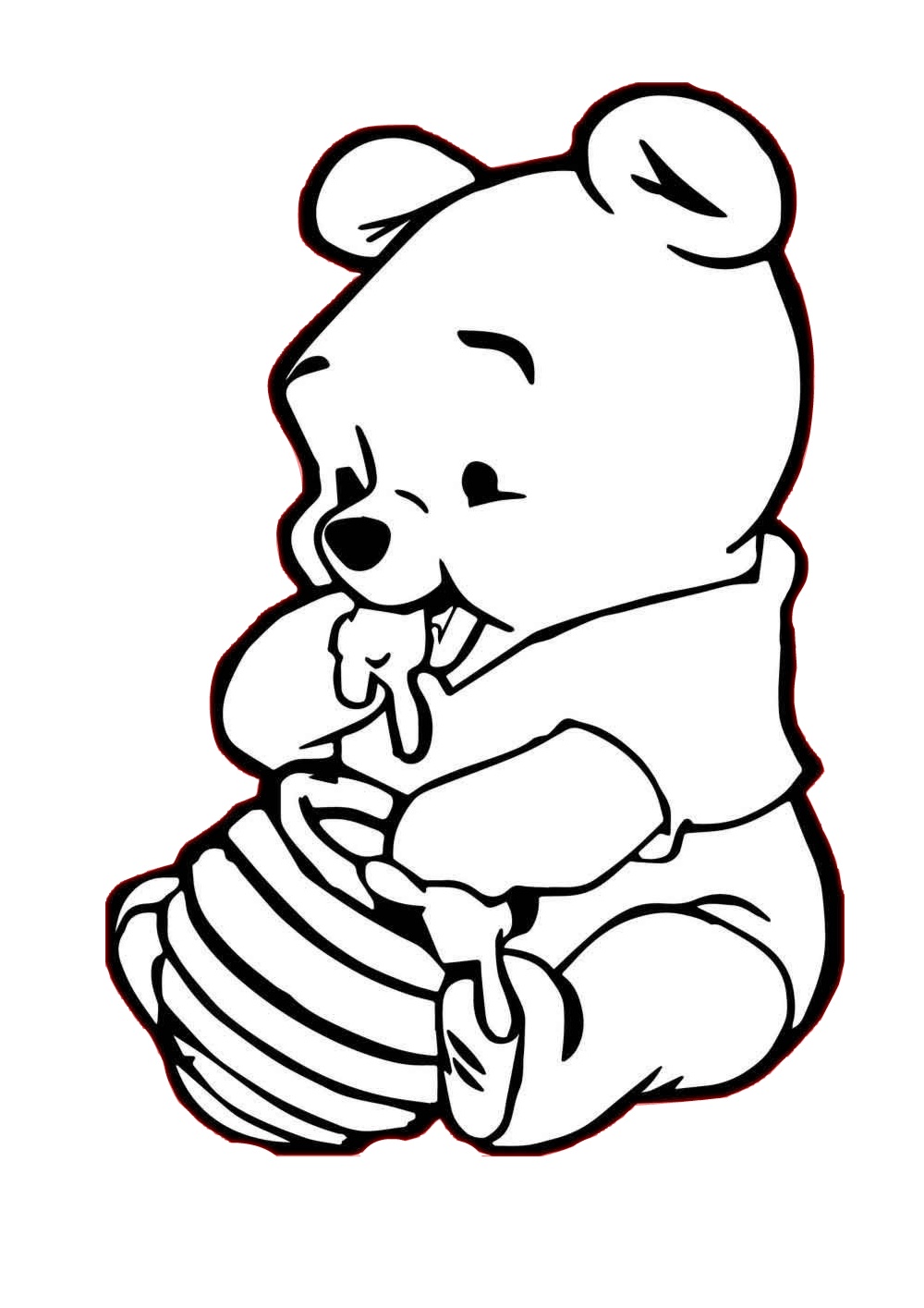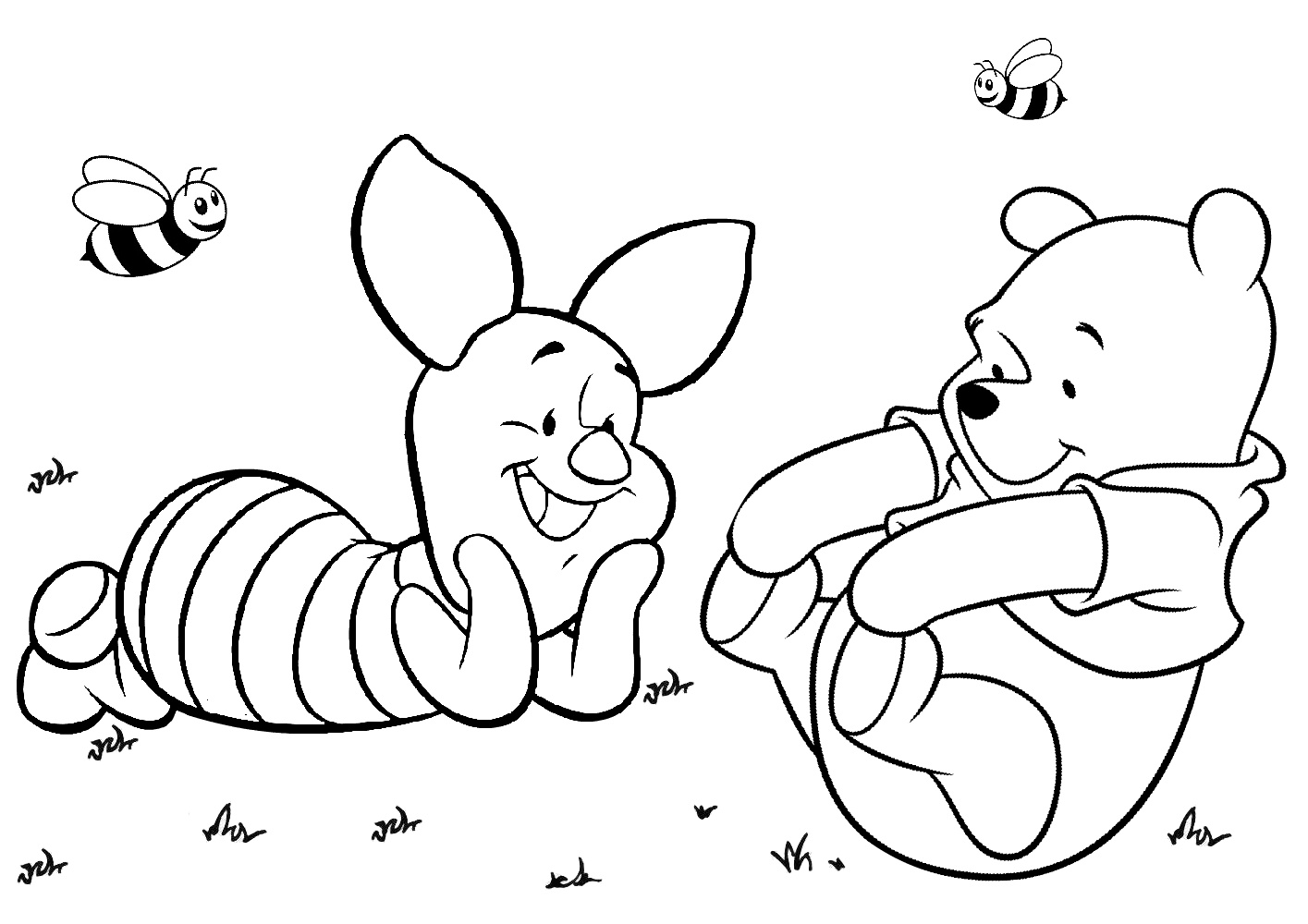 Need few more coloring pages