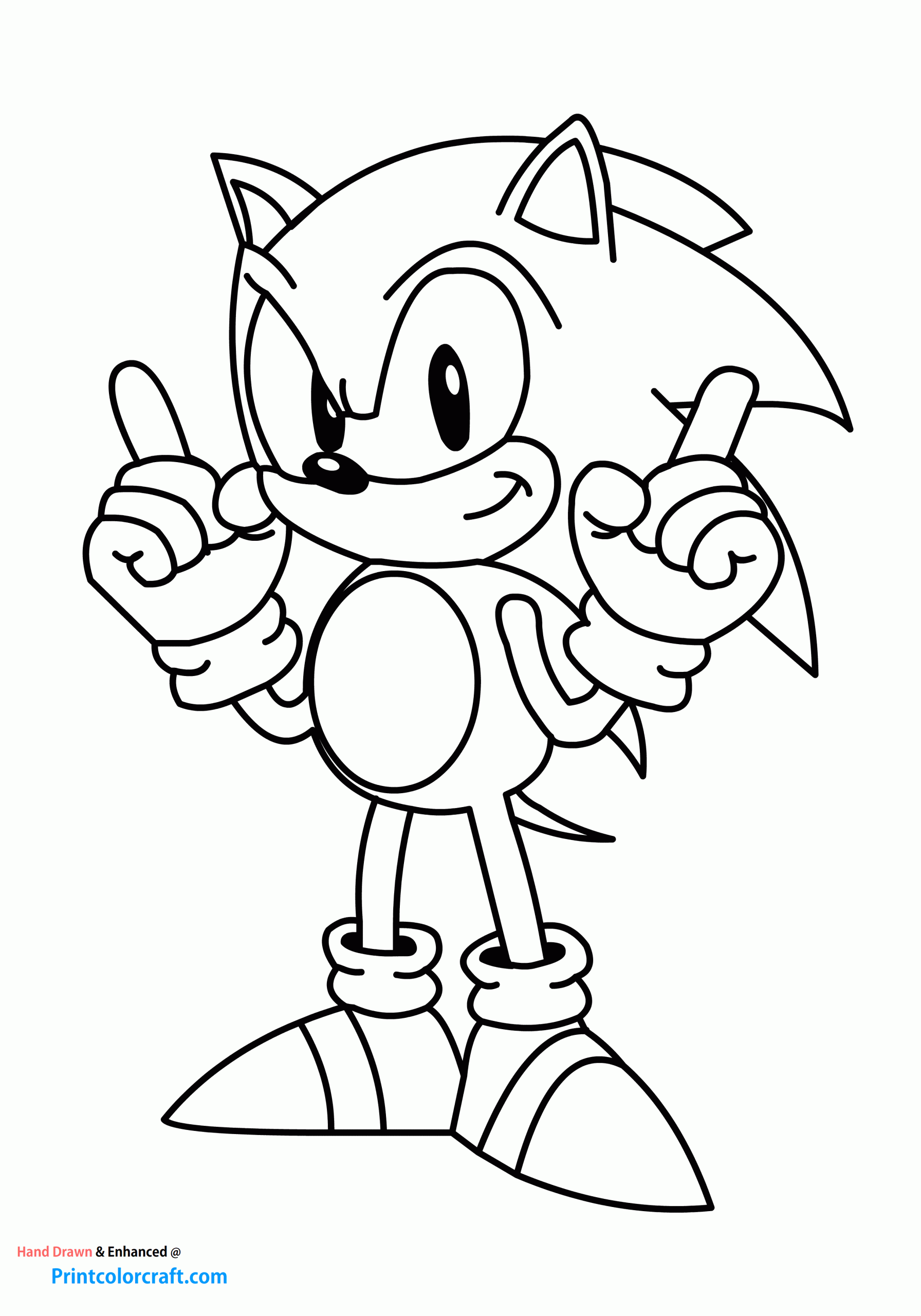 Sonic the hedgehog coloring pages for kids, home worksheets for preschool boys and girls. Download, print, and color sonic hedgehog characters Evil Eggman/ Doctor Robotnik, Tails friend and sidekick, Knuckles powerful Echidna, Amy Rose Crush, Shadow, Silver, Blaze, Rogue, and all. Hey, kids get me some blue color pens, please.
Sonic The Hedgehog Coloring Pages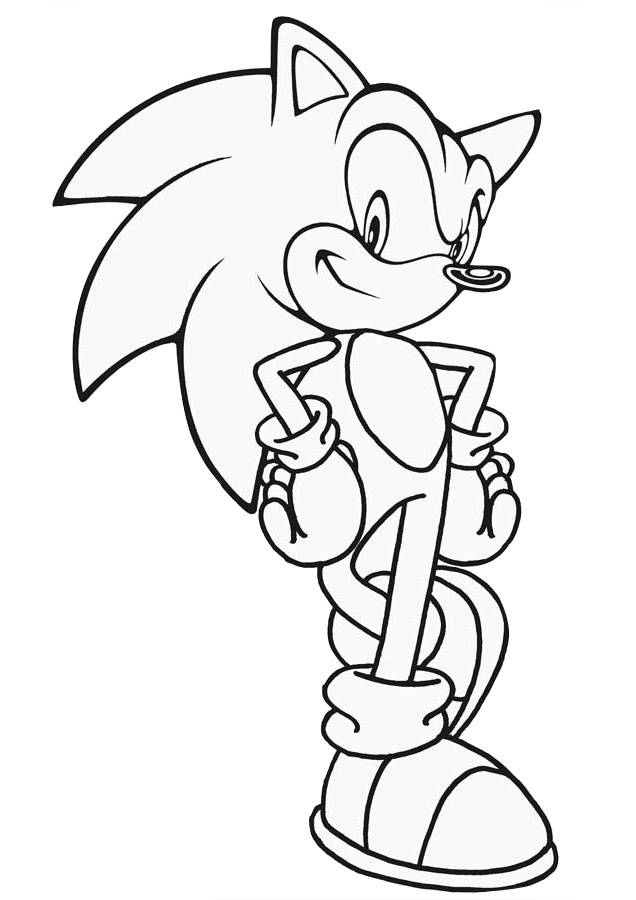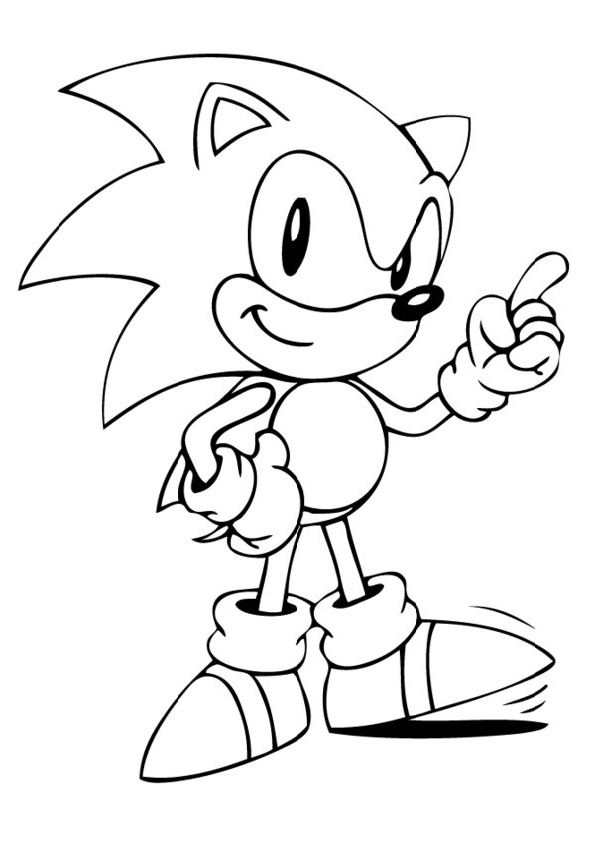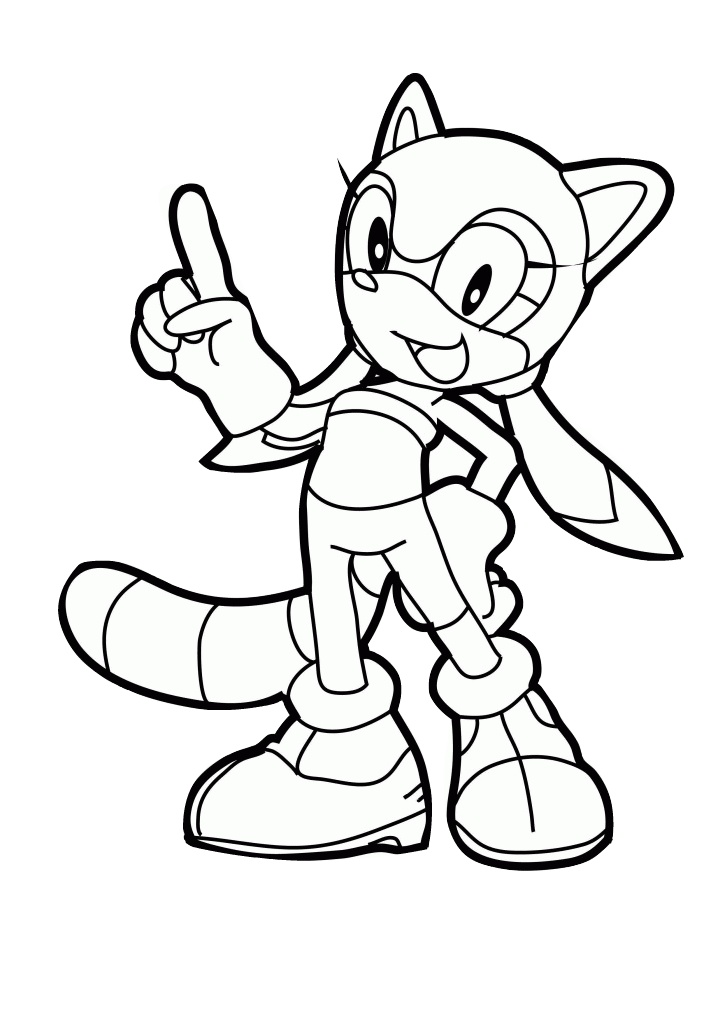 Printable Sonic Hedgehog Coloring Pages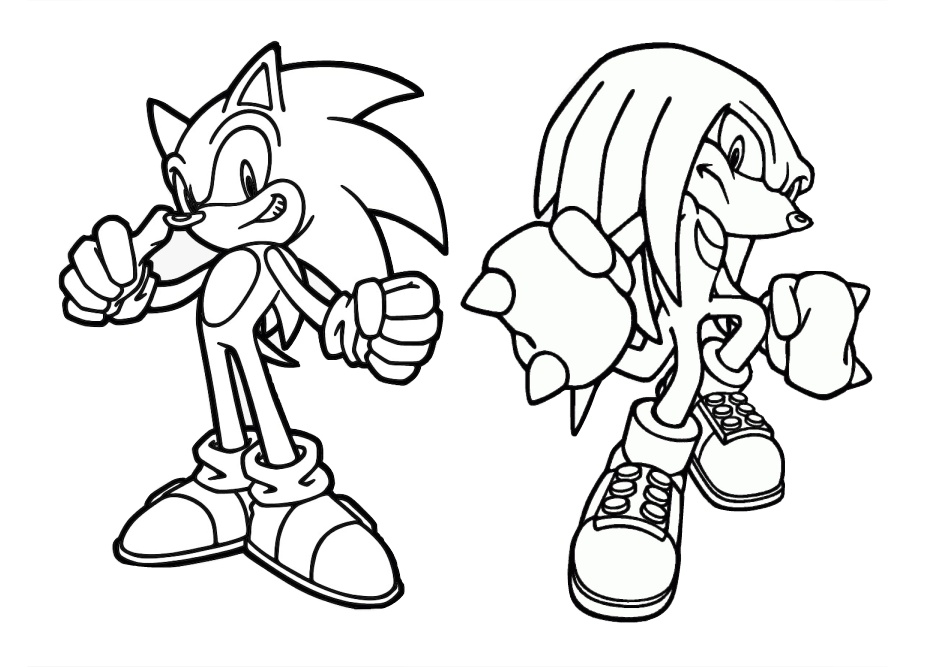 You can select the image and save it to your smart device and desktop to print and color. Out from this set, you can also find some adult coloring pages on sonic-the-hedgehog added under cartoons category. Share these sonic-the-hedgehog coloring pages with your friends through Google+, Pinterest pins, and Facebook shares.
More Cartoon Coloring Pages Related to Sonic the Hedgehog
Few more sonic hedgehog coloring resources
Sonic the Hedgehog characters drawings and coloring sheets at mom junction
Super coloring pages classic sonic hedgehog main characters coloring
Sonic Hedgehog fanart and line drawings and crafts at Pinterest