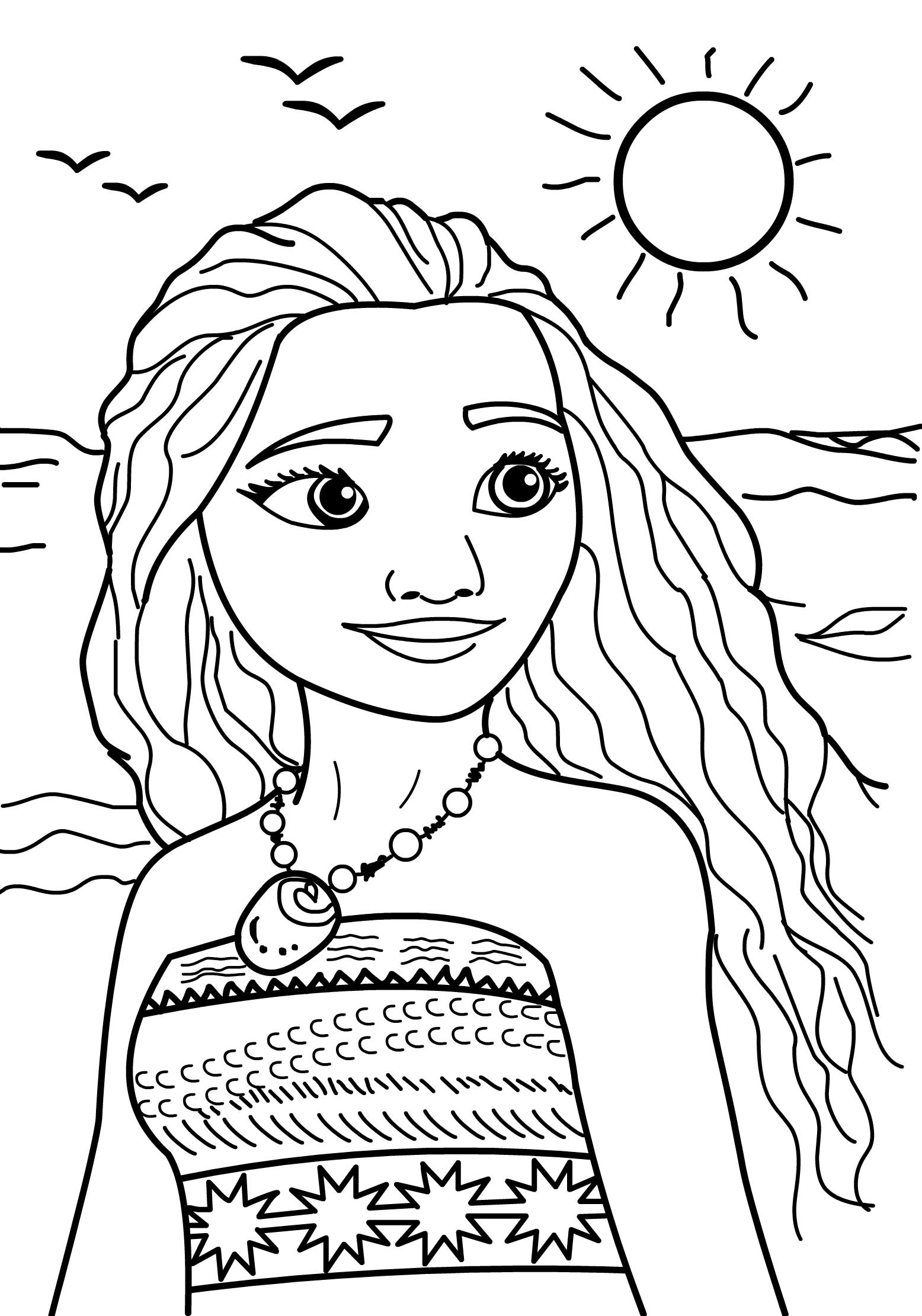 56 Printable Disney Coloring Pages
Disney coloring pages are a delightful blend of beloved characters, vibrant colors, and enchanting stories, making them incredibly appealing to kids.
As children color their favorite Disney characters and scenes, they not only engage in a fun activity but also develop creativity, emotional understanding, and storytelling skills.
Disney Coloring Pages for Kids: Though Alice comedies were the first, its Mickey Mouse steamboat willie marked a milestone for Disney.
Starting from there be it as a toddler or teen or an adult we started to fall in love with Disney movies and characters. Featuring a range of cute little anthropomorphic animal characters, beautiful darling princesses, and mighty heroes Disney reached nooks and corners of our world and the love for Disney always grows up. Today let's color the sweet and adorable Disney characters with vibrant colors.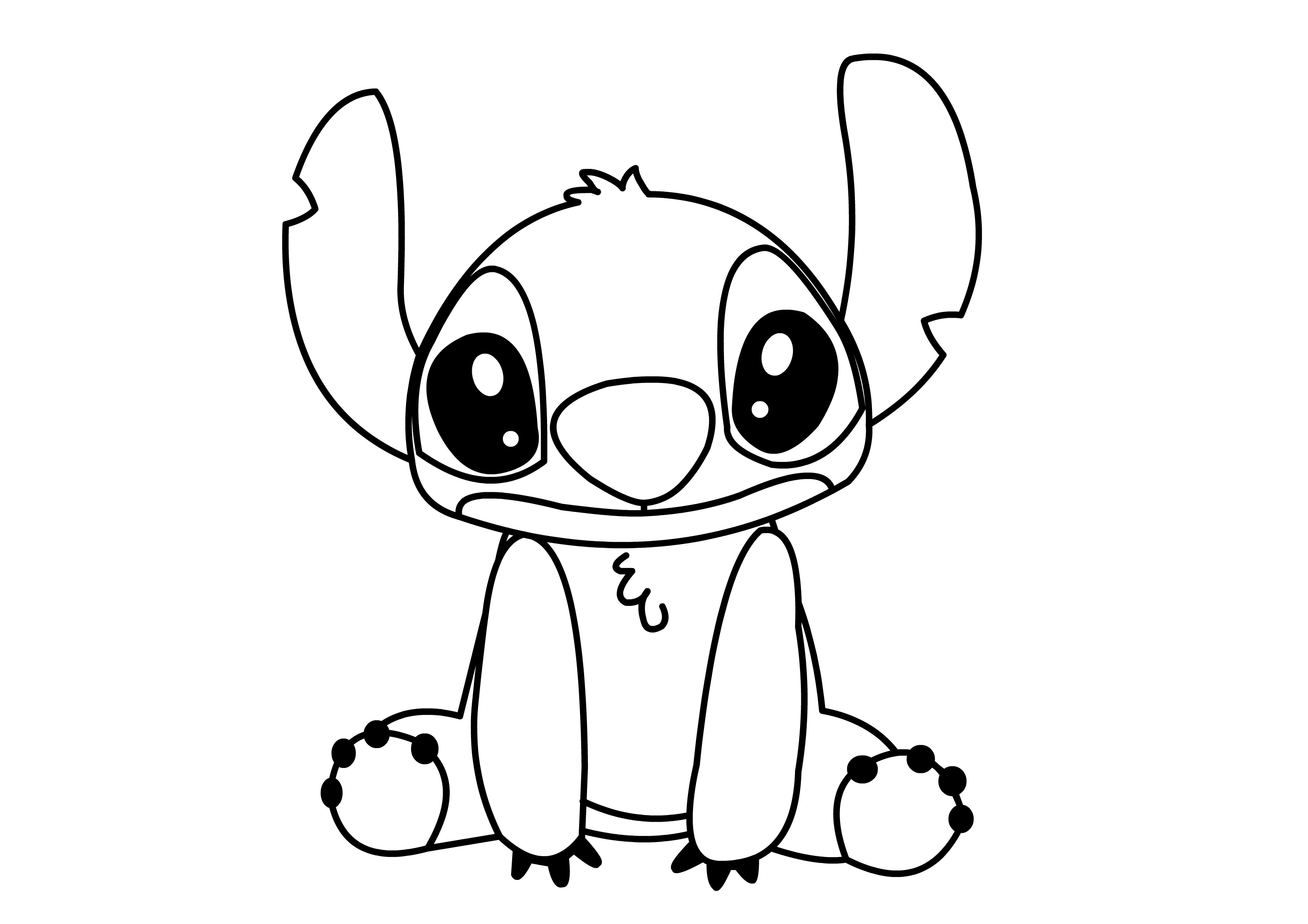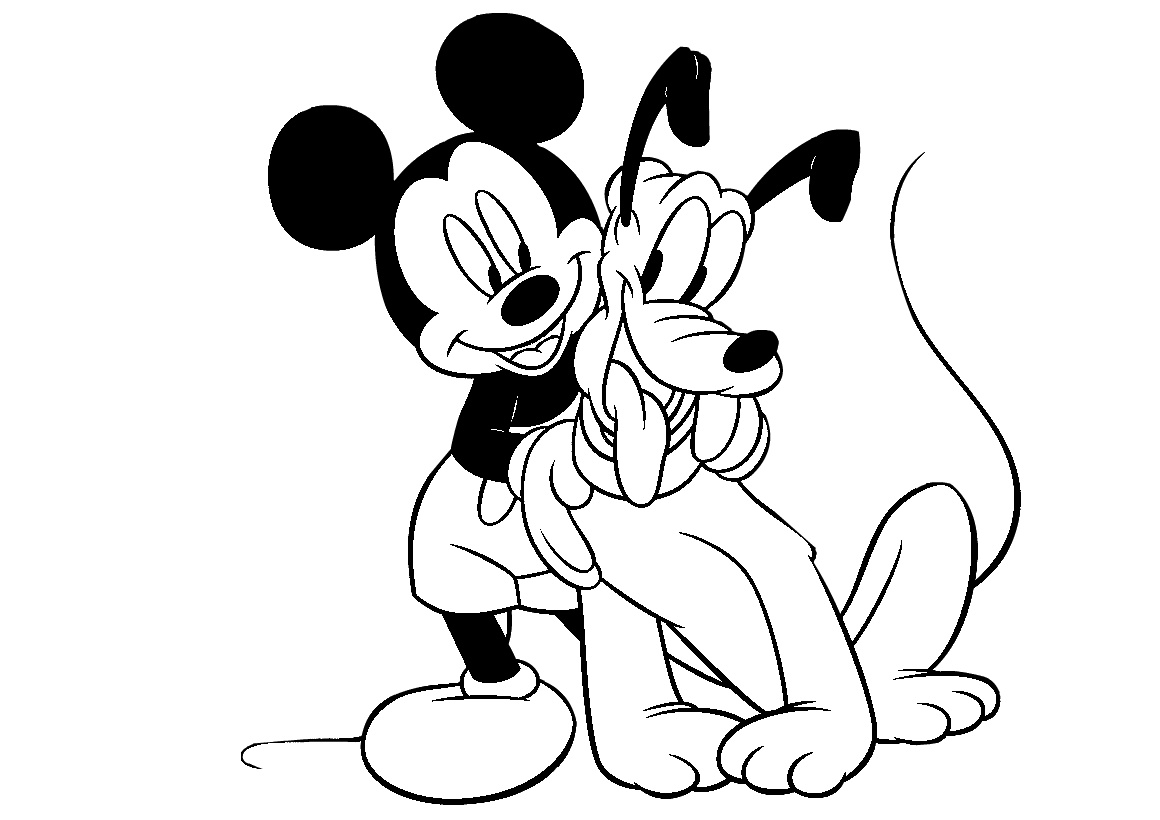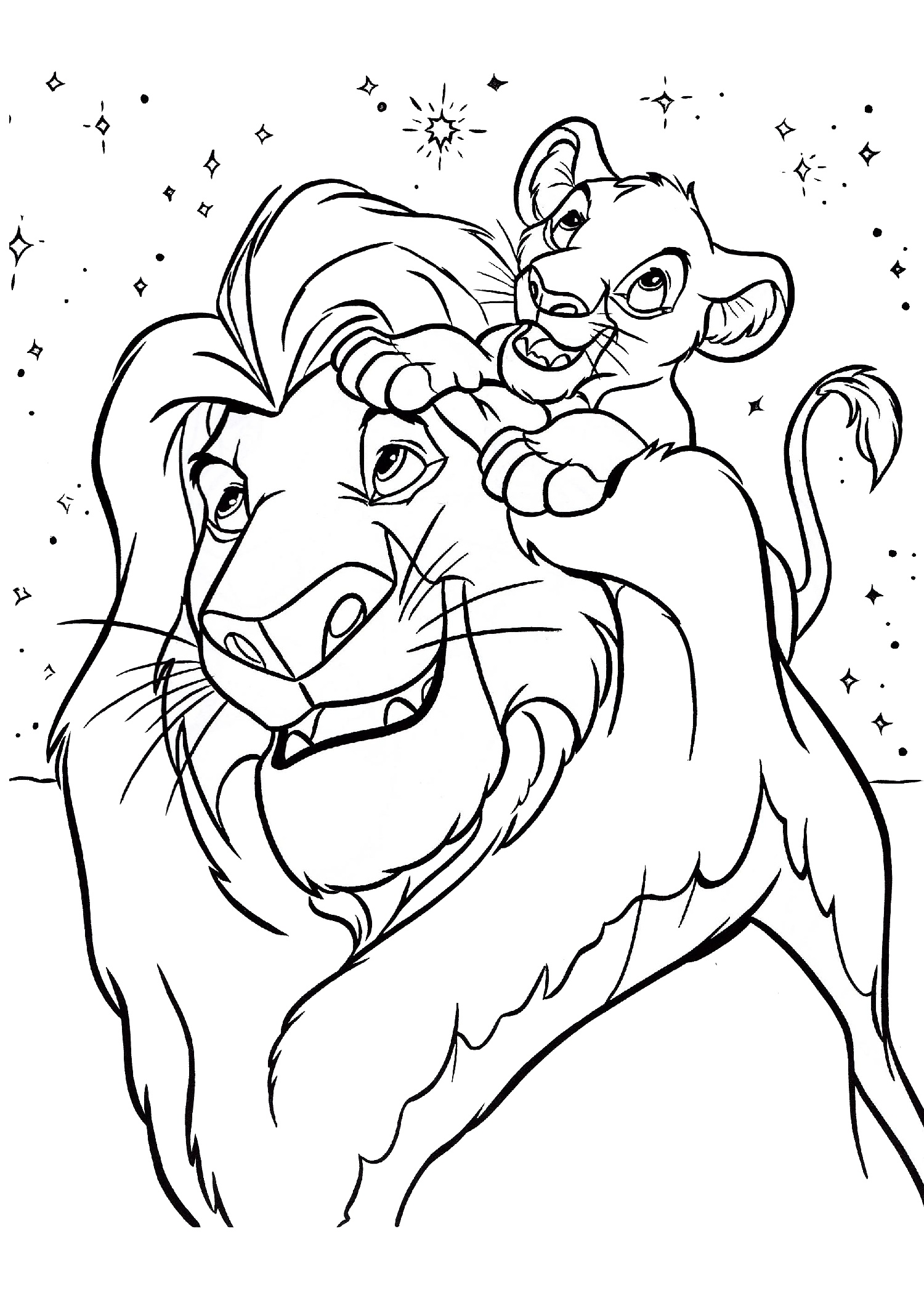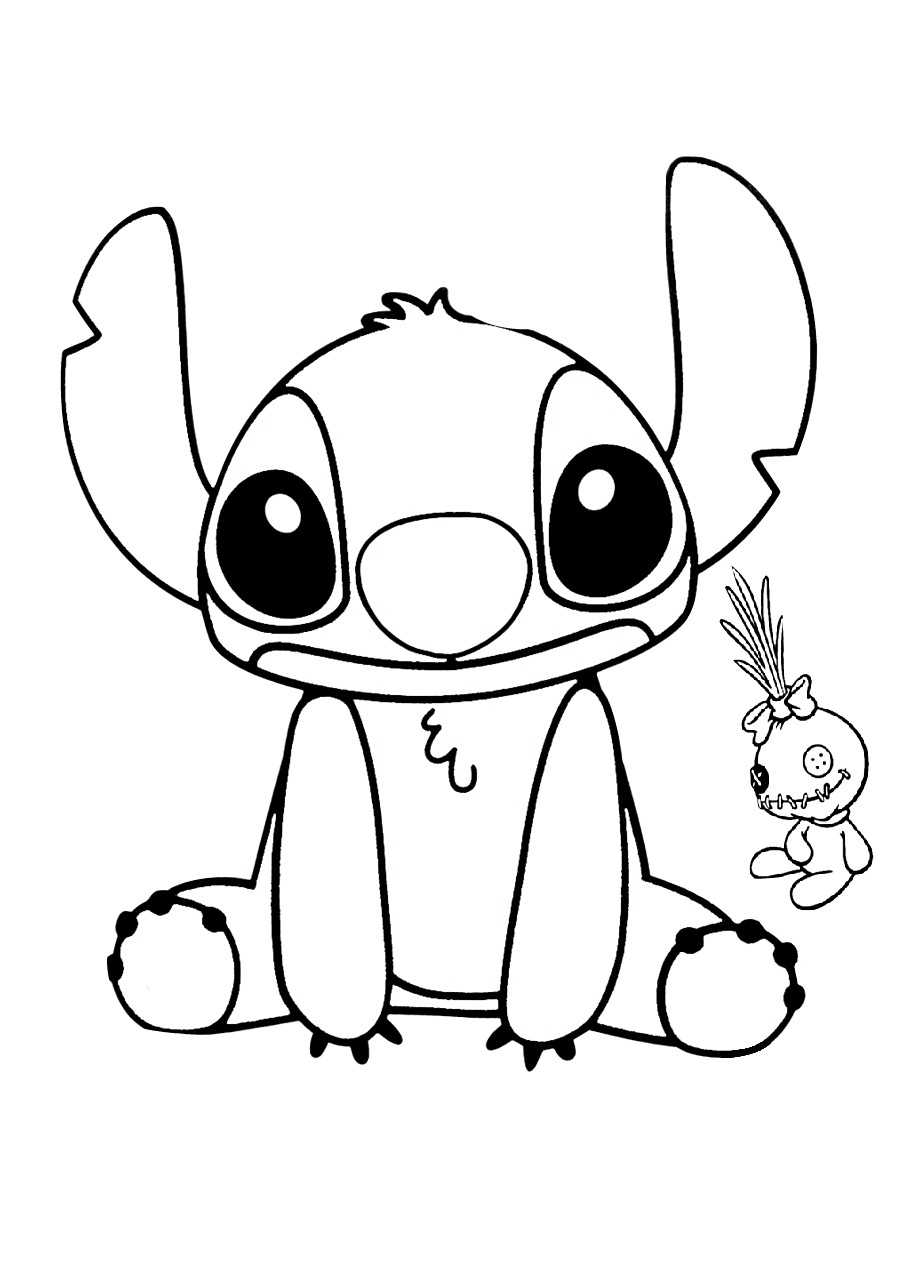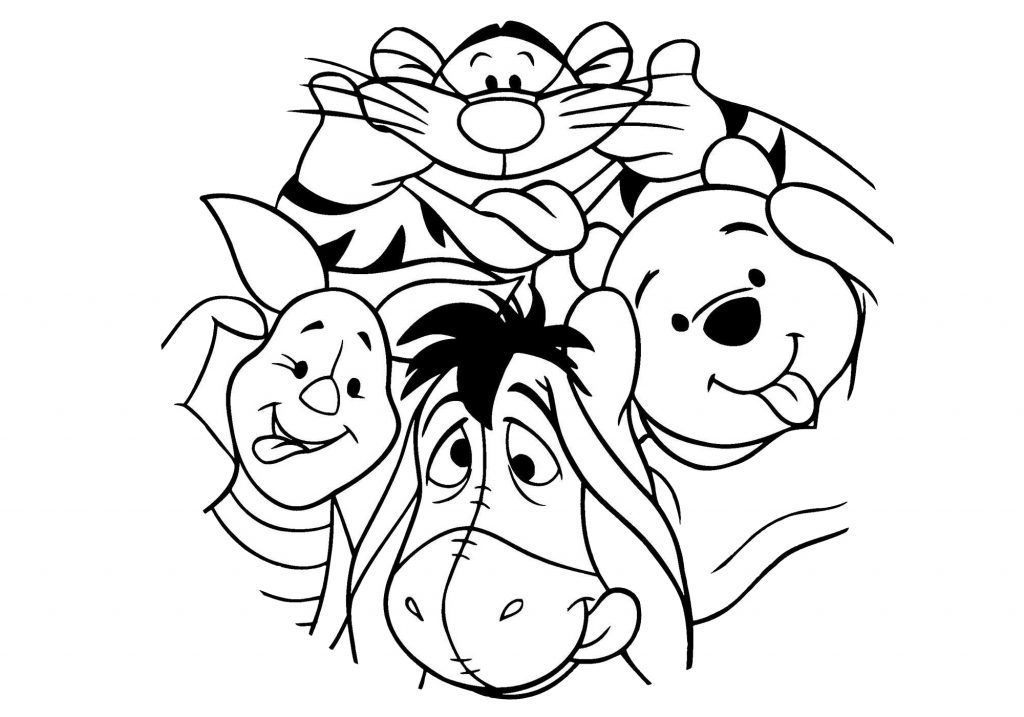 Why Disney Coloring Pages?
Disney coloring pages are a magical and enchanting world for kids to explore. With beloved characters, captivating scenes, and vibrant colors, these coloring pages have a unique charm that attracts children of all ages.
The Disney universe is filled with timeless stories, unforgettable adventures, and characters that have become icons in the hearts of generations.
Through coloring, kids can bring these characters and stories to life, creating their own imaginative interpretations and adding a splash of creativity to their favorite Disney moments.
Beloved Characters: Disney coloring pages feature characters that kids adore, from classic princesses like Cinderella and Ariel to modern heroes like Elsa and Spider-Man. The familiarity and love for these characters make coloring even more exciting and engaging.
Vivid Imagination: Disney worlds are known for their whimsy and magic, allowing kids to immerse themselves in fantastical settings while coloring. From fairy-tale castles to far-off galaxies, the possibilities are limitless.
Colorful and Visual Appeal: Disney coloring pages are filled with vibrant colors and eye-catching details, sparking kids' curiosity and encouraging them to use their creativity in choosing the perfect shades.
Storytelling and Play: As kids color, they often narrate their own stories, extending the narratives of their favorite Disney movies or creating entirely new adventures for the characters.
Emotional Connection: Disney characters often convey strong emotions, which helps kids develop empathy and understanding as they explore different feelings through coloring.
Entertainment and Relaxation: Coloring Disney pages is both entertaining and calming for kids. It provides a screen-free activity that can be enjoyed alone or with friends and family.
Sense of Achievement: Completing a Disney coloring page gives kids a sense of accomplishment, boosting their confidence and encouraging them to tackle more challenging coloring projects.
Social Bonding: Coloring Disney pages can be a shared activity between children, siblings, or parents, fostering social interaction and creating cherished memories.
Cultural Icon: Disney is a cultural icon, and the nostalgia it holds for parents and caregivers often gets passed down to children, making it a shared and special experience.
Immersive Learning: While coloring, kids absorb details about shapes, colors, and storytelling, promoting their cognitive and artistic development.
Download Print and Color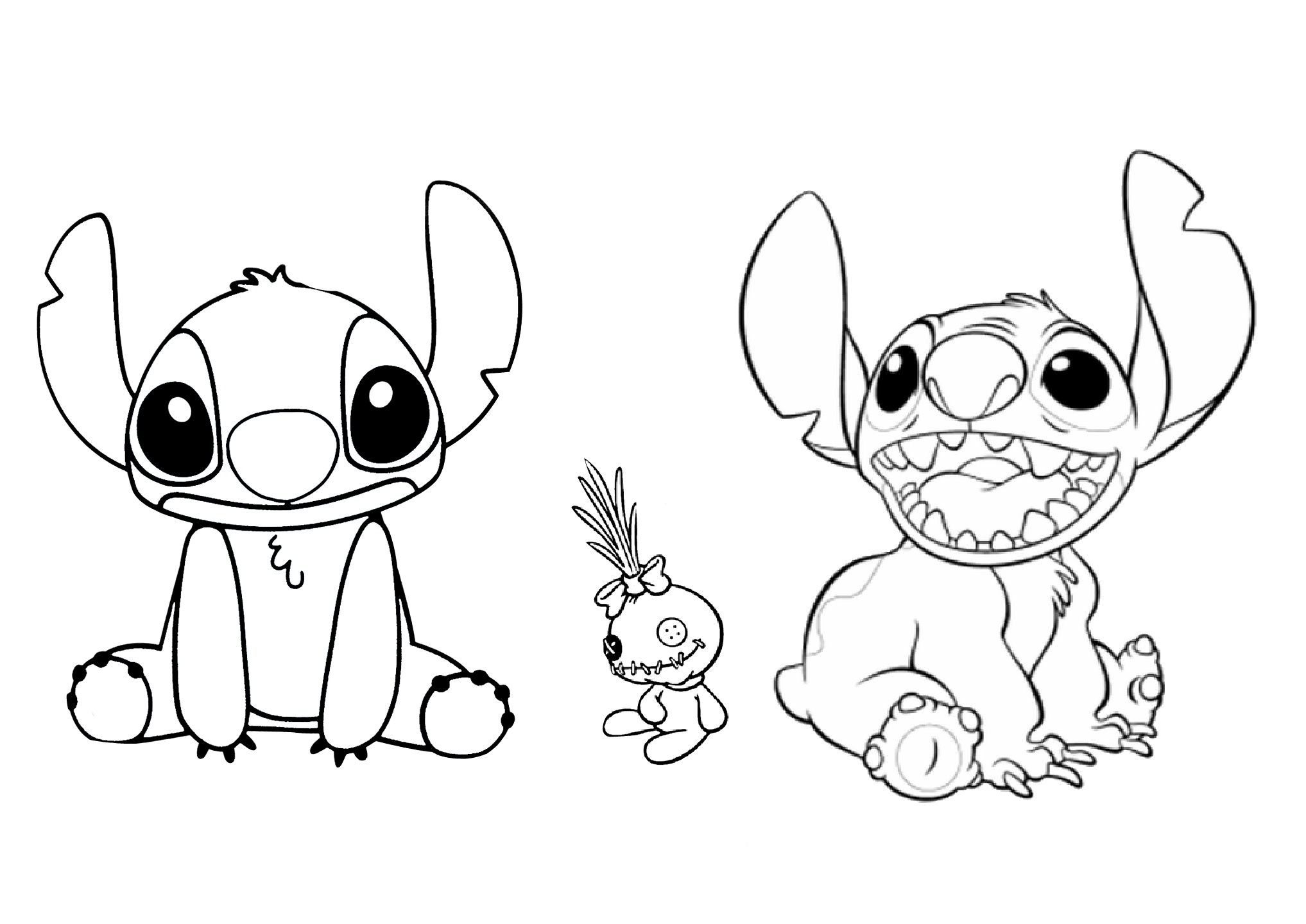 How These Coloring Pages Help Kids
Importance of Friendship: Disney often emphasizes the significance of friendship and shows how strong bonds can overcome challenges.
Believing in Yourself: Many Disney stories teach kids to have self-confidence and believe in their abilities to achieve their dreams.
Acceptance and Inclusivity: Disney promotes acceptance and diversity, teaching kids to embrace differences and treat others with kindness.
Perseverance and Determination: Characters like Simba and Moana show kids the importance of perseverance in the face of adversity.
Empathy and Compassion: Disney movies often showcase empathy and compassion, encouraging kids to understand and care for others' feelings.
Facing Fears: Characters like Elsa in "Frozen" teach kids to confront their fears and find inner strength.
Family Values: Disney emphasizes the value of family and the unconditional love shared among family members.
Home worksheets for preschool boys and girls. You can select the image and save it to your smart device and desktop to print and color.
Out of this set, you can also find some adult coloring pages on Disney added under the cartoons category. Share these Disney coloring pages with your friends through Google+, Pinterest pins, and Facebook shares.
Related Disney Coloring Pages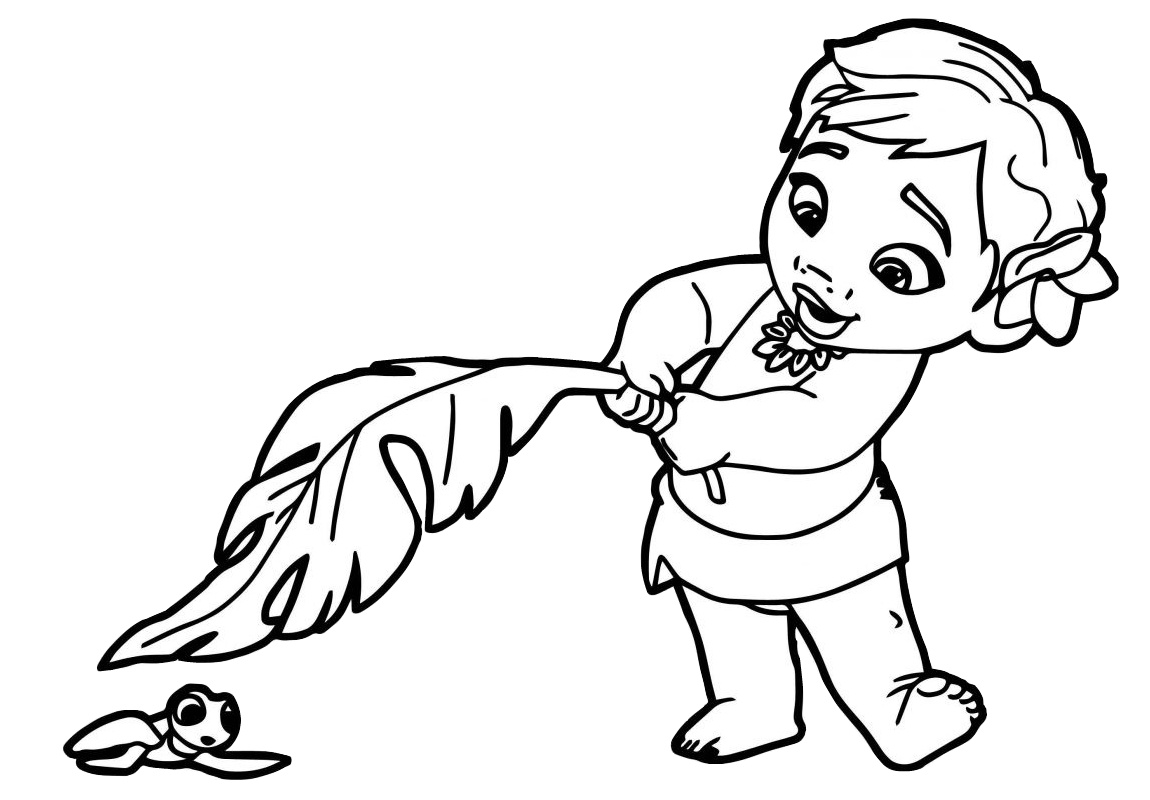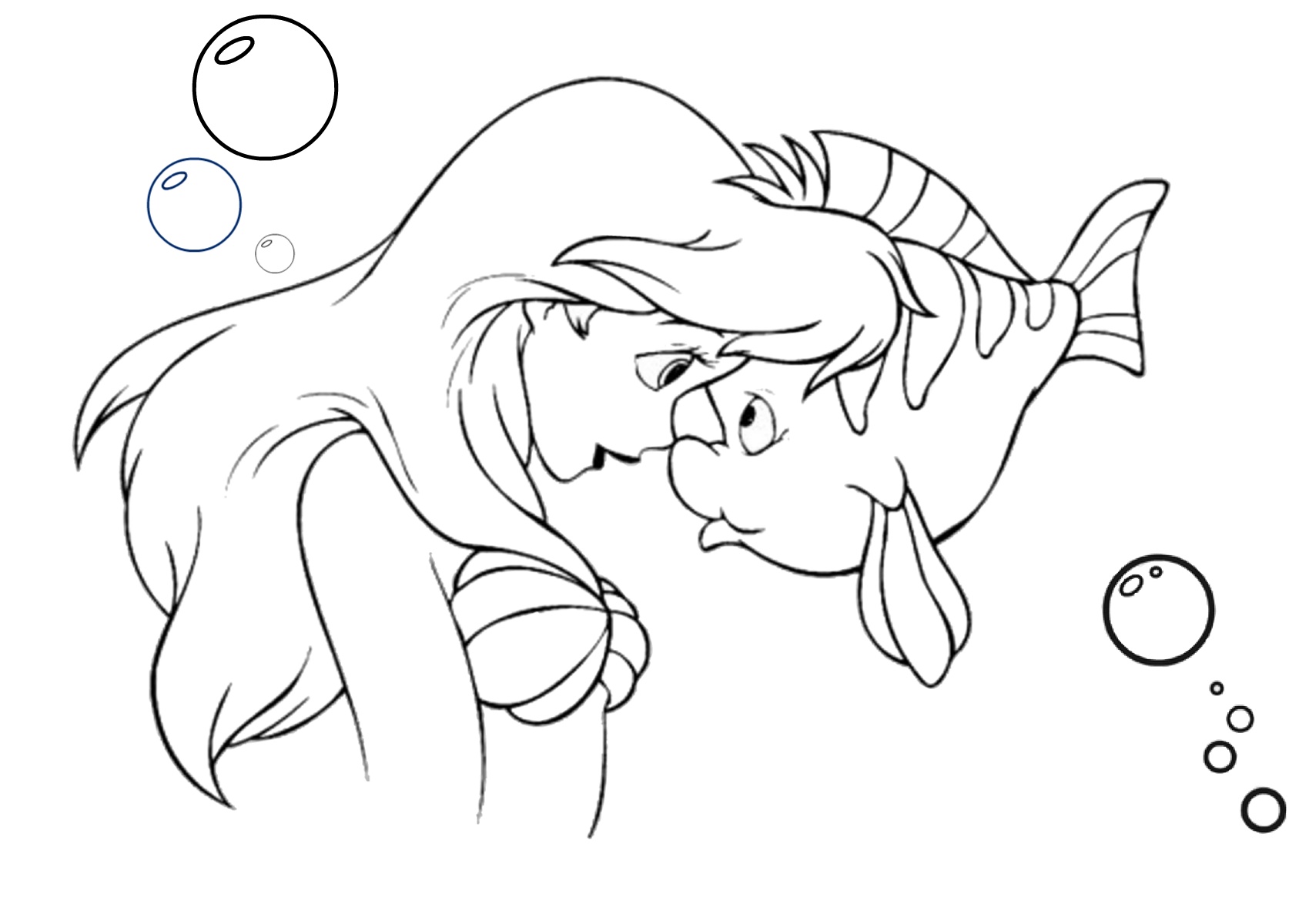 Looking for More Disney Pages?
Collection of Disney Coloring Pages – Crayola
Disney Characters Coloring Pages – Justcolor
Disney's famous character coloring pages from all Disney programs –hellokids
Disney Coloring Book Pages – Amazon