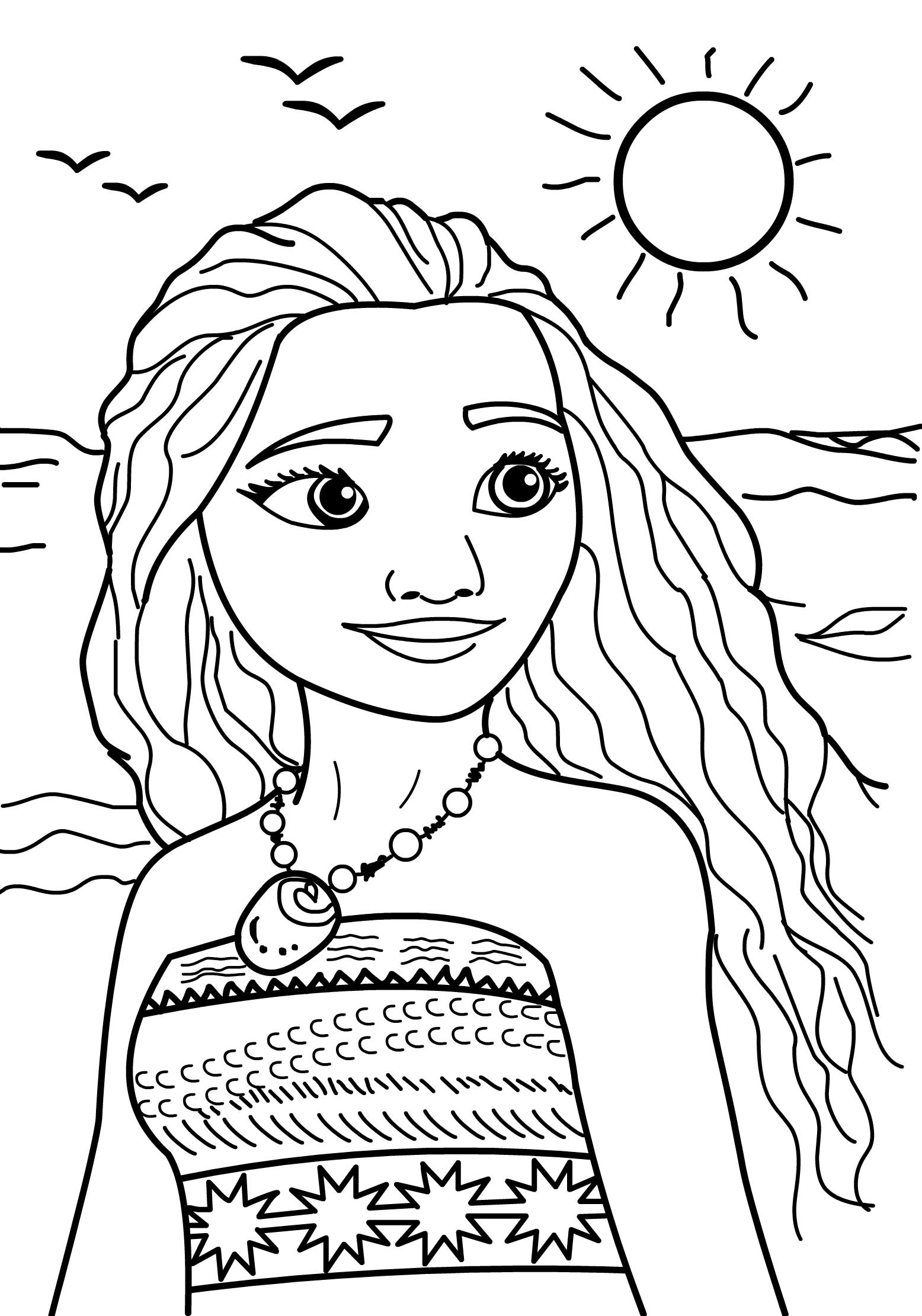 Disney Coloring Pages for kids: Though Alice comedies were the first, it's Mickey mouse steamboat willie marked a milestone for Disney. Starting from there be it as a toddler or teen or an adult we started to fall love with Disney movies and characters. Featuring a range of cute little anthropomorphic animal characters, beautiful darling princesses, mighty heroes Disney reached nook and corners of our world and the love for Disney always grows up. Today lets color the sweet and adorable Disney characters with vibrant colors.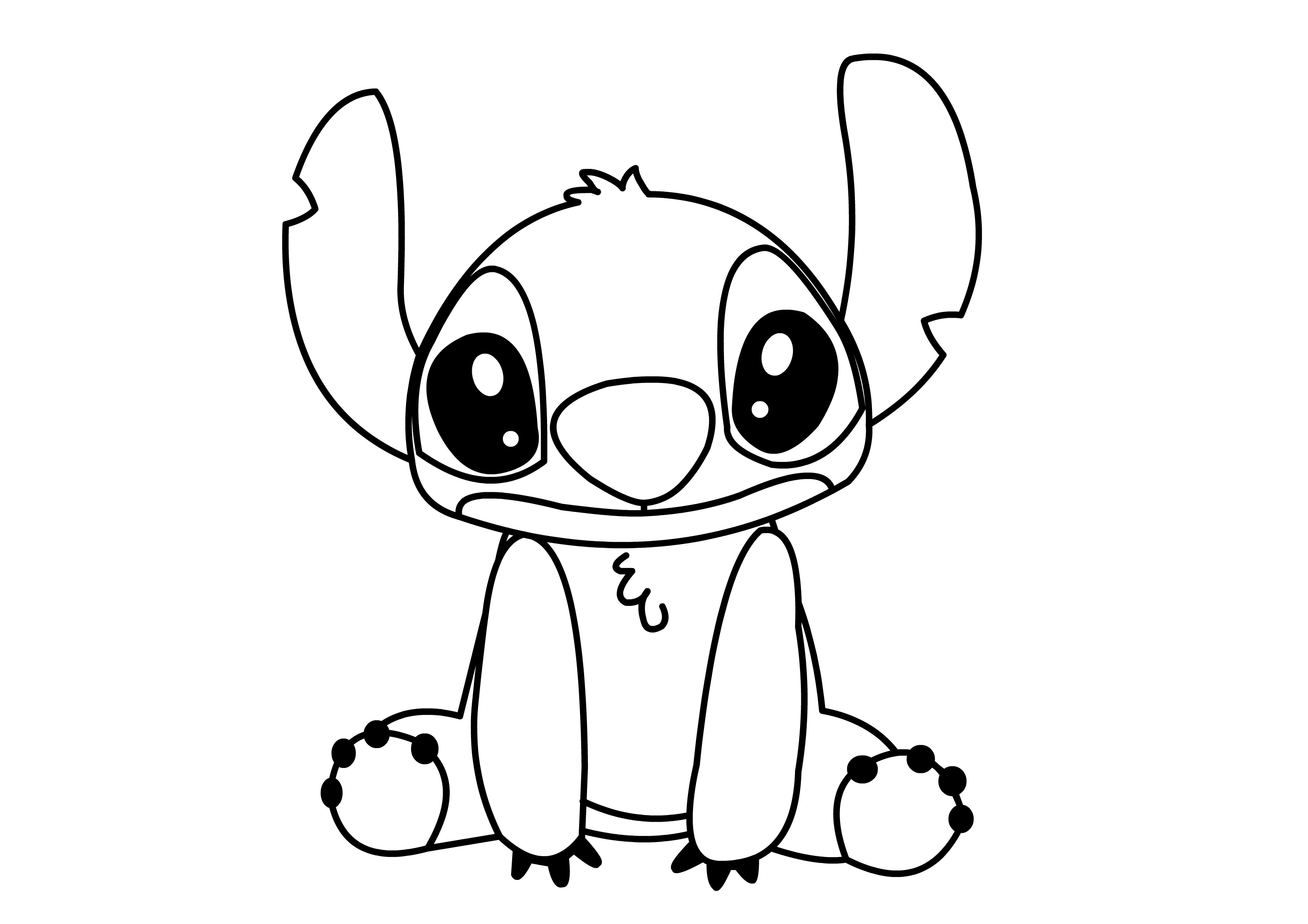 Disney Coloring Pages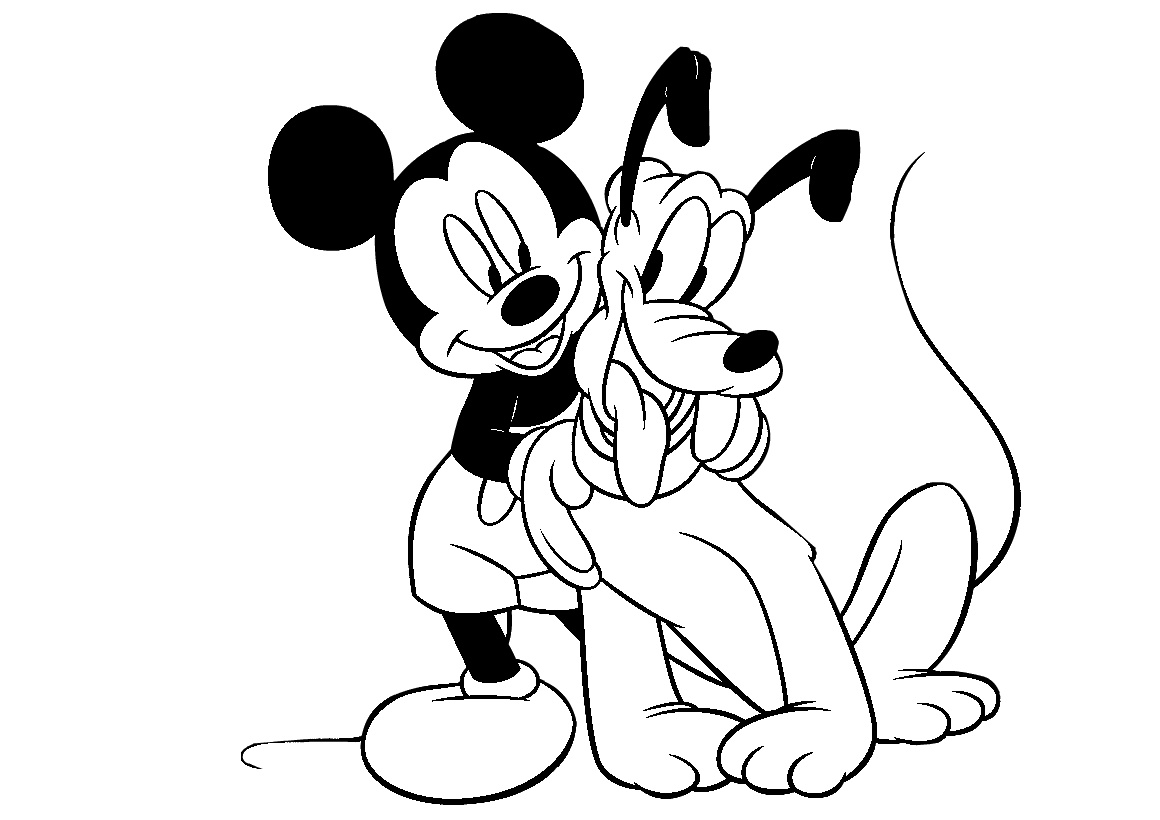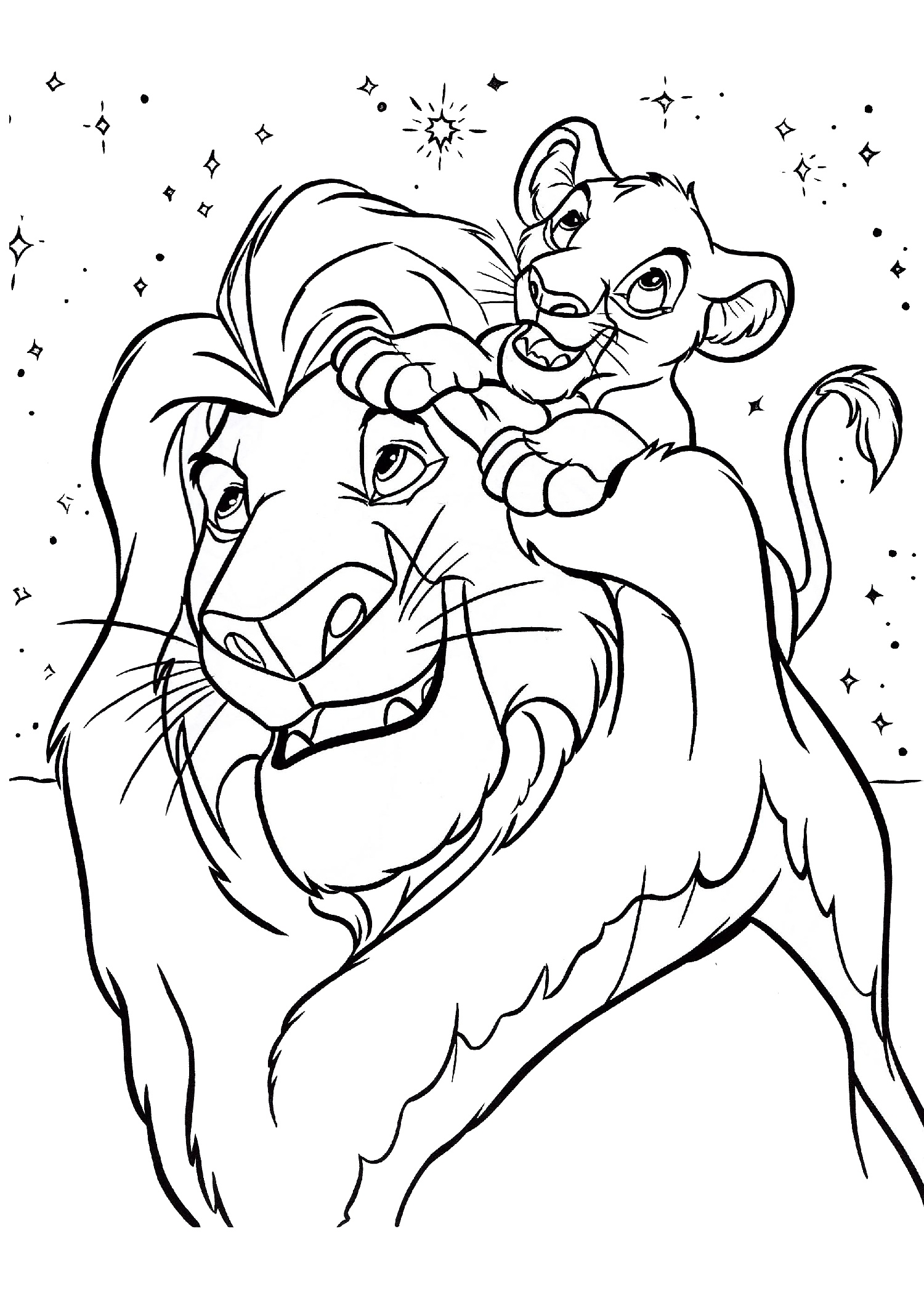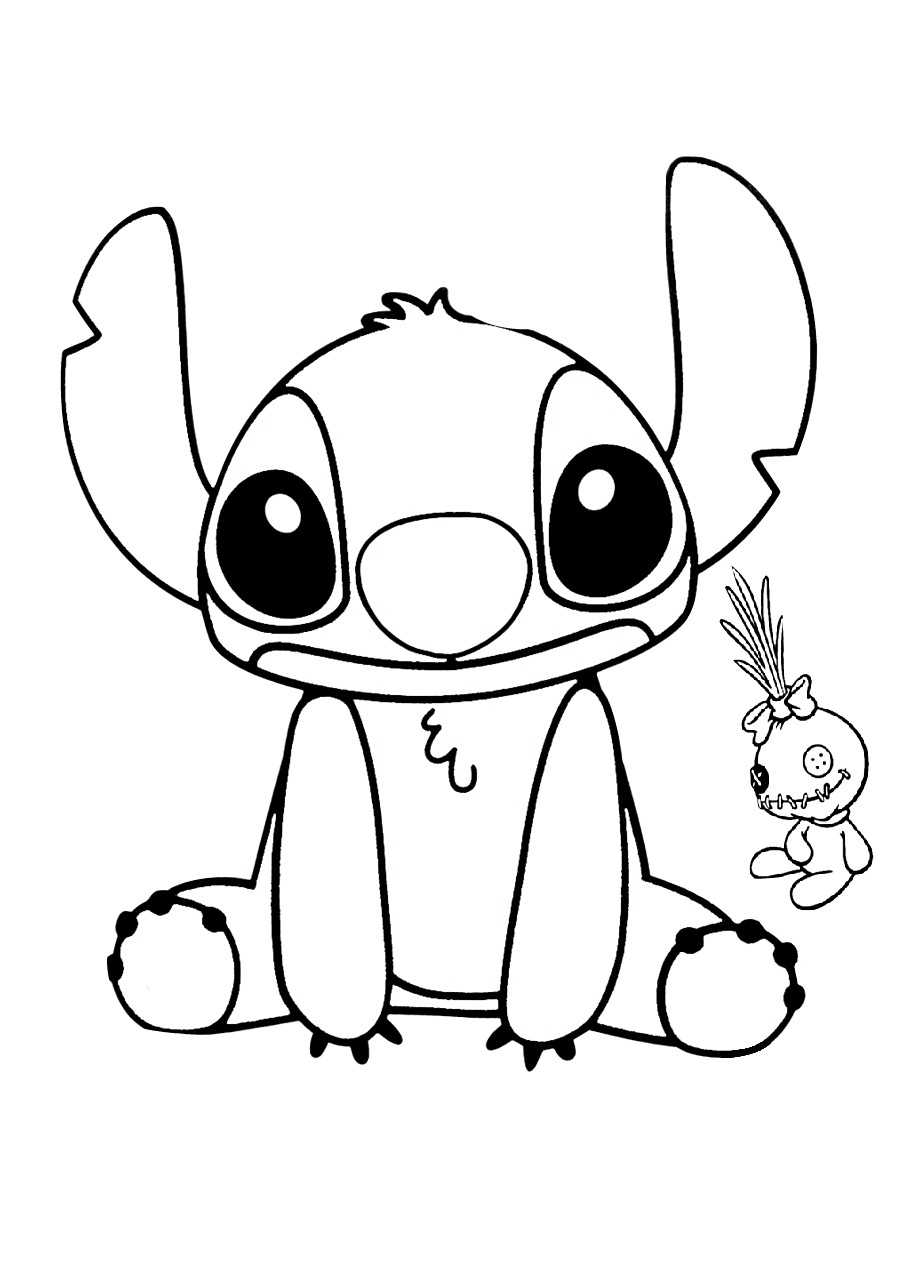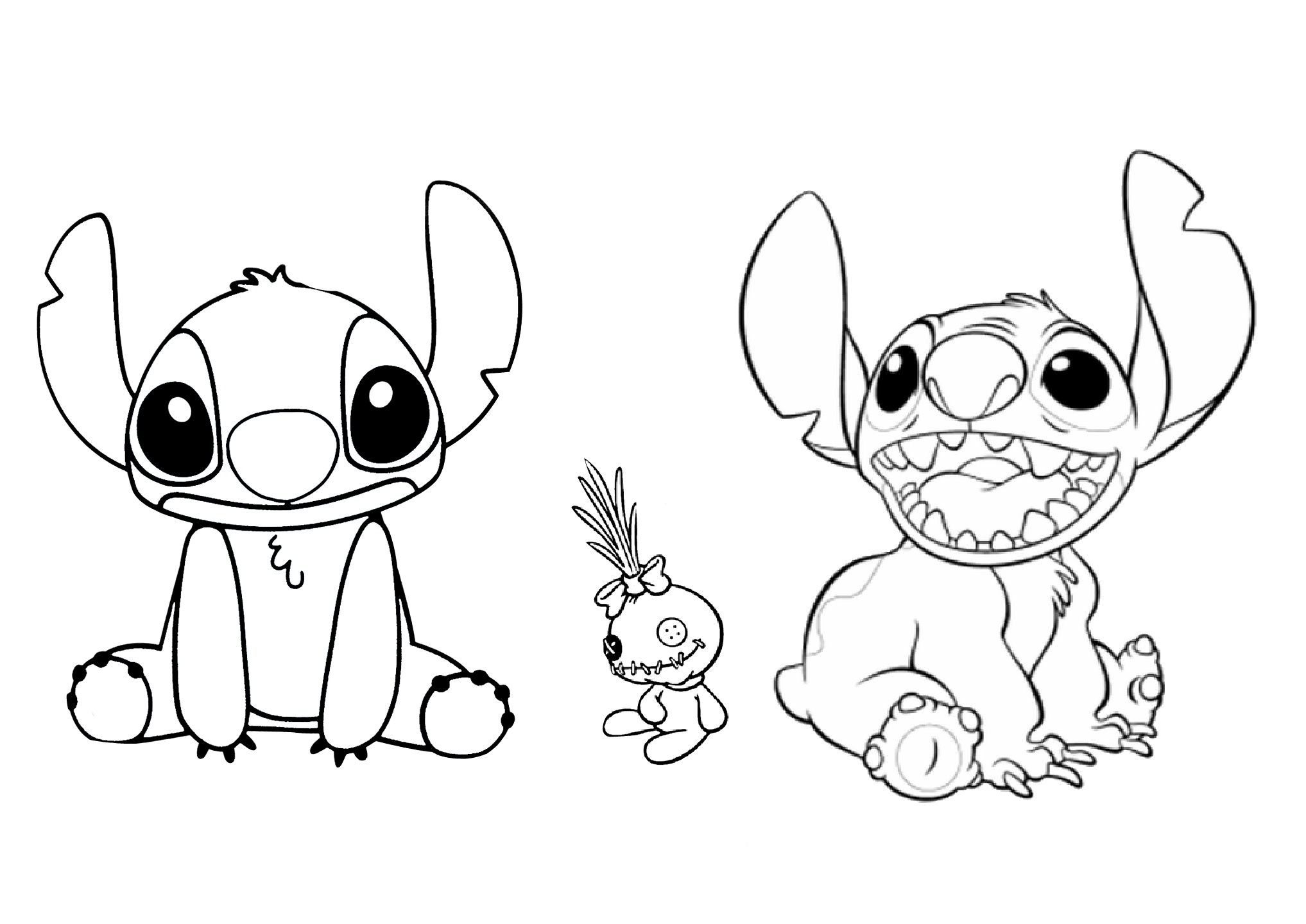 Home worksheets for preschool boys and girls. You can select the image and save it to your smart device and desktop to print and color. Out from this set, you can also find some adult coloring pages on Disney added under the cartoons category. Share these Disney coloring pages with your friends through Google+, Pinterest pins, and Facebook shares.
Related Disney Coloring Pages