Printable Peppa pig coloring pages for kids. Collection of Peppa pig characters easy coloring to hard difficult ones. Kids love to color Peppa pig with creative colors though the baby pink color is mostly chosen for Peppa pig. Show your creativity and enjoy the coloring and birthday activities.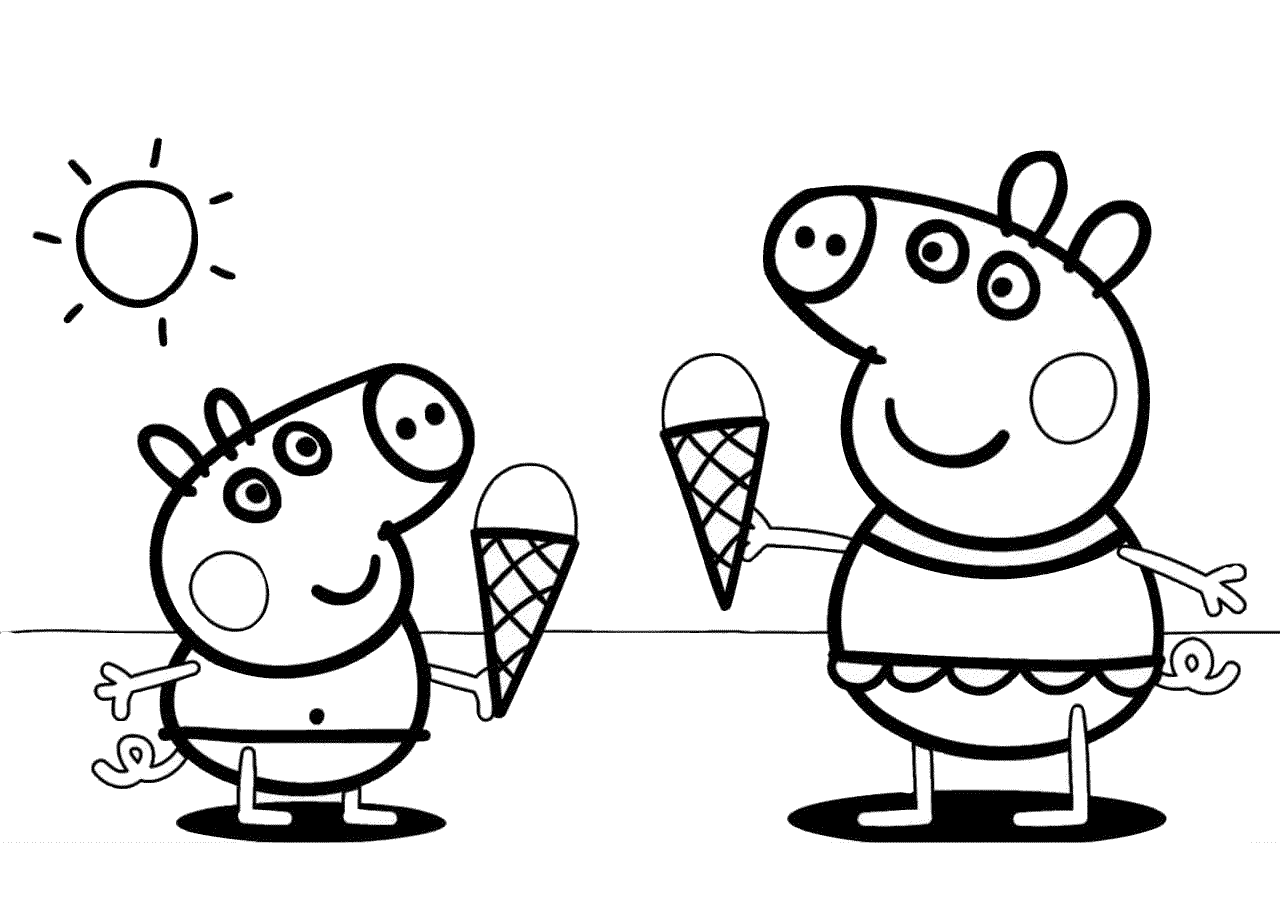 Free Peppa Pig Coloring Pages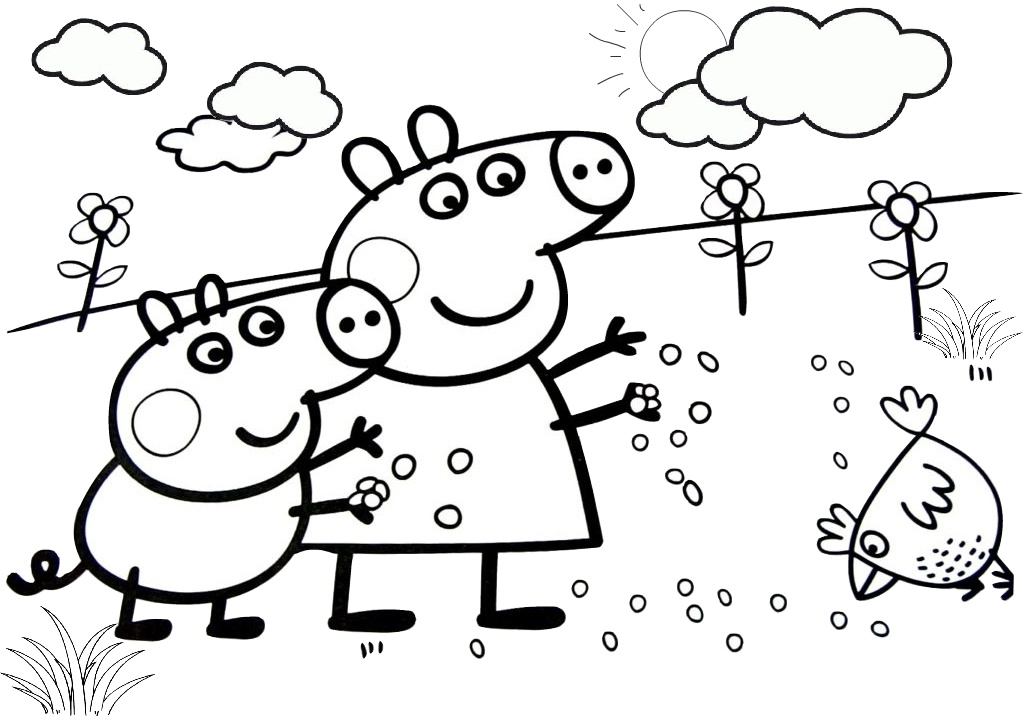 Printable Peppa Pig Coloring Pages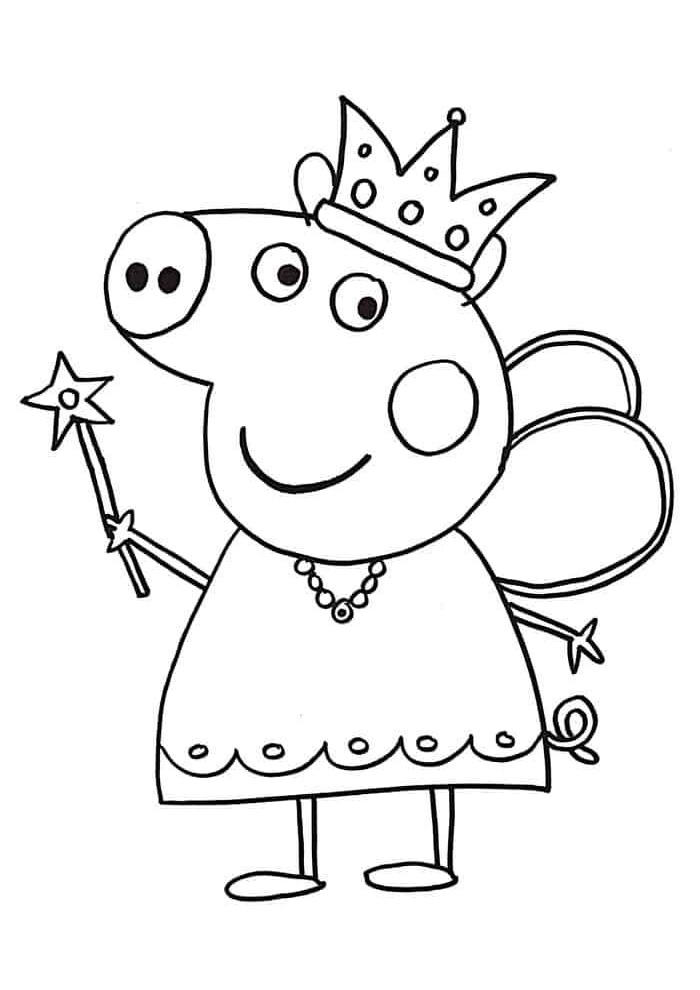 Related Coloring Pages
Peppa Pig Coloring pages home worksheets for preschool boys and girls. Peppa pig characters coloring pages including Peppa pig, George little brother, Mummy Pig, Daddy Pig, Peppas friends Danny dog, Suzy sheep, Emily, Rebecca rabbit Pedro pony, and more. You can select the image and save it to your smart device and desktop to print and color. Out from this set, you can also find some adult coloring pages of Peppa pig added under the cartoons category. Share these Peppa pig coloring pages with your friends through Google+, Pinterest pins, and Facebook shares.