Rabbit Coloring Pages: Rabbits are always cute be it a farm or as a pet. Do you love to have this skittish animal as your pet and you can't afford space for them? fine then lets print and color these adorable creatures. And for your info bunnies are also rabbits, yes young little ones are called bunnies.
Download Print and Color Rabbit Coloring Pages PDF
Rabbit Coloring Pages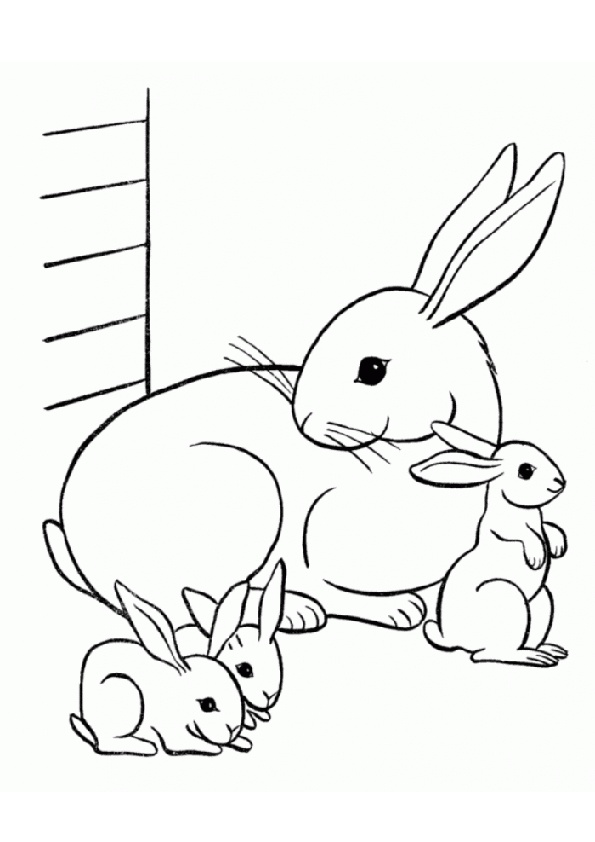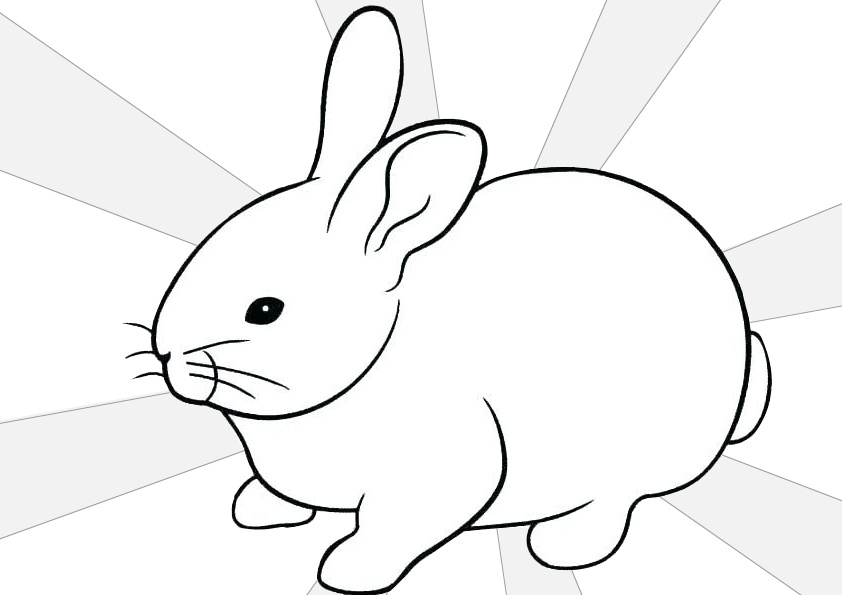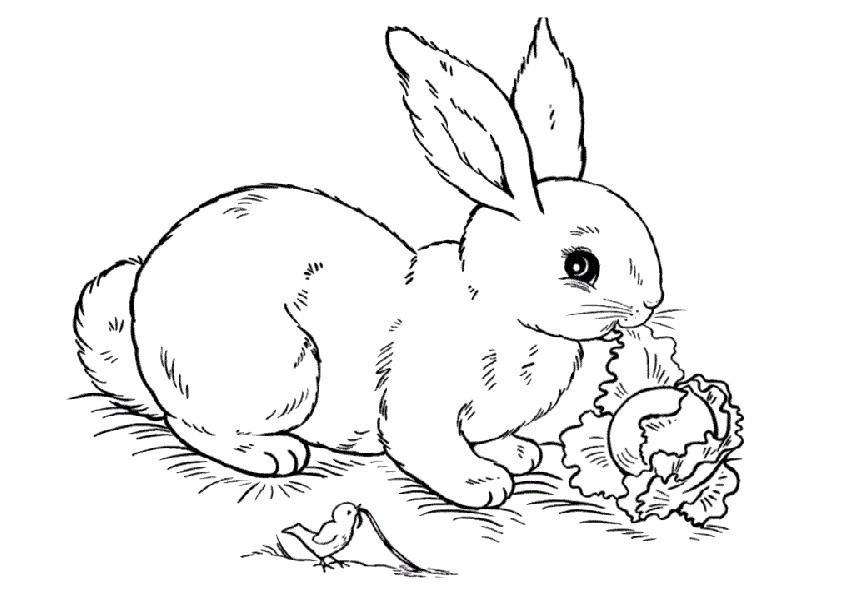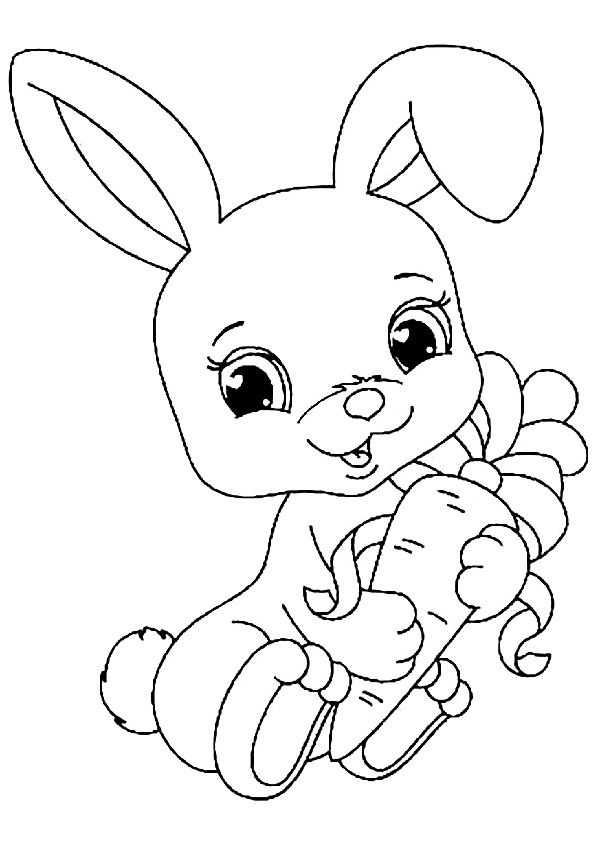 You can select the image and save it to your smart device and desktop to print and color. Out from this set you can also find some adult coloring pages on rabbit added under animals category. Share these rabbit coloring pages with your friends through Google+, Pinterest pins and Facebook shares.
Few more animal coloring pages: Dinosaur, Lion, Giraffe, and Wolf.