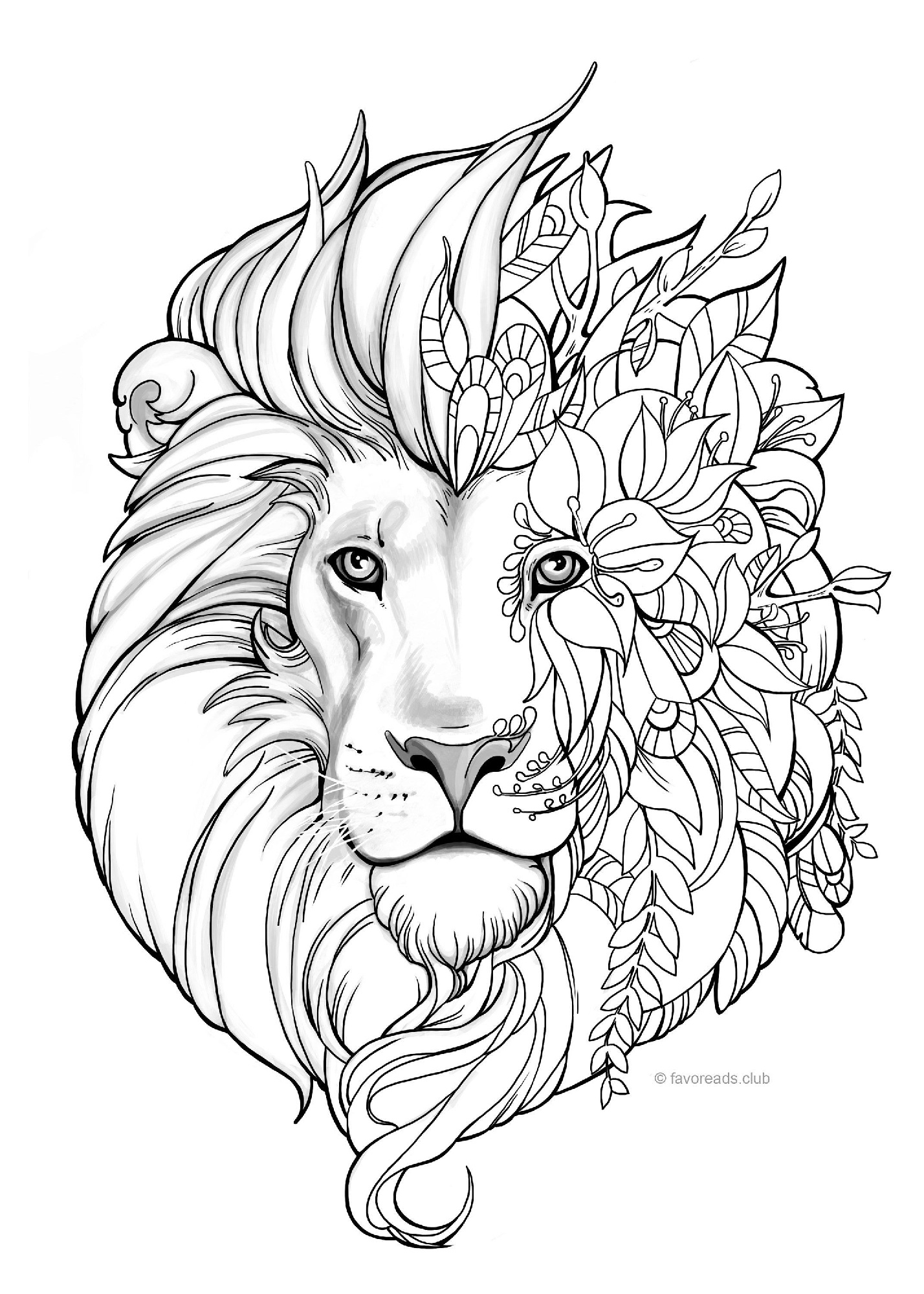 "Close your eyes and imagine a vast, untamed savannah bathed in the warm hues of the setting sun. The tall grass rustles in the breeze, and there, amidst the golden landscape, stands the magnificent lion—the undisputed king of the jungle. His amber eyes glisten with wisdom, and his powerful mane ripples like a fiery crown.
But here's the magic: with just a handful of colorful companions—your crayons, markers, and pencils—you hold the power to transform this wondrous scene into a work of art.
Imagine breathing life into the lion's coat, using shades of amber and ochre to capture his regal essence. You can paint the sky with the gentlest blues, pinks, and oranges, creating the canvas upon which this majestic creature reigns.
As you embark on this artistic journey, you aren't merely coloring; you're stepping into the heart of the savannah, where each stroke of your coloring tool tells a story.
The strokes of your crayons become the whispers of the wind, and the blending of colors brings the lion's world to life. In your hands, the lion's tale is not just a picture; it's an adventure waiting to be unveiled.
Download All Lion Coloring Pages – Print PDF and Color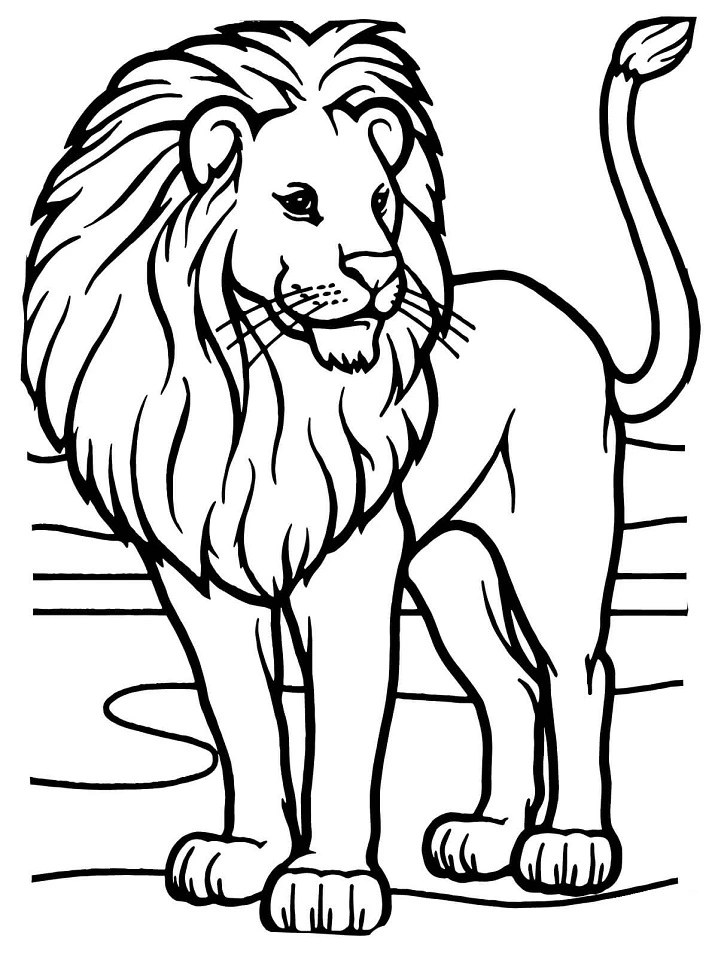 Lion Coloring Pages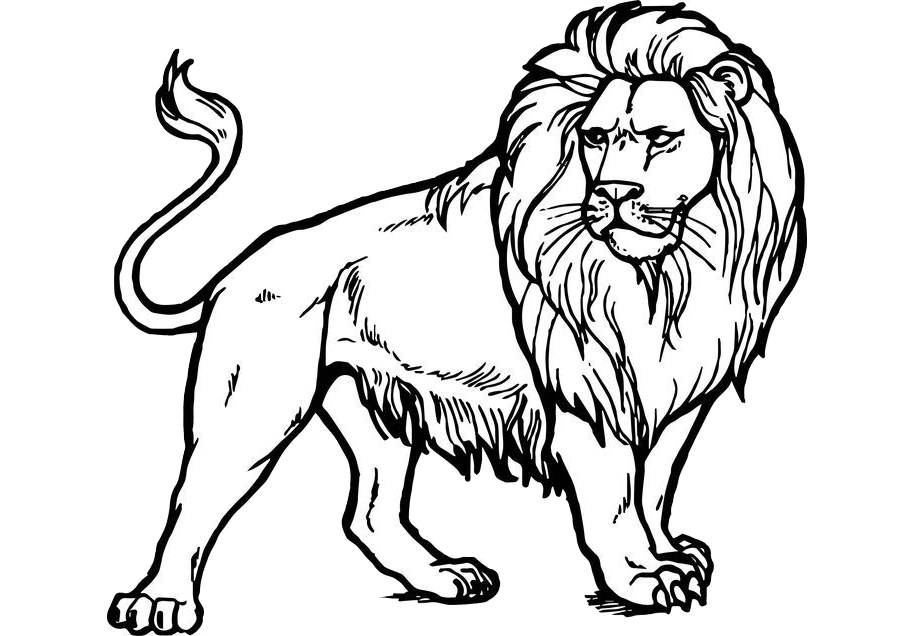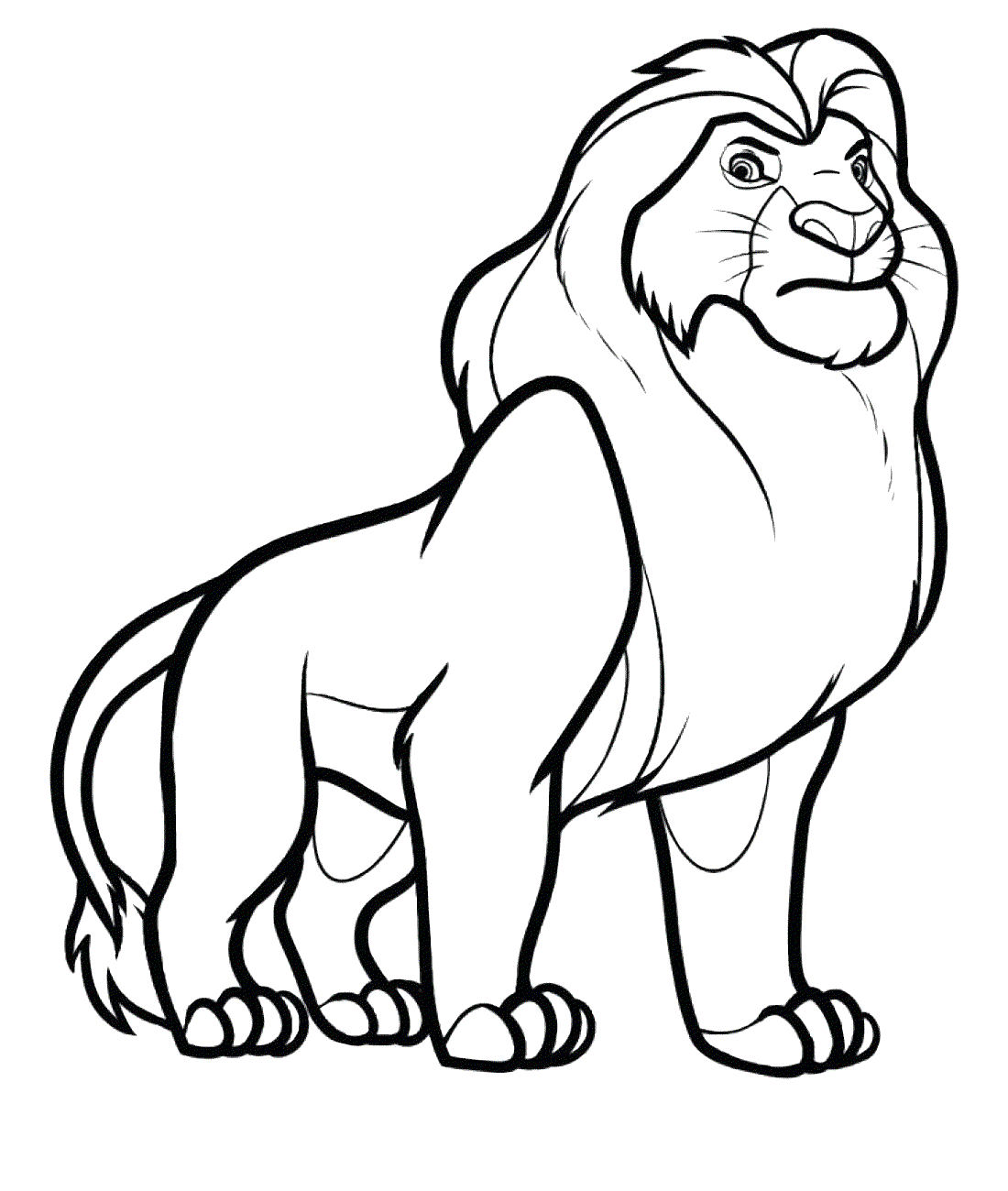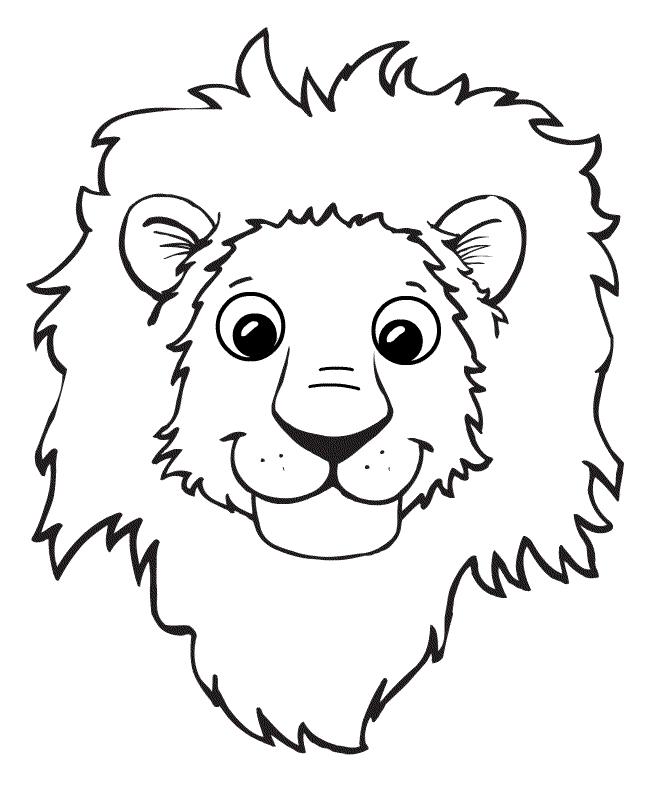 You can select the image and save it to your smart device and desktop to print and color. Out from this set, you can also find some adult coloring pages on lion added under animals category. Share these lion coloring pages with your friends through Google+, Pinterest pins, and Facebook shares.
Few More animal coloring pages: