Giraffe Coloring Pages for Kids: Yet another spotted animal and stands unique on land like a cheetah, while cheetahs are the fastest, giraffes are the tallest on land. Lets color long-necked mammals and make them look adorable. Download printable giraffe coloring pages as PDF.
Giraffe Coloring Pages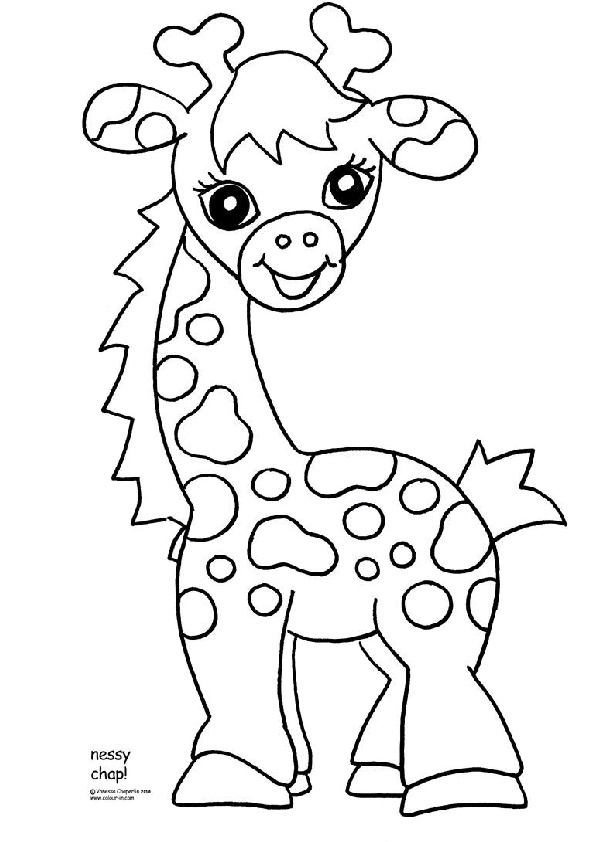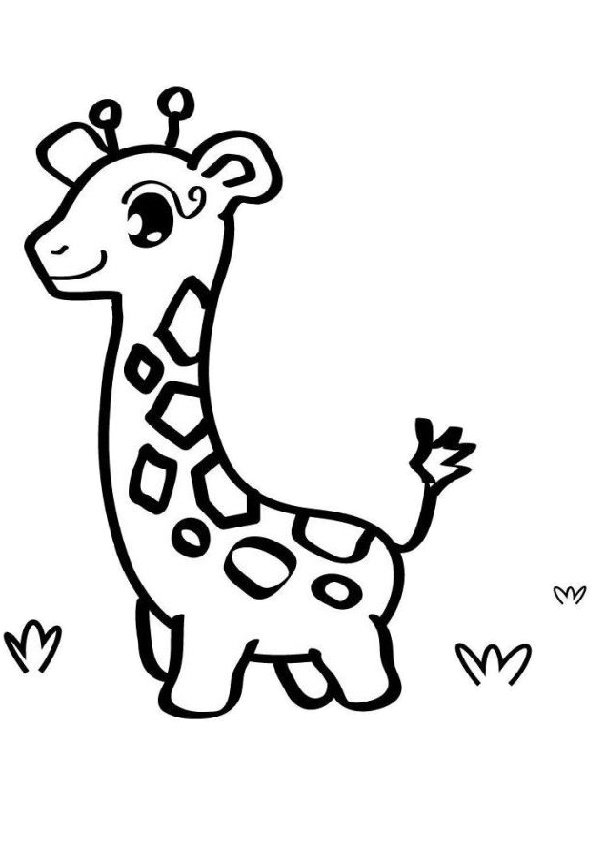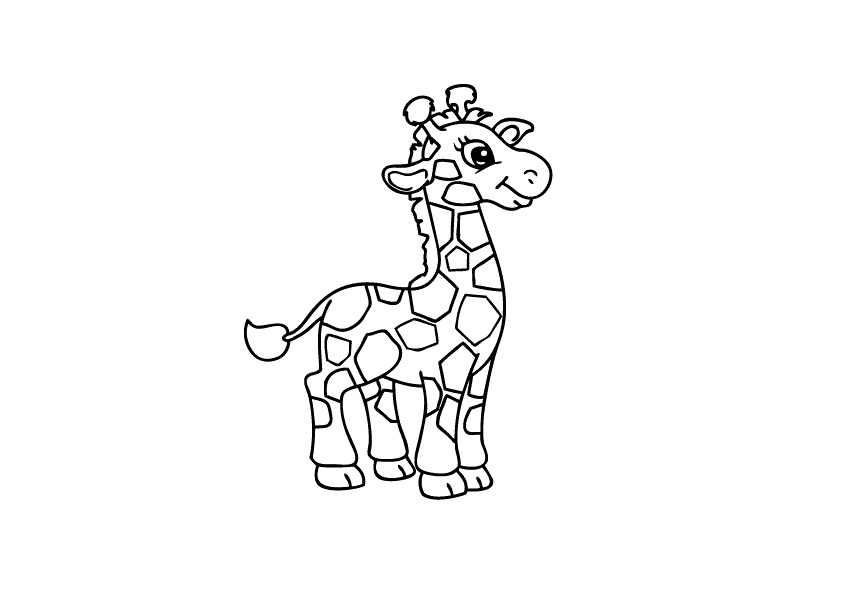 You can select the image and save it to your smart device and desktop to print and color. Out from this set, you can also find some adult coloring pages on giraffe added under the animal's category. Share these giraffe coloring pages with your friends through Google+, Pinterest pins, and Facebook shares.
Few more animal and bird coloring pages for preschool toddlers: Dinosaur, Lion, zootopia, Parrot, Dog, Bear, and Butterfly coloring pages.
Standing Tall Giraffe Coloring Pages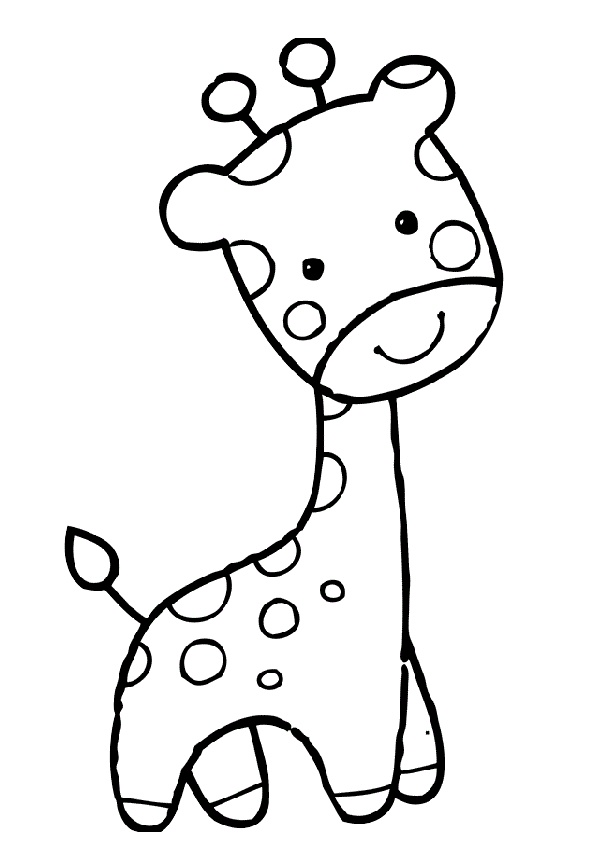 Though the neck is too long they can't reach the ground without bending their legs
Two Giraffes with a Calf
Funny Looking Giraffe Coloring Image
Easy Giraffe Drawing – Draw and Color