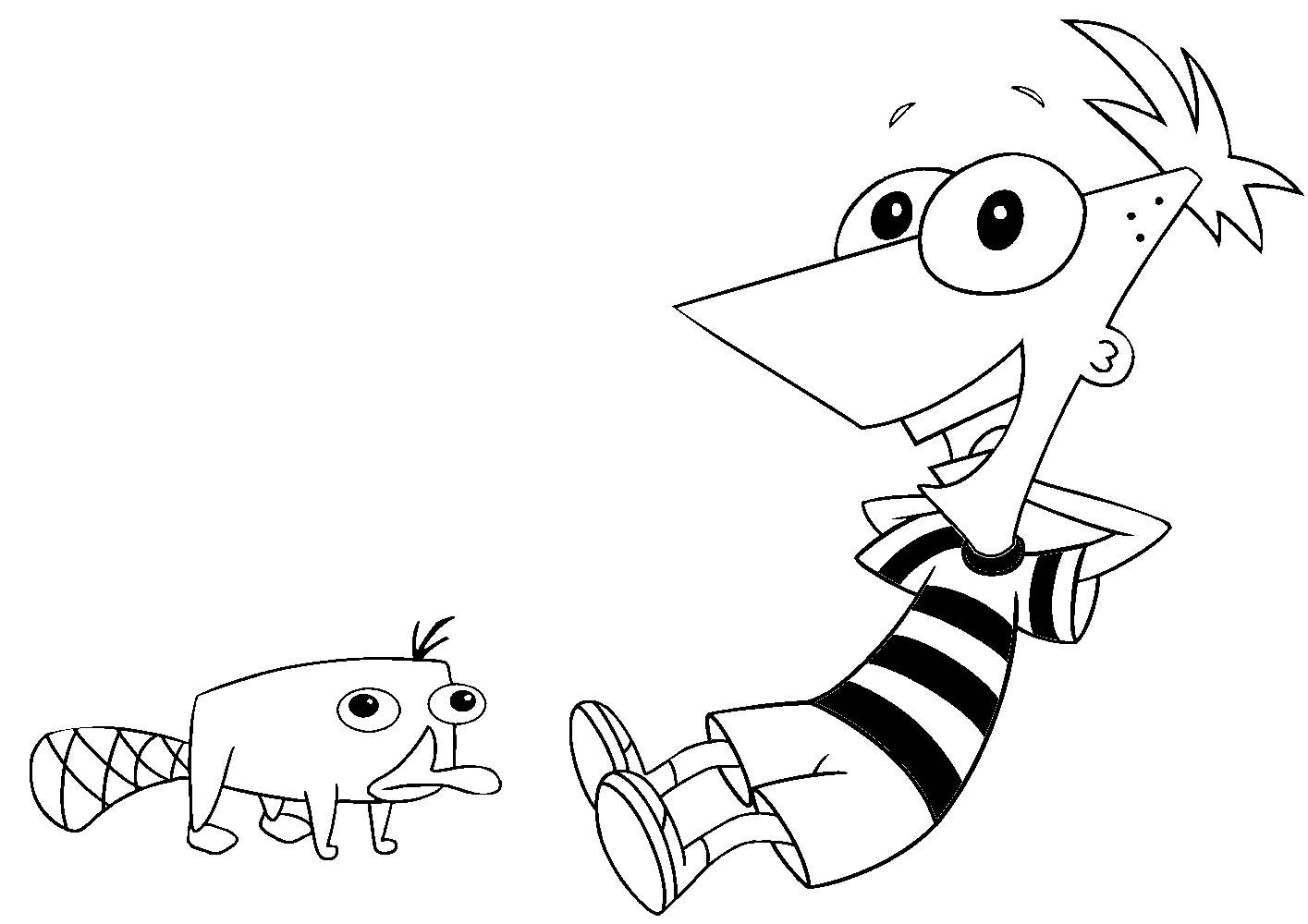 Phineas and Ferb Coloring Pages: Two little kids stepbrothers Phineas Flynn and Ferb Fletcher try their hand at everything so as to leave no stone unturned to make their vacation worthwhile. Lets color Phineas and Ferb and make their time even more fun.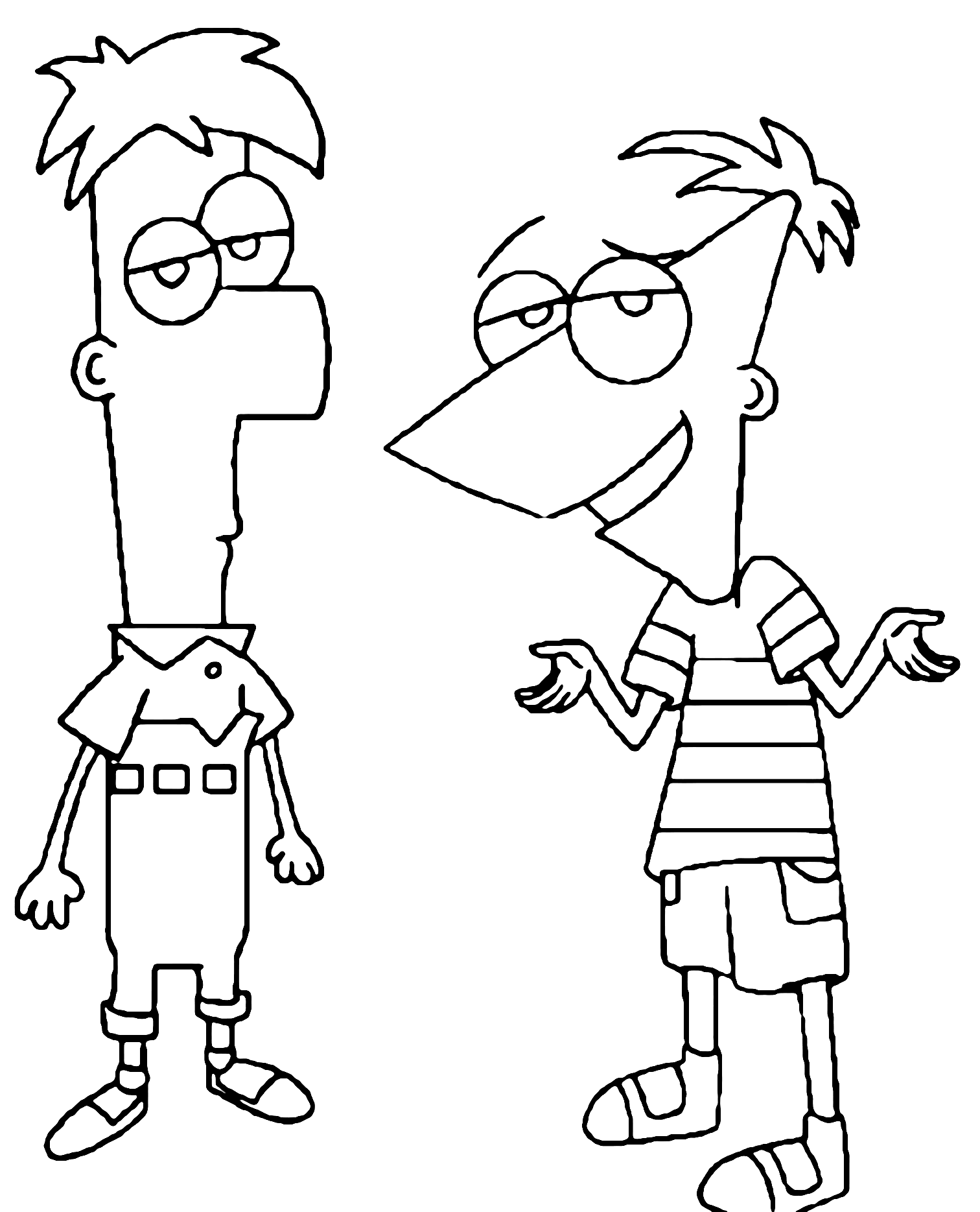 Phineas and Ferb Coloring Pages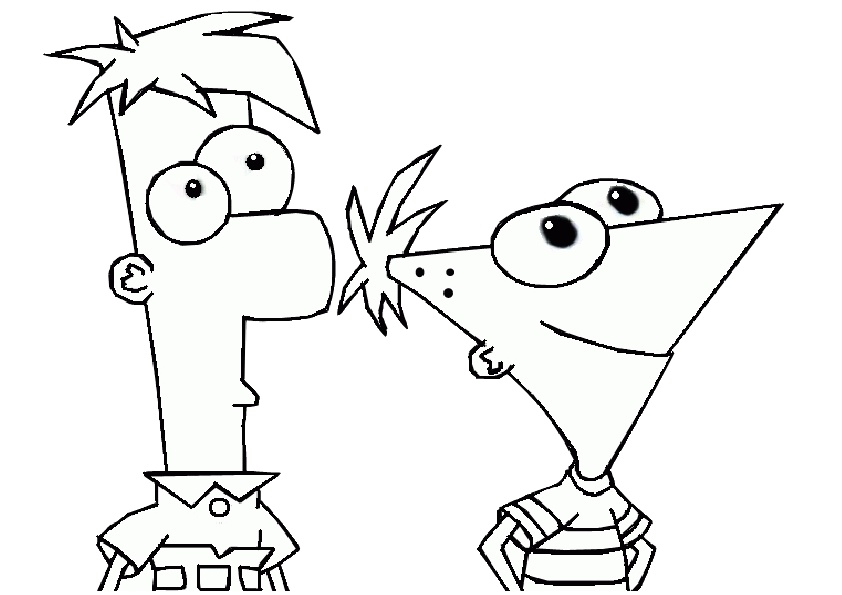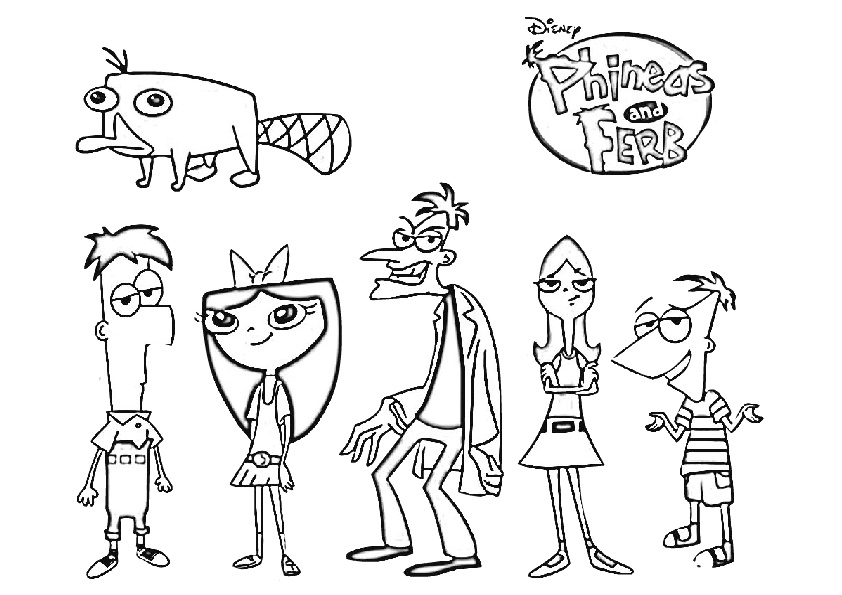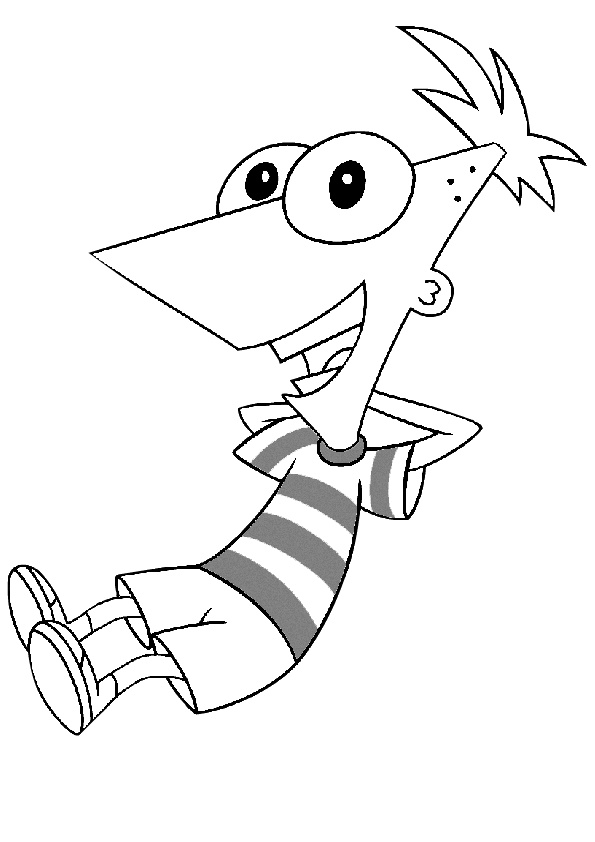 During their summer vacation, they never ever remain idle. They try their hands at new projects every now and then. However, such works greatly annoy their sister Candace. At certain times, even their mother Linda Flynn Fletcher as well as their father Lawrence Fletcher is greatly annoyed by their activities.
Related Character and Cute Coloring Pages
However, the whole family is well blended. They also have a platypus as their pet at home. The name of the platypus is Perry. The boys' so-called inventive works really make them so smart. Some of the most innovative works that they do include – creating a beach in the backyard of their house, becoming great musicians, constructing a full version of roller skates, and even traveling back in time using space travel to meet the various types of dinosaurs of the pre-historic period. Thus, these two brothers are an inspiration for all.