Soccer coloring pages: There are numerous varieties of sports in different parts of the world, but one sport that has been known and played in every nook and corner is soccer. Soccer is very popular because it is a simple sport and unites every walks of people under one roof called a sportsman spirit. You just require a ball to practice soccer. It can also be played by a single person and also involved a lot of physical activity. The game is usually played between two teams with eleven players on each side. Lets Color some soccer players and balls to turn on the indoor fun.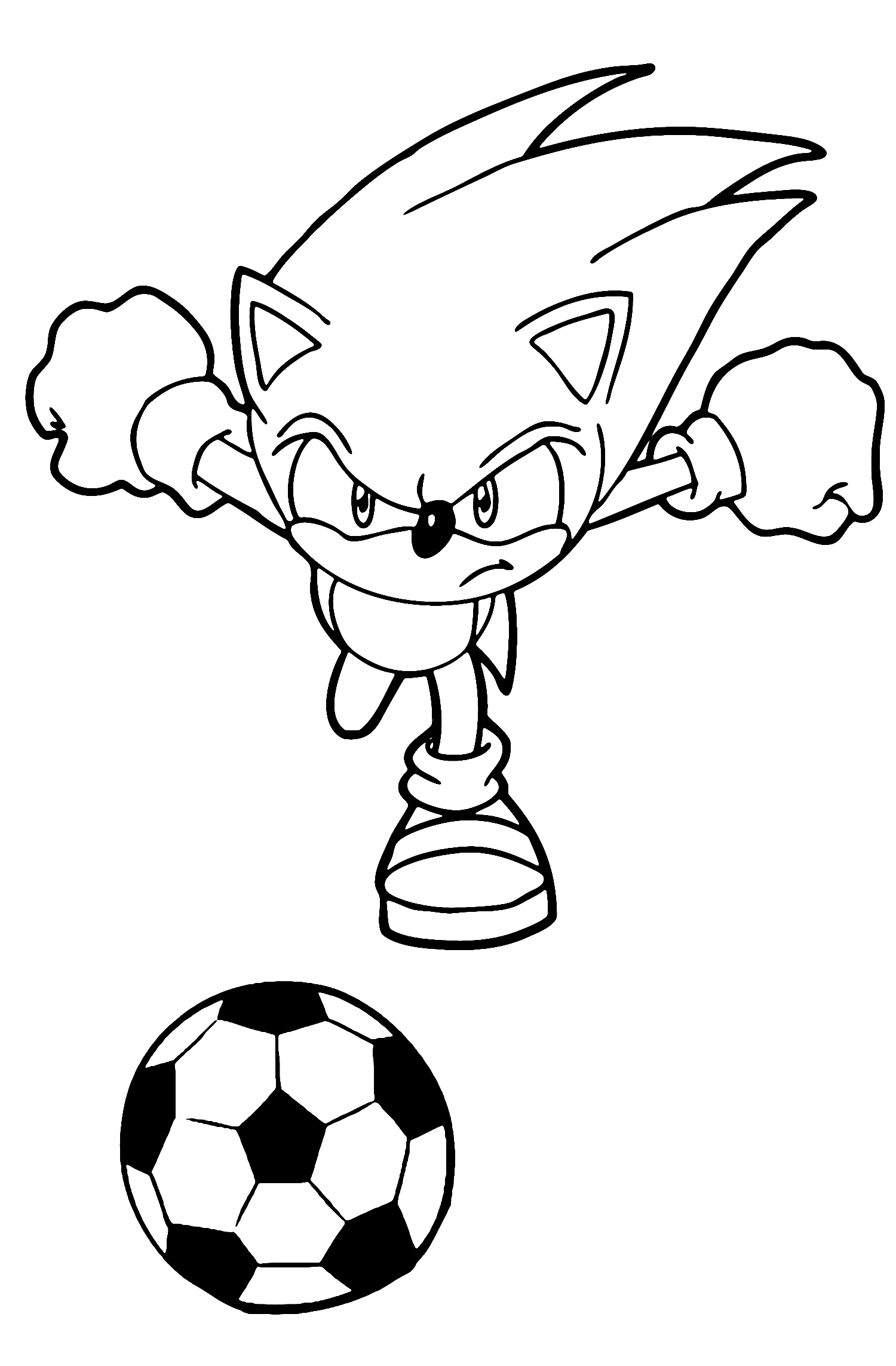 Soccer coloring pages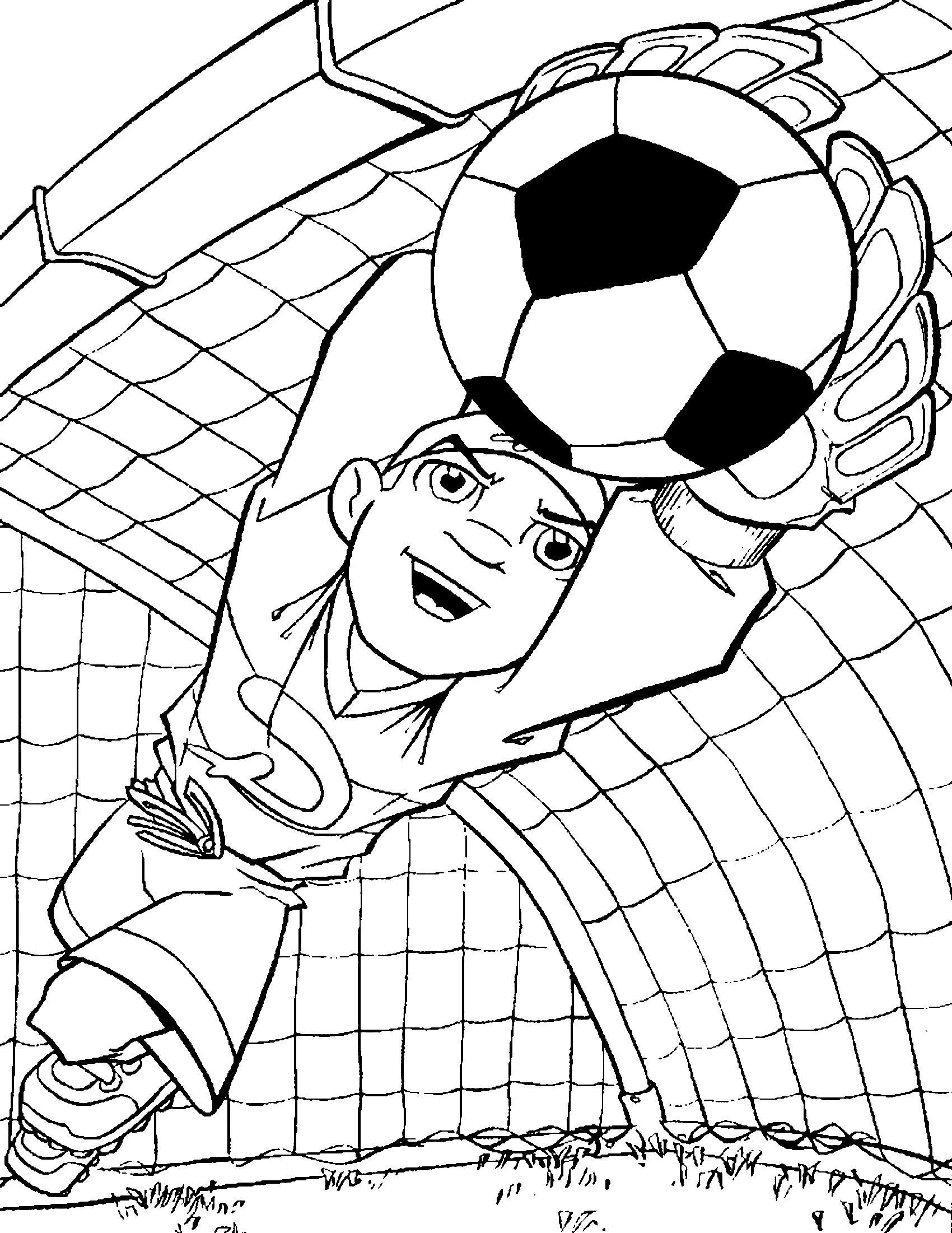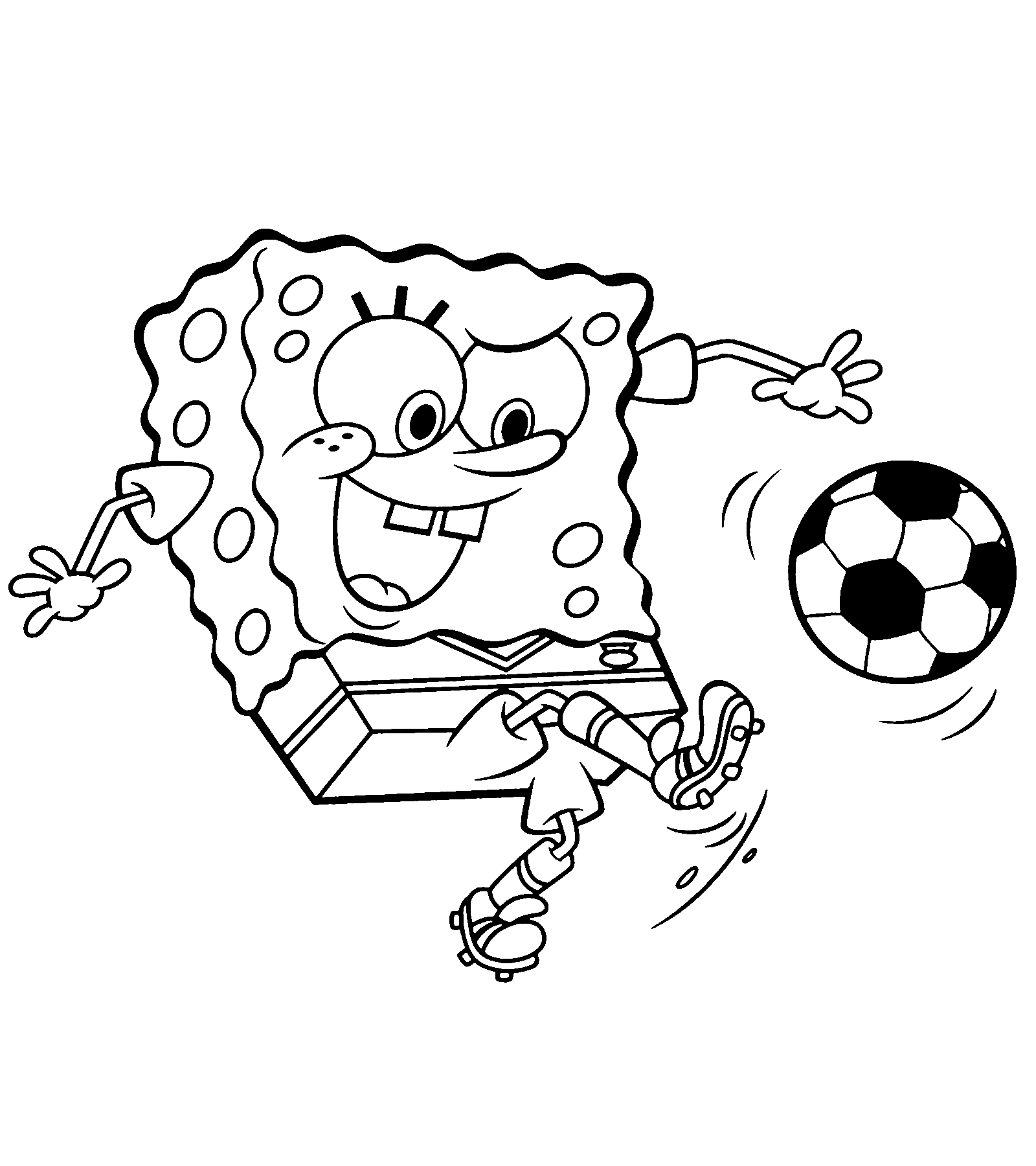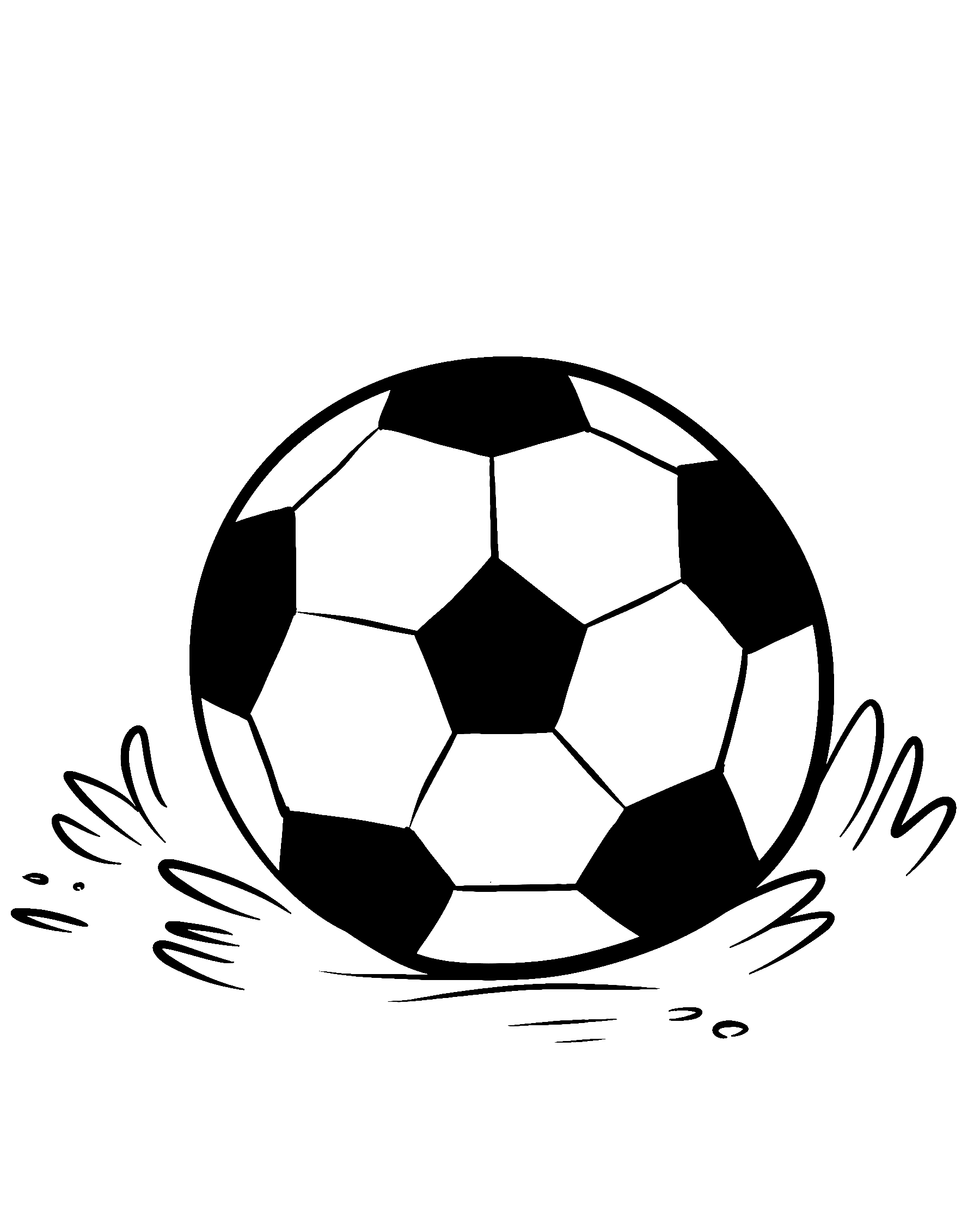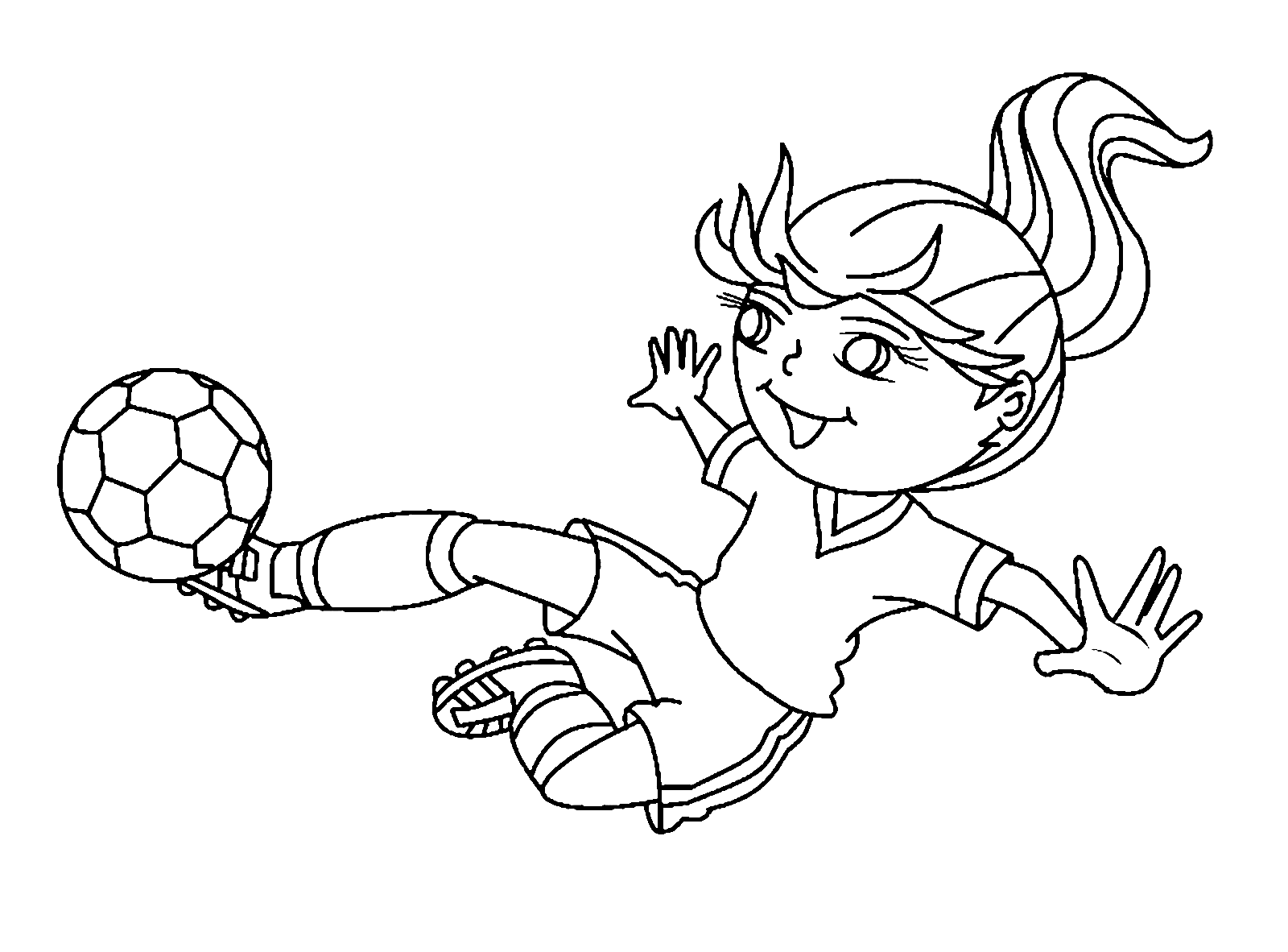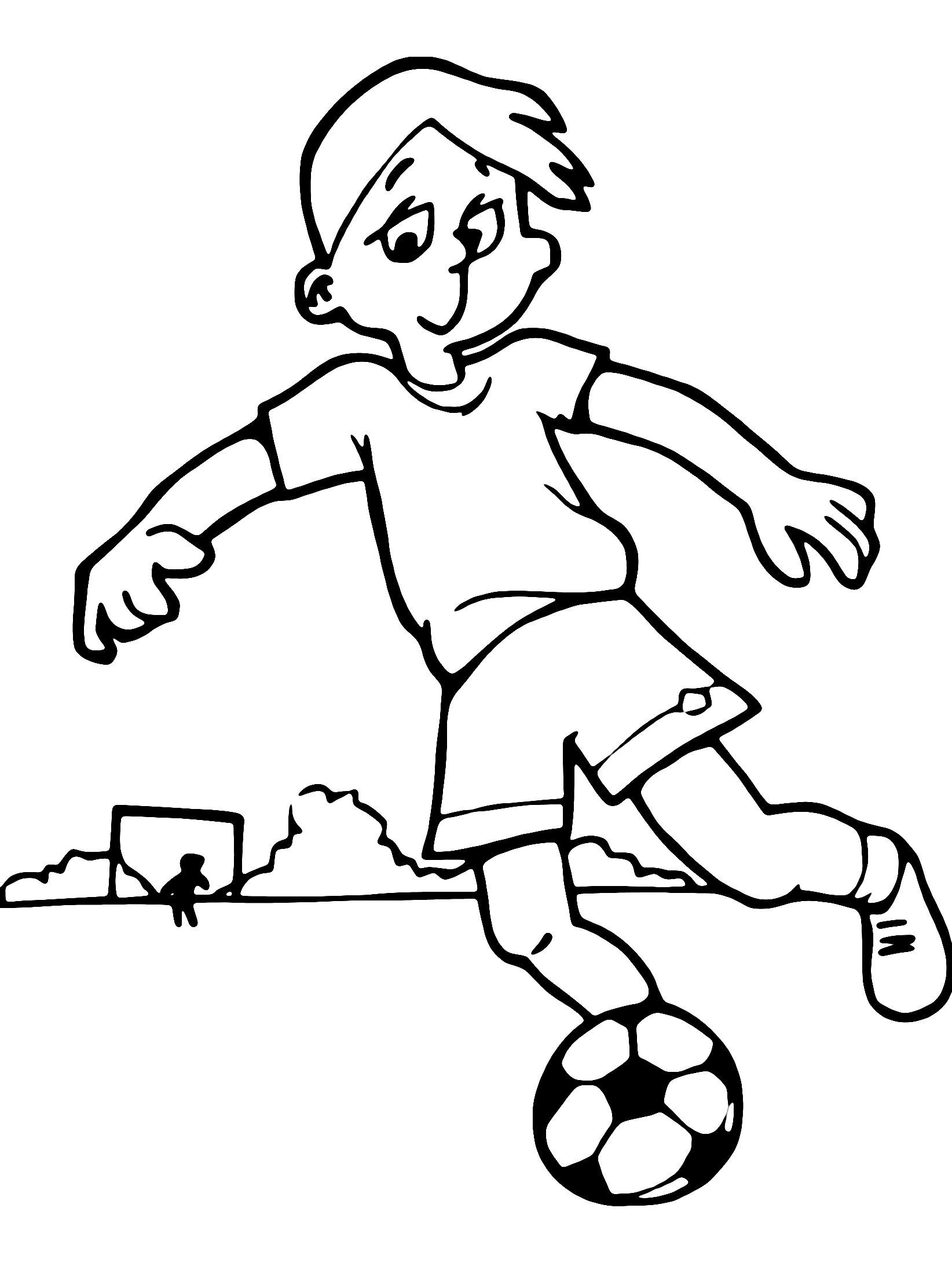 Soccer was known to have originated in ancient Greece, where they employed a circular round ball made of rice husks to play the game. Also early Chinese have played a ball game similar to soccer, where they are not allowed to touch the ball, but only kick it. Eventually, the game spread to different parts of the world and has become the most entertaining game of the century. This game is now played worldwide by all the countries.
Related Coloring Pages