Autumn Season Coloring Pages: Things that come to our mind after summer are back to school, abundance, breeze, and colorful leaves, and yes they all convey the same "Fall Season".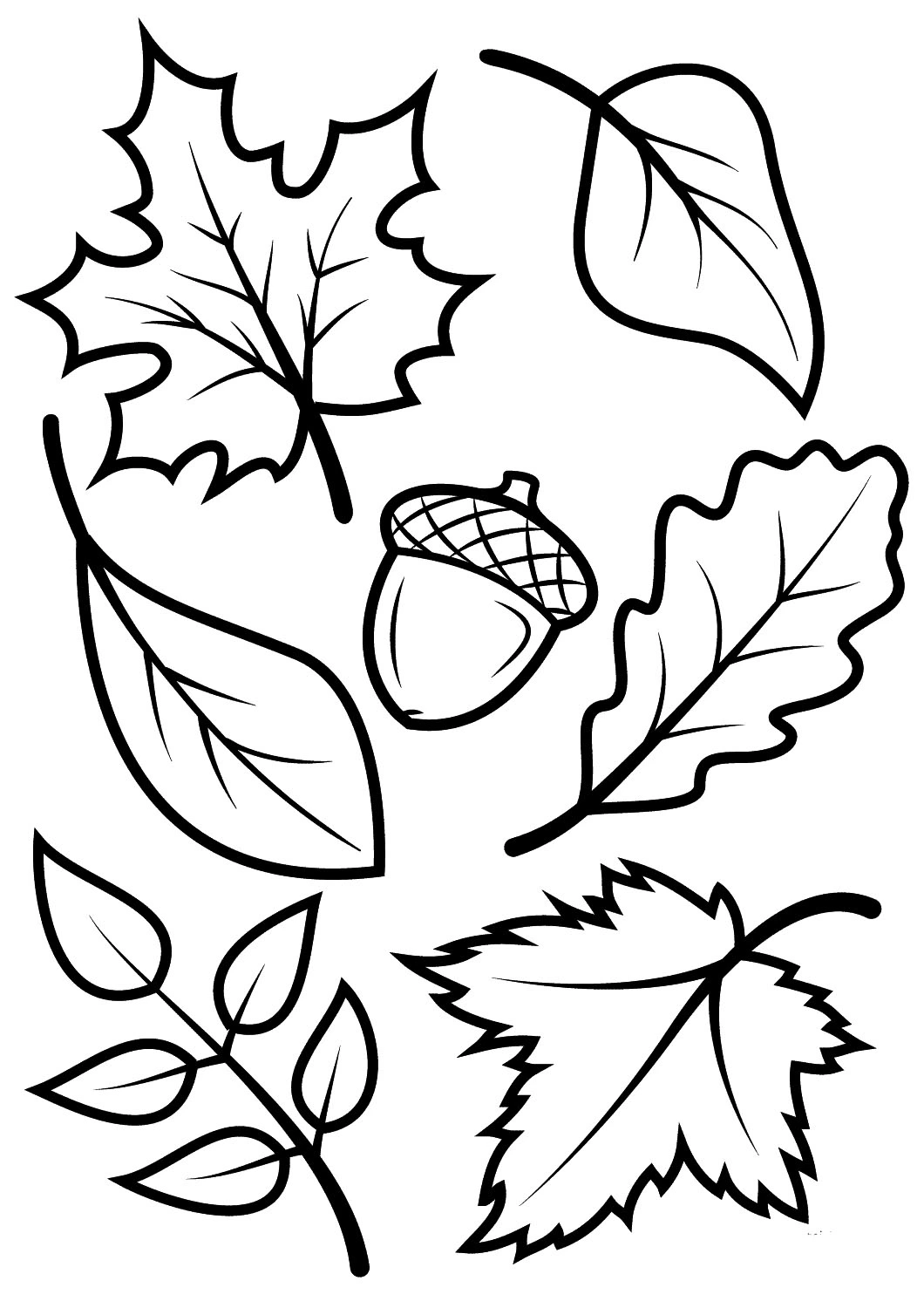 As the leaves begin to blush with hues of crimson and gold and a gentle, cool breeze rustles through the trees, the enchanting season of fall graces us with its presence.
Welcome to "Fall Coloring Pages," a journey through the vivid and mesmerizing world of autumn.
A quaint pumpkin patch where friendly scarecrows stand guard, the symphony of rustling leaves underfoot, and the aroma of cinnamon-spiced treats in the air.
As you embark on this coloring adventure, you step into a realm where the beauty of fall is yours to capture, one stroke of color at a time.
With your coloring tools in hand, imagine the vibrant orange of a plump pumpkin, the fiery red of a maple leaf, and the warm, earthy brown of a cozy cabin nestled in the woods. Each page is a canvas, a piece of a grand tapestry that celebrates the changing seasons.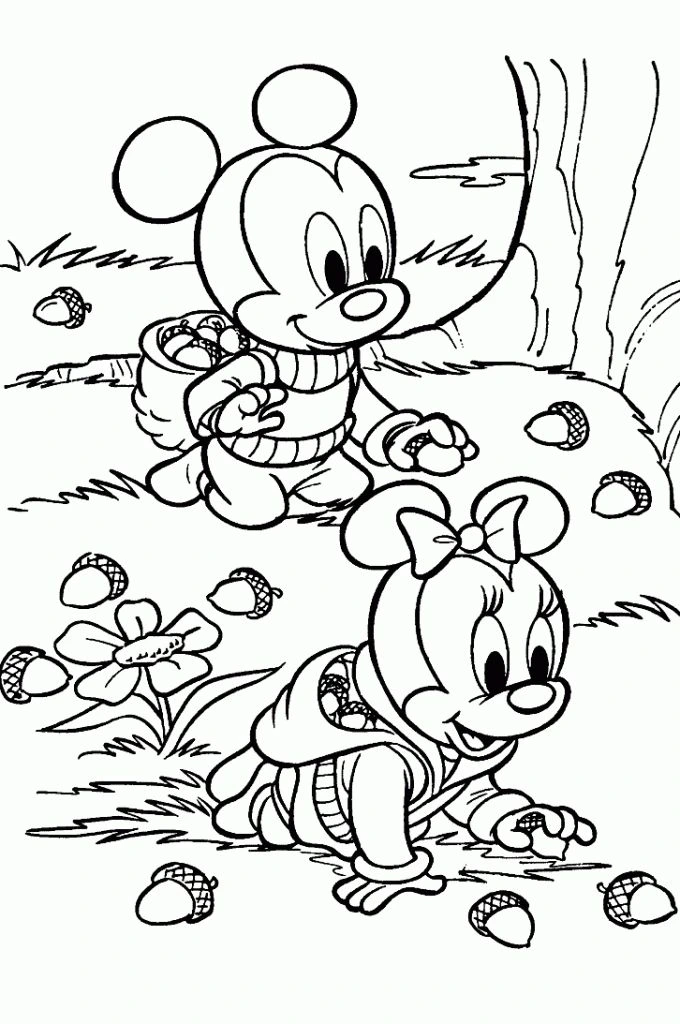 Printable Fall Coloring Pages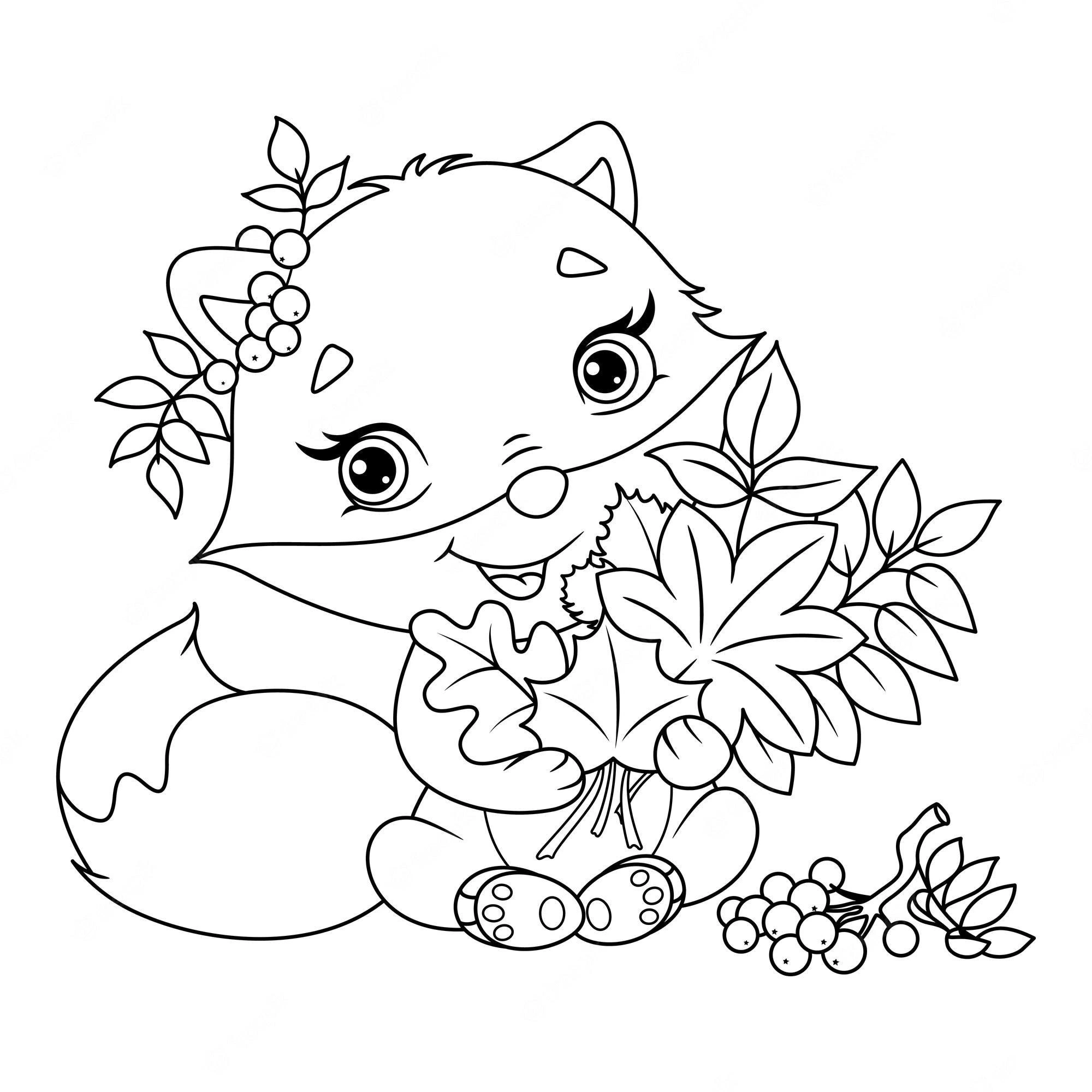 Download All Fall Season Coloring Pages PDF
With every page, you create your own story, whether it's an autumn harvest, a woodland adventure, or a peaceful afternoon by the fireplace.
Embrace the magic of fall, where the world transforms into a masterpiece of colors. Fall Coloring Pages is your invitation to explore, create, and relish the beauty of autumn in every shade and stroke. Let's celebrate the season together!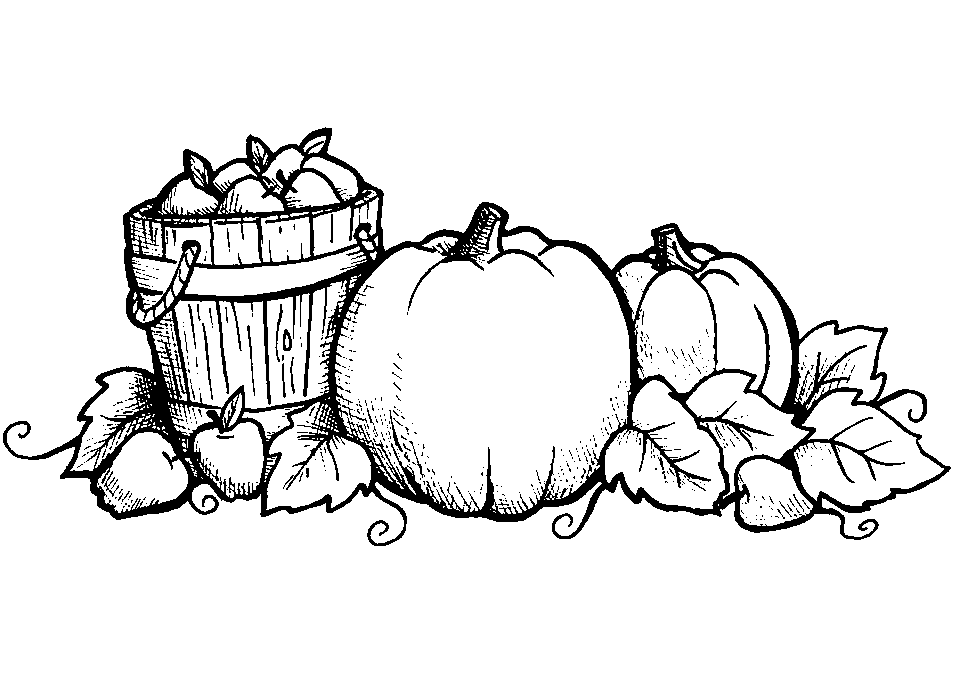 When the season knocks calendar is full of delightful recipes and depicts the color orange. Apart from Halloween and Thanksgiving which fall during autumn, there are a few specific coloring pages for the fall season, Lets color them all.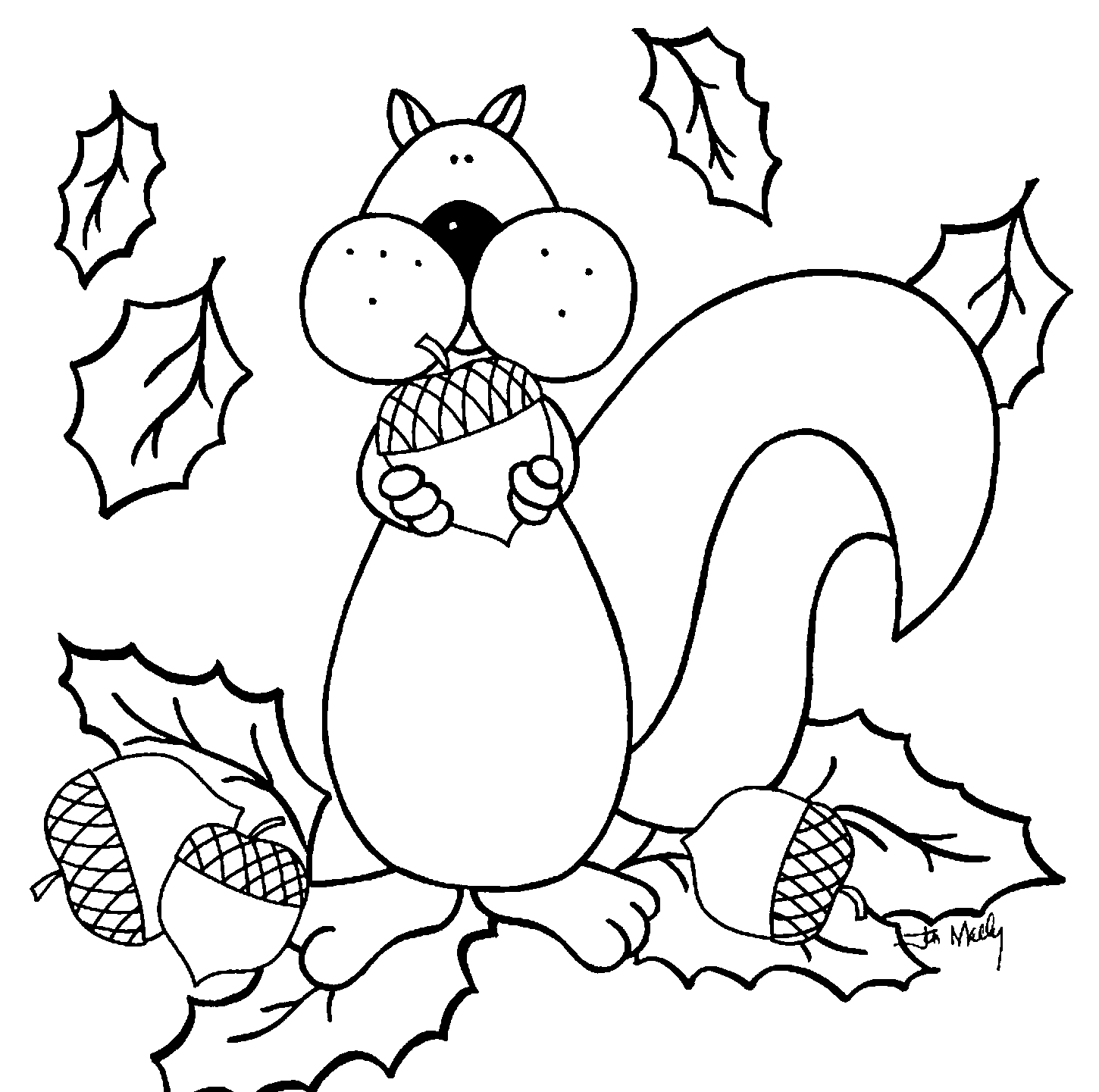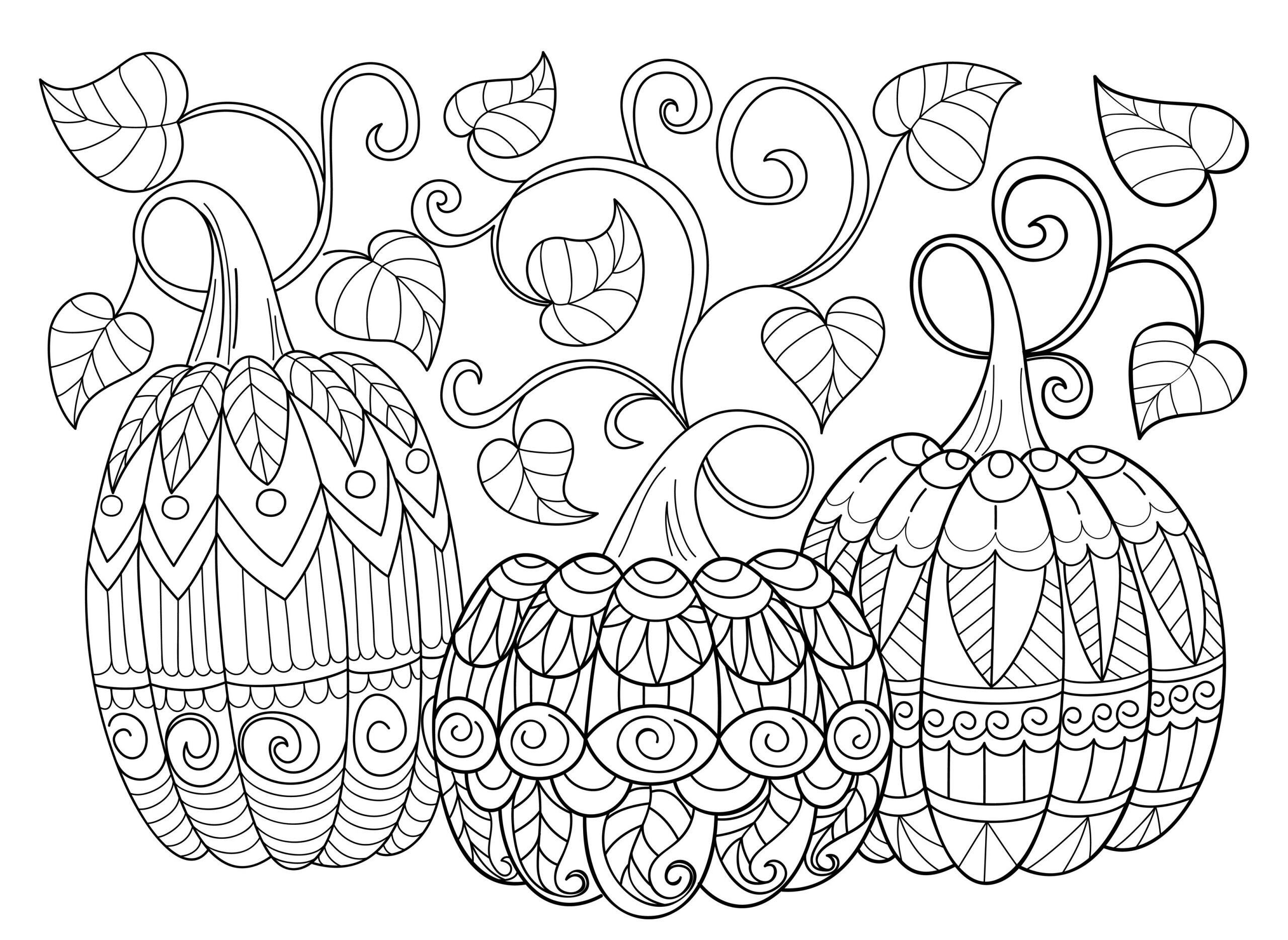 Popular Fall Coloring Page Ideas to Choose
Fall Foliage: Vibrant leaves in shades of red, orange, yellow, and brown are a quintessential part of fall. Coloring pages often depict trees or leaf piles.
Harvest: Pumpkins, in various sizes and shapes, are a staple of fall. Coloring pages of jack-o'-lanterns, pumpkin patches, or single pumpkins waiting to be colored. Cornucopias filled with fall harvest produce like apples, grapes, and gourds reflect the season's abundance.
Scarecrows: Scarecrows, often adorned with flannel shirts and straw hats, are a common autumn decoration. Coloring scarecrow scenes can be both fun and creative.
Apple Orchards: Apple trees laden with ripe fruit are a delightful scene to color. Children can choose red, green, or yellow for the apples. Coloring apples in various shades, from bright red to golden yellow, can be a delightful activity, especially if paired with a basket or apple pie.
Halloween: Halloween-themed coloring pages may include witches, bats, ghosts, and haunted houses, all associated with the spooky holiday celebrated in the fall.
Acorns and Pinecones: These natural fall elements are often featured in coloring pages, sometimes along with forest animals like squirrels.
Fall Animals: Coloring pages of animals that are more active in the fall, like owls, squirrels, and migratory birds.
Autumn Flowers: Coloring pages featuring fall blooms like chrysanthemums and marigolds add a touch of floral beauty to the season. Bright and cheerful sunflowers with their large petals and seeds at the center make for a colorful and enjoyable coloring subject.
Fall Wardrobe: Coloring pages of people dressed in fall clothing, like scarves, boots, and cozy sweaters.
Fall Scenes: Scenes of bonfires, often associated with fall gatherings and warmth, can be both exciting and cozy to color. Depictions of the full moon shining over an autumn landscape capture the mystical beauty of the season.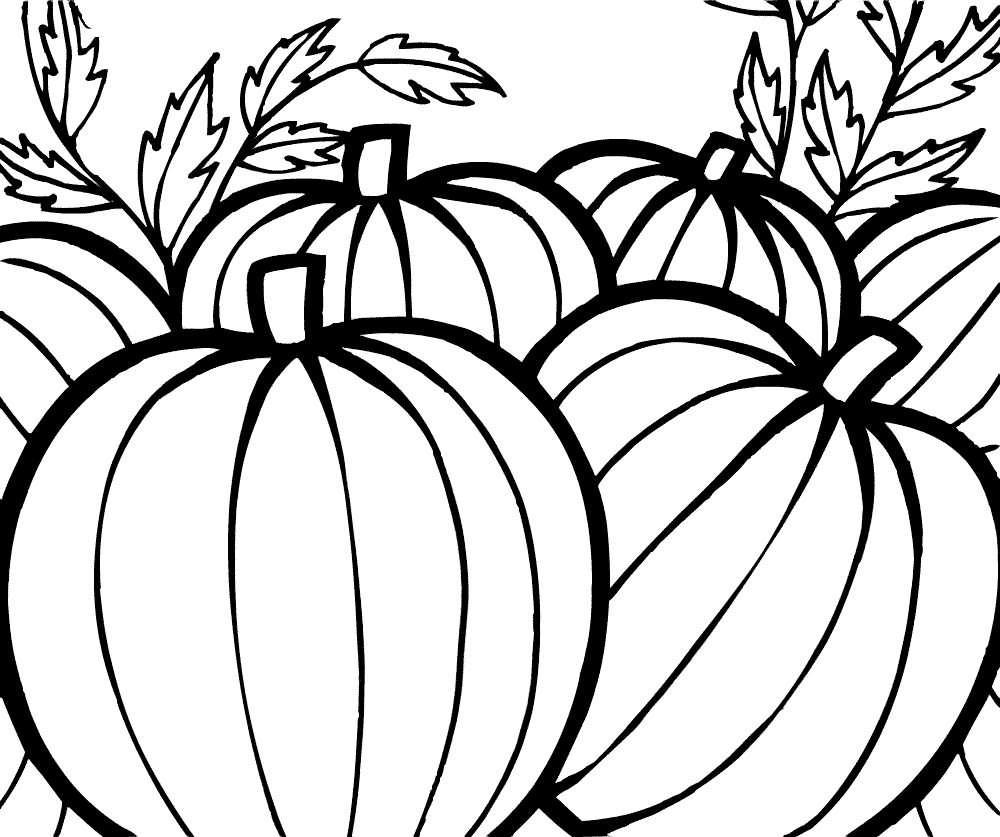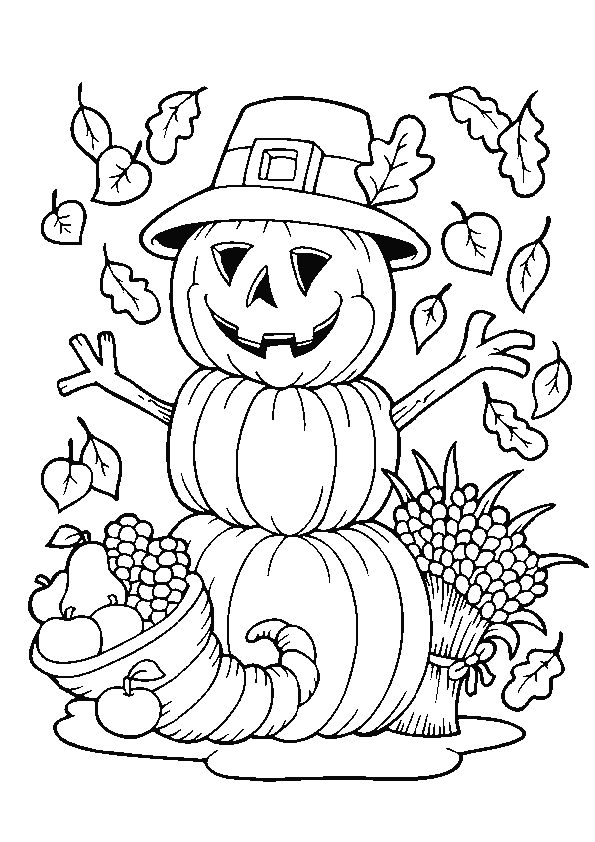 Coloring Pages Related to Fall (Autumn)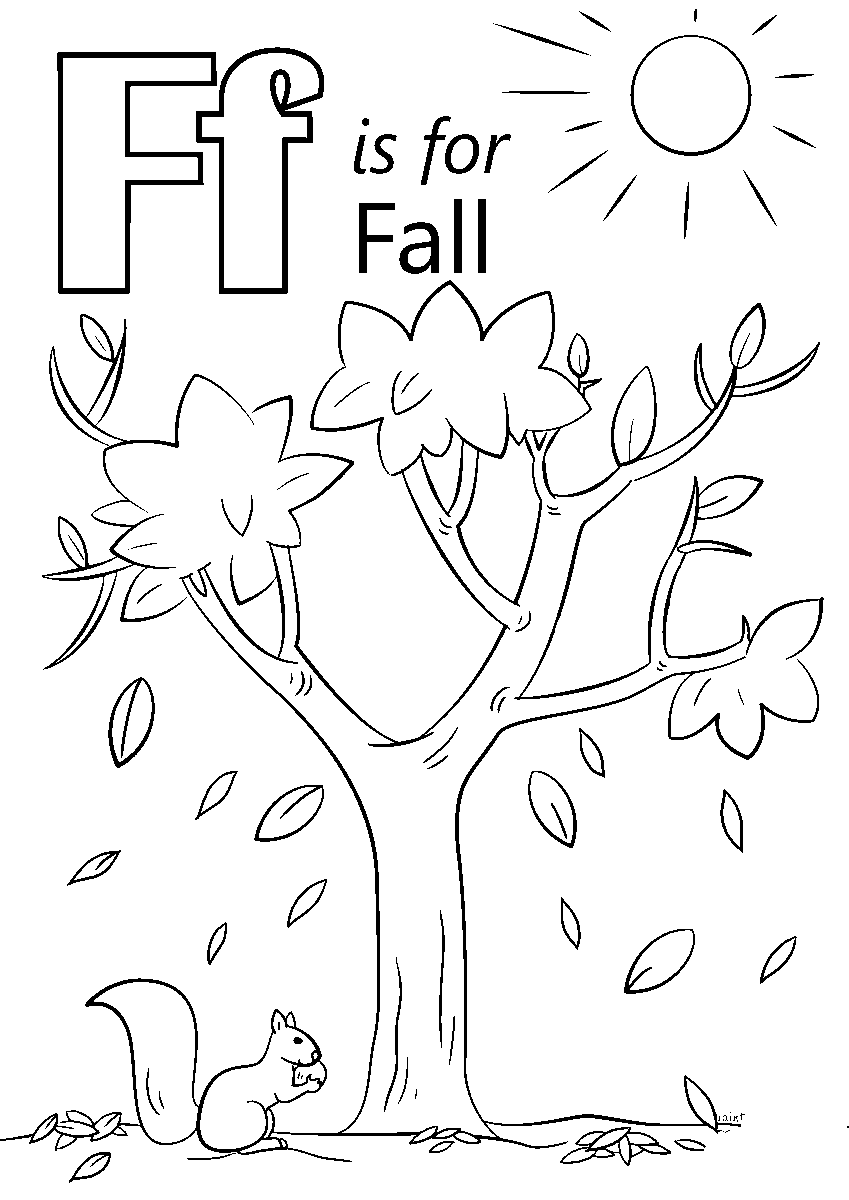 Things to Make Fall Season Memorable for Your Kids
These fall-related activities and traditions provide kids with opportunities to enjoy the beauty of autumn, engage in creative endeavors, and make lasting memories with family and friends.
Leaf Piles: Kids love jumping into piles of fallen leaves, enjoying the satisfying crunch and rustling sound.
Pumpkin Picking: Visiting pumpkin patches and selecting the perfect pumpkin to carve into a jack-o-lantern is a cherished fall tradition.
Halloween Costumes: Planning and wearing Halloween costumes, whether spooky, silly, or creative, is a highlight of the fall season for kids.
Trick-or-Treating: Halloween night is a time for kids to go trick-or-treating, collecting candy and treats from neighbors and friends.
Apple Picking: Many families go apple picking in the fall, and kids enjoy plucking apples from trees and tasting fresh apple cider.
Hayrides: Hayrides through scenic countryside or pumpkin patches are a fun and festive fall activity for kids.
Fall Crafts: Engaging in autumn-themed craft projects, like making leaf rubbings or creating colorful fall wreaths, allows kids to express their creativity.
Fall Baking: Kids can join in the kitchen to bake fall treats like apple pie, pumpkin bread, or cookies.
Nature Walks: Fall is a great time for nature walks, where kids can explore changing foliage, look for acorns and pinecones, and learn about seasonal changes.
Scarecrow Making: Creating scarecrows for Halloween or fall decorations is a creative and hands-on project for kids.
Fall-Themed Books: Reading fall-themed children's books with stories about harvest, pumpkins, and changing seasons is a cozy and educational activity.
Fall Art: Painting or drawing fall scenes, such as landscapes with colorful trees and animals preparing for winter, is a wonderful creative outlet for kids.
Happy Things That Come to My Mind on Fall
Back-to-School: The anticipation of a new school year, with freshly sharpened pencils, new notebooks, and the excitement of reuniting with friends, can bring back fond memories of childhood.
Leaves Changing Colors: The sight of leaves transitioning from green to shades of red, orange, and yellow triggers nostalgic memories of playing in piles of fallen leaves and the beauty of the natural world.
Family Gatherings: Fall is a season of family gatherings, from Thanksgiving dinners to reunions. The warmth of family connections and the aroma of traditional dishes can evoke nostalgia for cherished moments. The crackling of a bonfire and the scent of woodsmoke can trigger memories of cool evenings spent around a campfire with friends and family.
Autumn Scents: The comforting scents of fall, such as cinnamon, apple cider, and pumpkin spice, can trigger memories of cozy gatherings and delicious treats.
Fall Decorations: Seeing fall decorations like scarecrows, cornstalks, and carved pumpkins can transport people back to their own fall decor traditions.
Bonfires: The crackling of a bonfire and the scent of woodsmoke can trigger memories of cool evenings spent around a campfire with friends and family.
Changing Weather: The first cool breeze of fall or the sound of rain tapping on windows can remind people of cozy days spent indoors, wrapped in blankets. The earlier sunsets and the soft, golden light of late afternoon can evoke memories of fall evenings spent outdoors.
Fall Fashion: Pulling out favorite fall clothing items, like cozy sweaters or well-loved boots, can evoke memories of past autumns and cherished outfits.
Seasonal Movies and Books: Watching classic fall-themed movies or rereading favorite autumnal books can transport people to the worlds they enjoyed in the past.
Nature's Beauty: Simply witnessing the beauty of fall's changing landscapes can trigger nostalgic feelings, as the season often represents a time of reflection and appreciation for the passing of time.