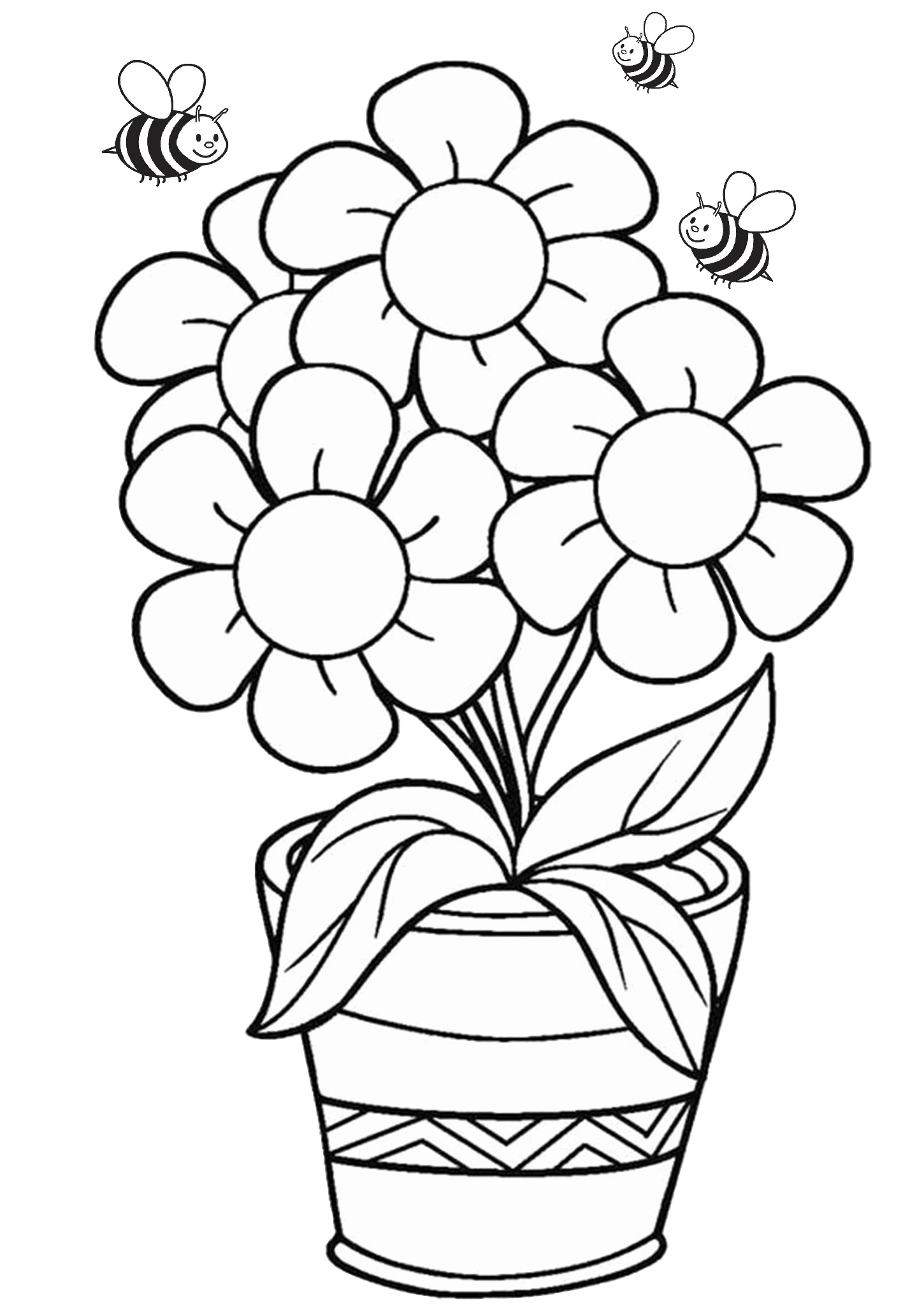 A printable flower coloring page is a delightful and creative activity designed for individuals of all ages to enjoy. These printable pages feature intricate and beautiful flower designs, often inspired by nature's blossoms.
Flower Coloring Pages for Kids and Adults: When it comes to coloring just like nature, rainbow, seasons, and unicorns, flowers are one of the prominent and favorite coloring pages out of all. With butterflies, fairies, birds and seasons adding beauty to it, let's color the flowers and make them even more attractive with bright and eye-catchy colors.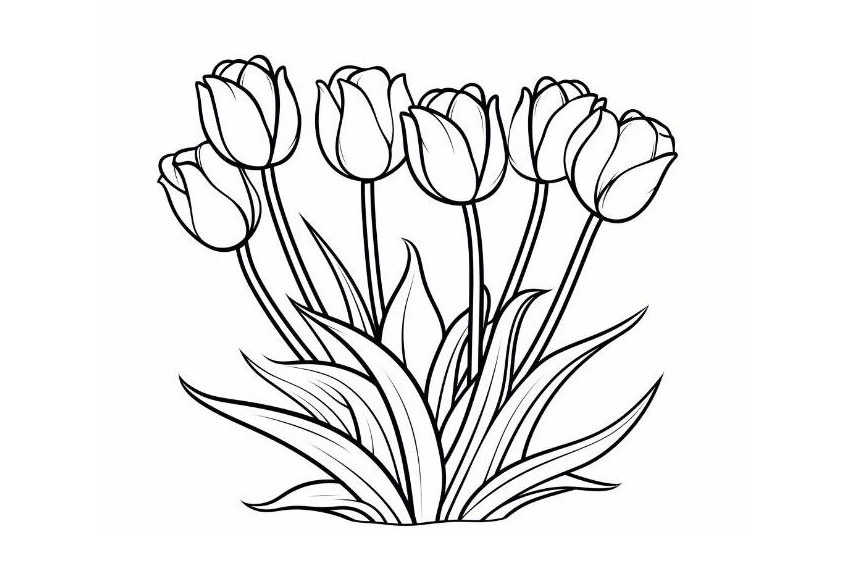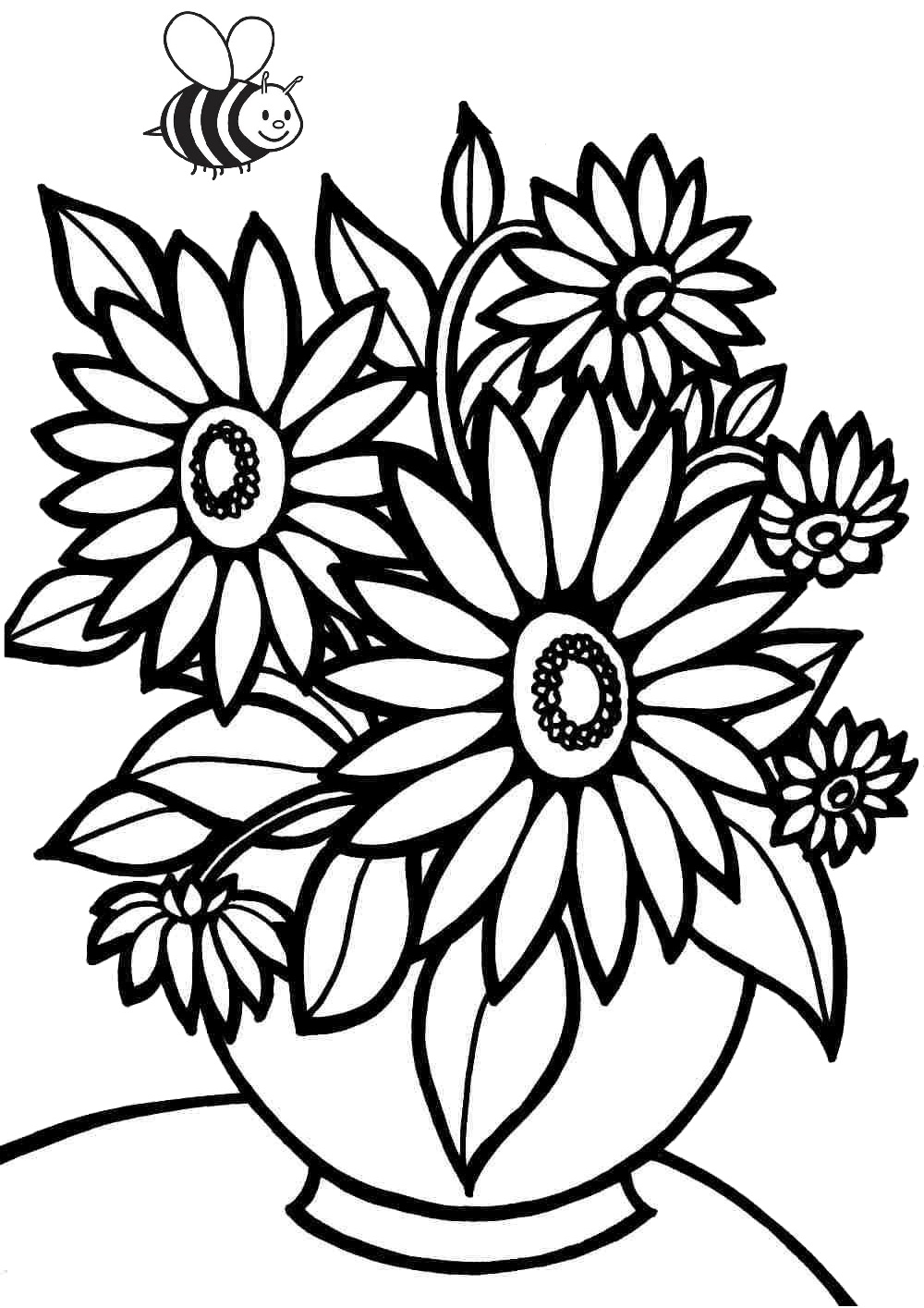 Flower Coloring Pages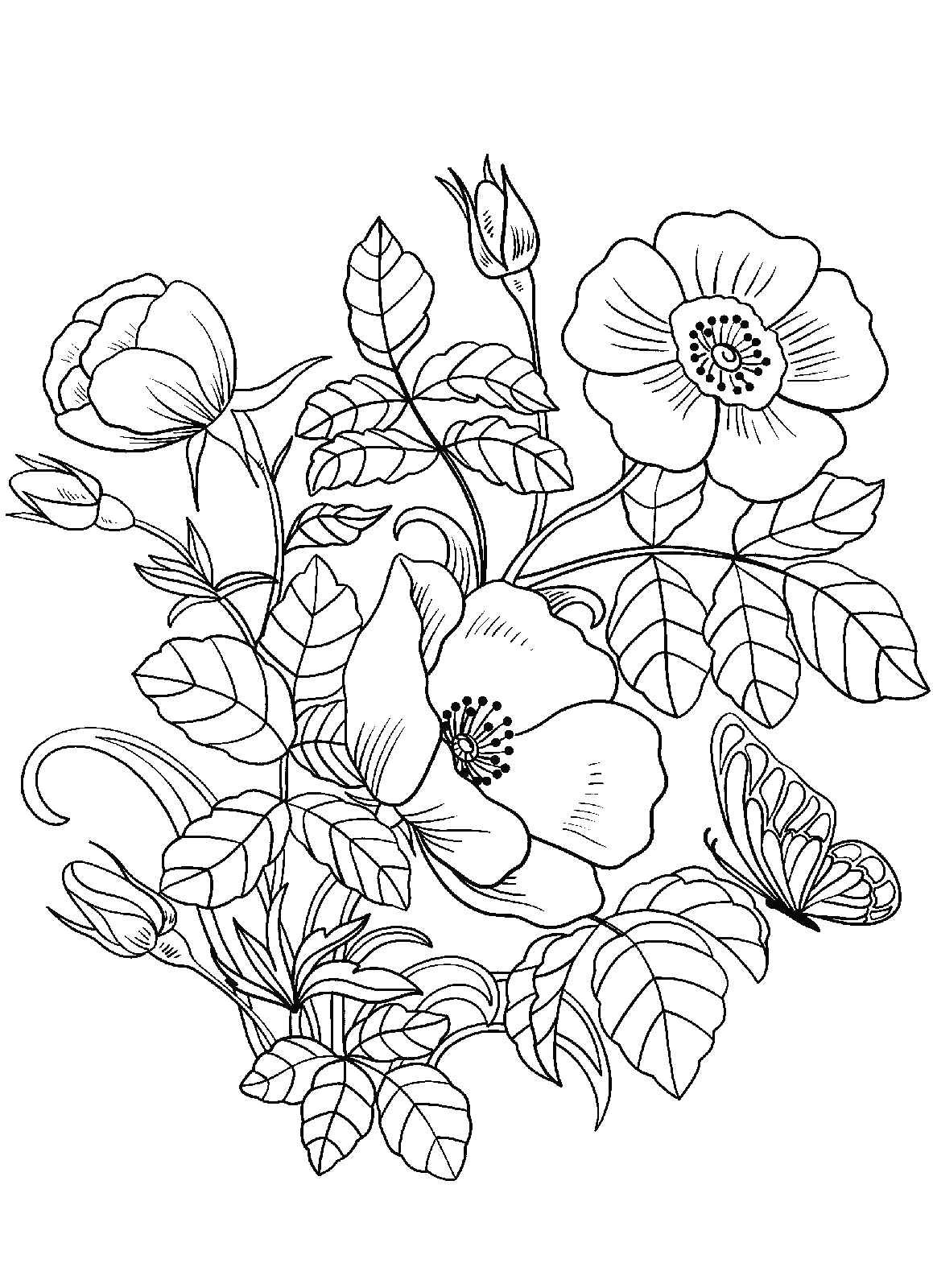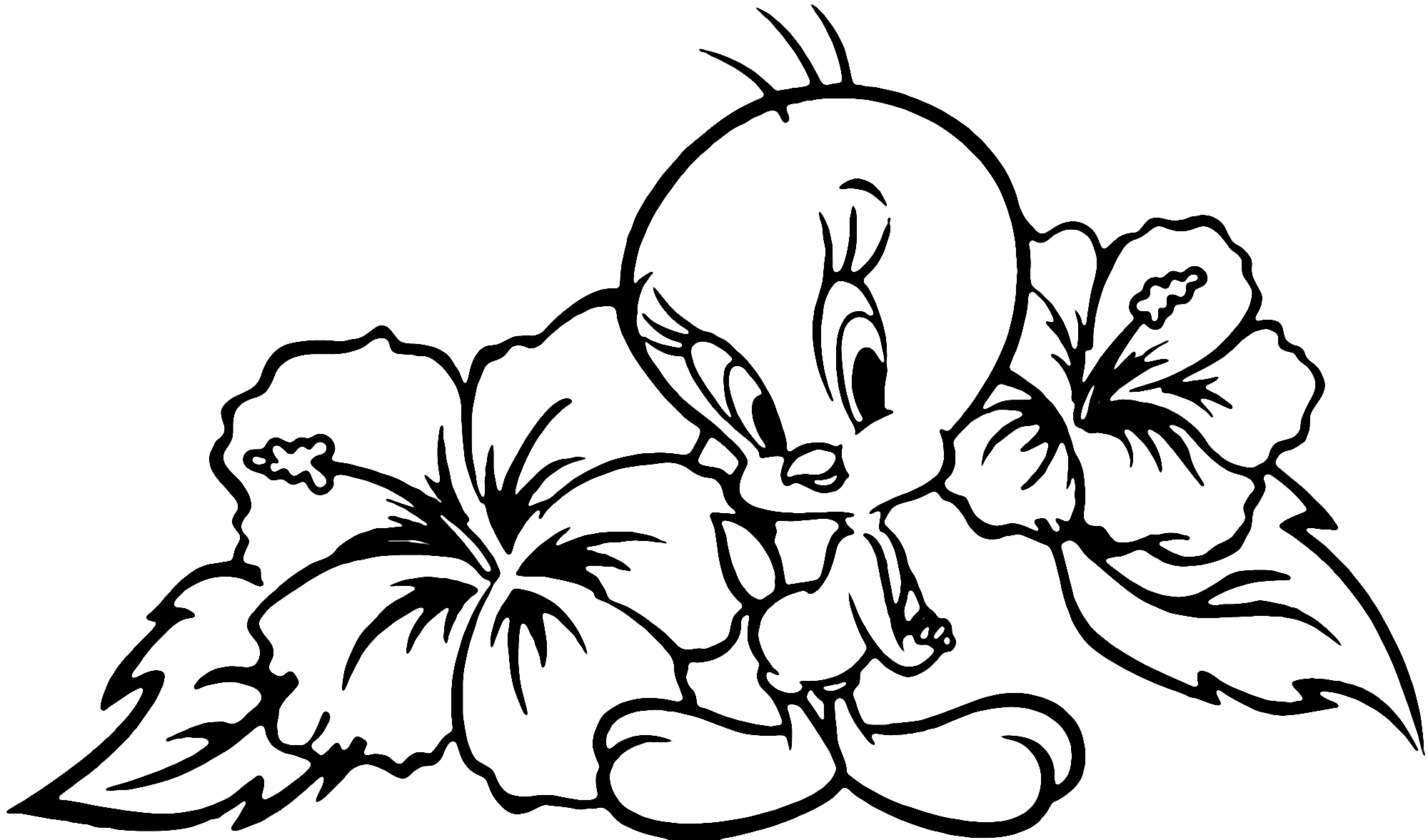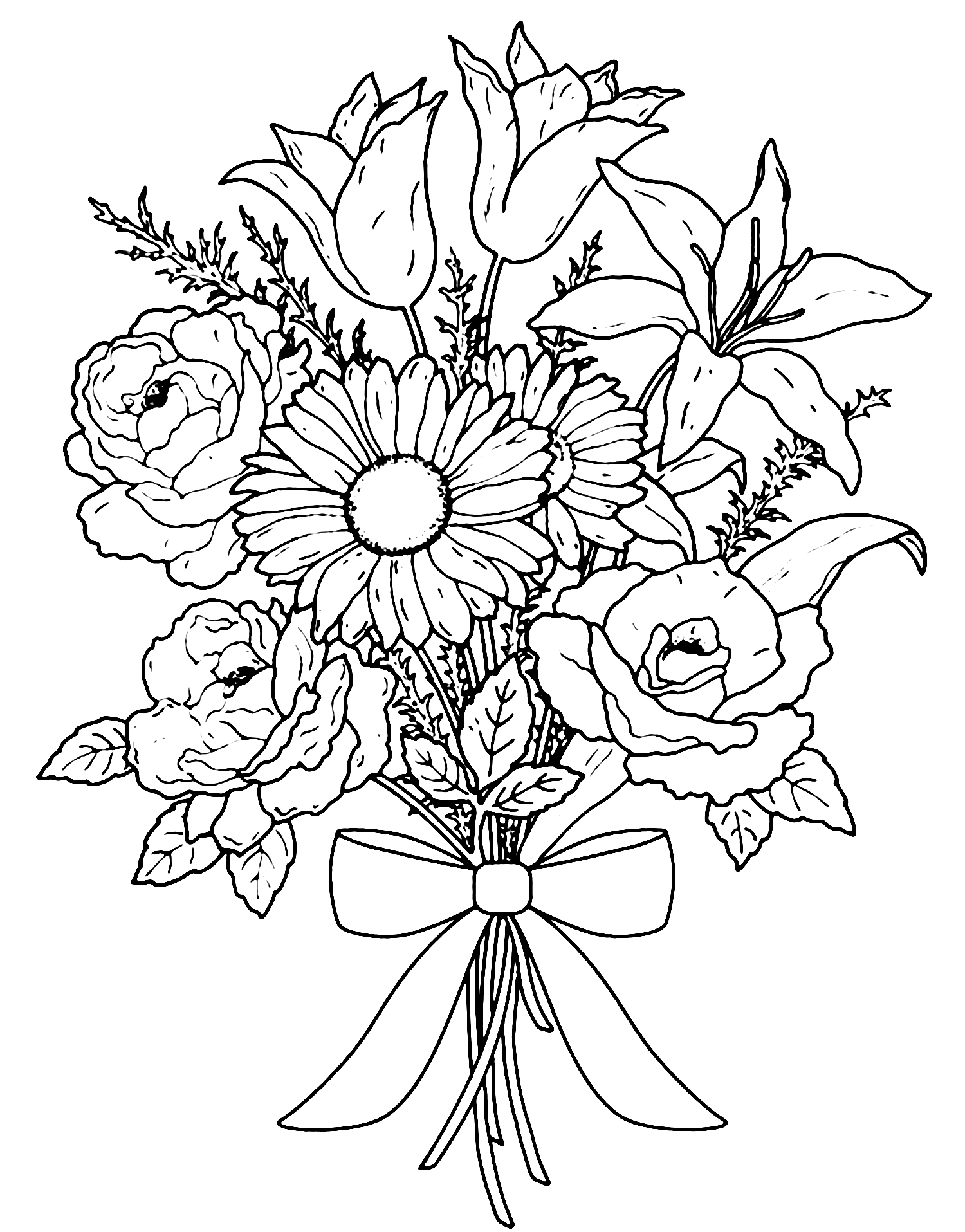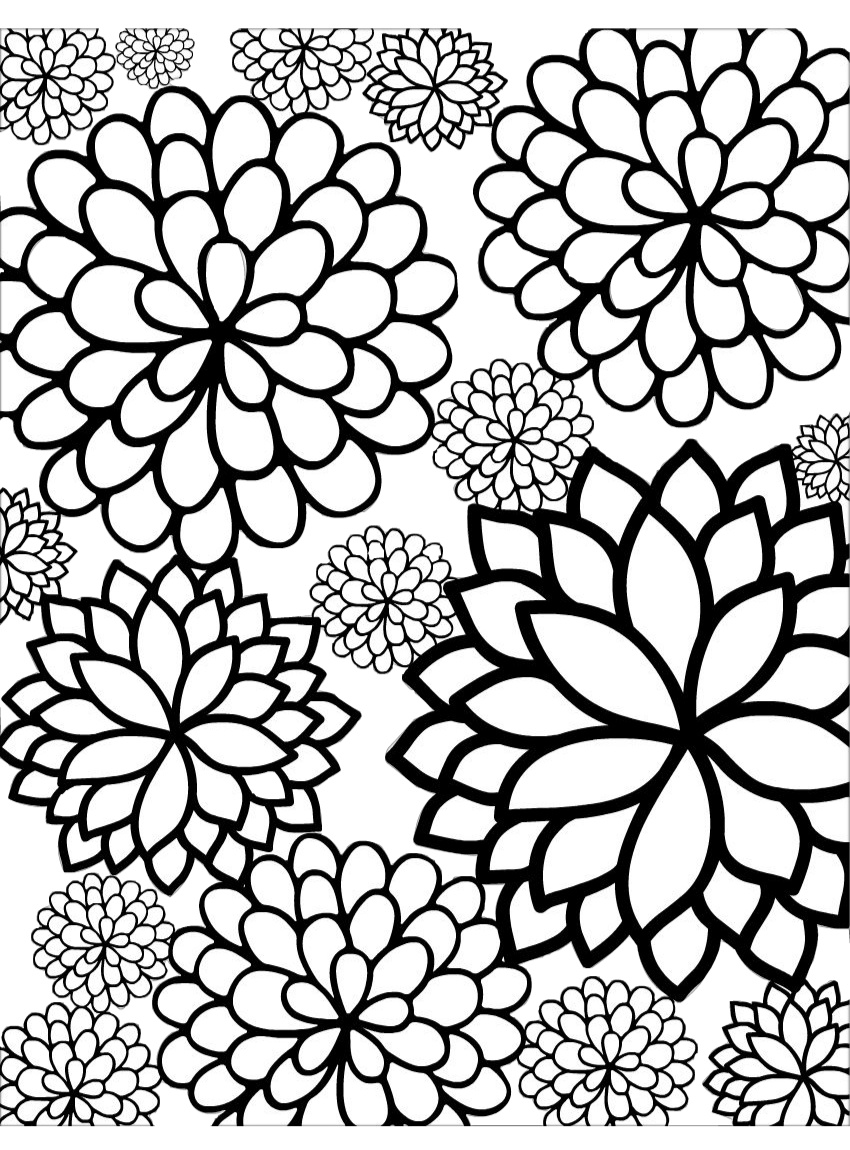 Printable Flower Coloring Pages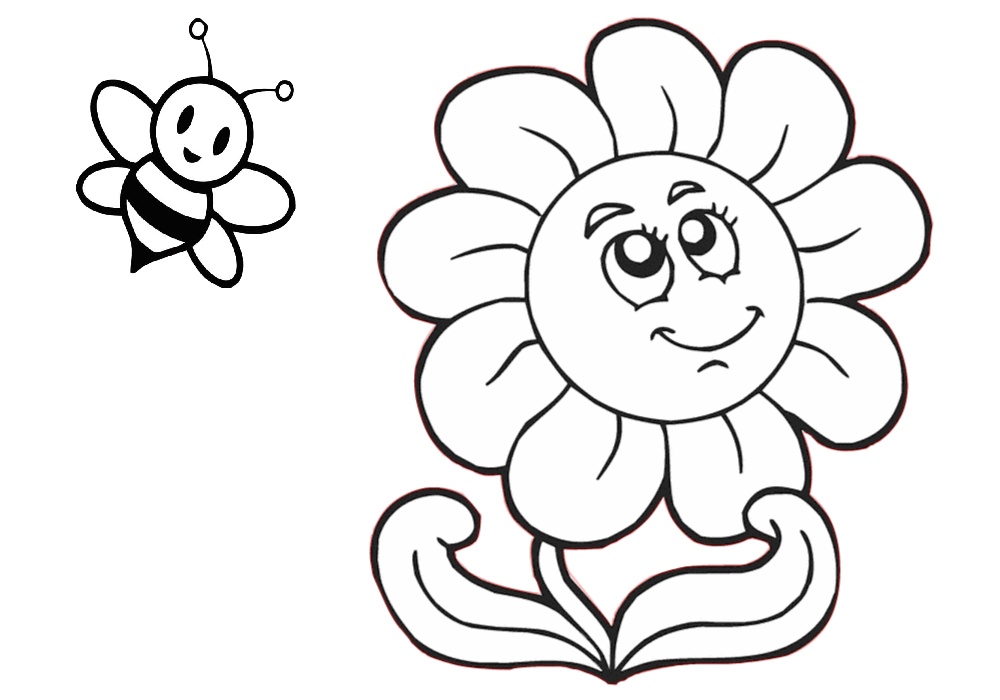 Related Flower Coloring Pages
Download collection of flower coloring pages for kids, home worksheets for preschool boys and girls. You can select the image and save it to your smart device and desktop to print and color. Out from this set, you can also find some adult coloring pages on flower added under the nature category. Share these flower coloring pages with your friends through Google+, Pinterest pins, and Facebook shares.