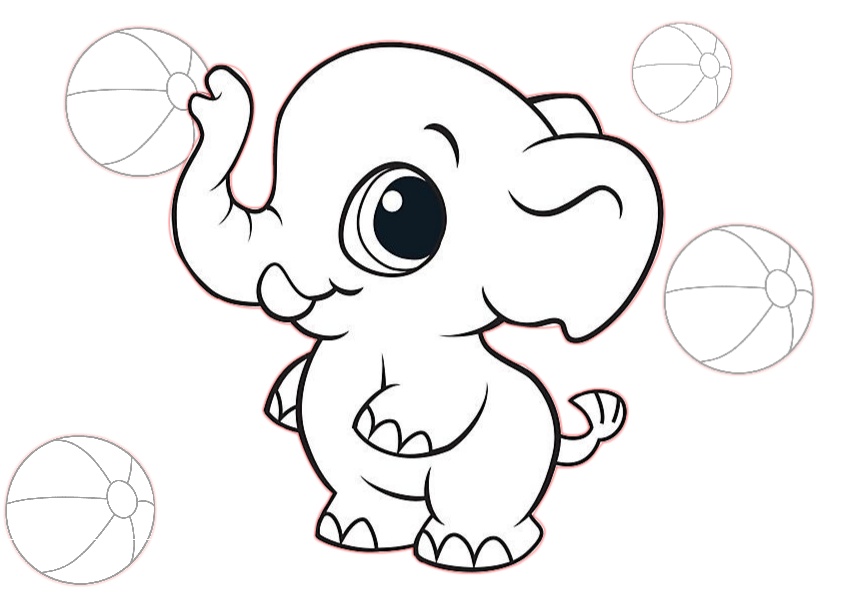 Elephant Coloring Pages: One of the majestic animals living on land and yes cheetah is the fastest, Giraffe is the tallest while this lovely animal is the largest. As powerful and intelligent they are to the same they are much bonded, emotional, and playful too. Though elephants are mostly black, greyish or brownish, you can come up with your own ideas to color the elephants.
Download Printable Elephant Coloring Pages – Animals PDF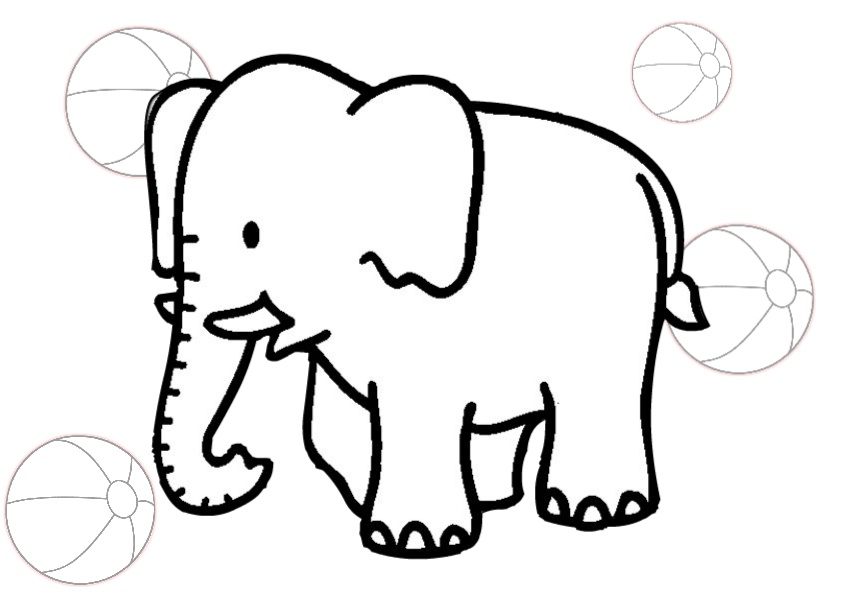 Elephant Coloring Pages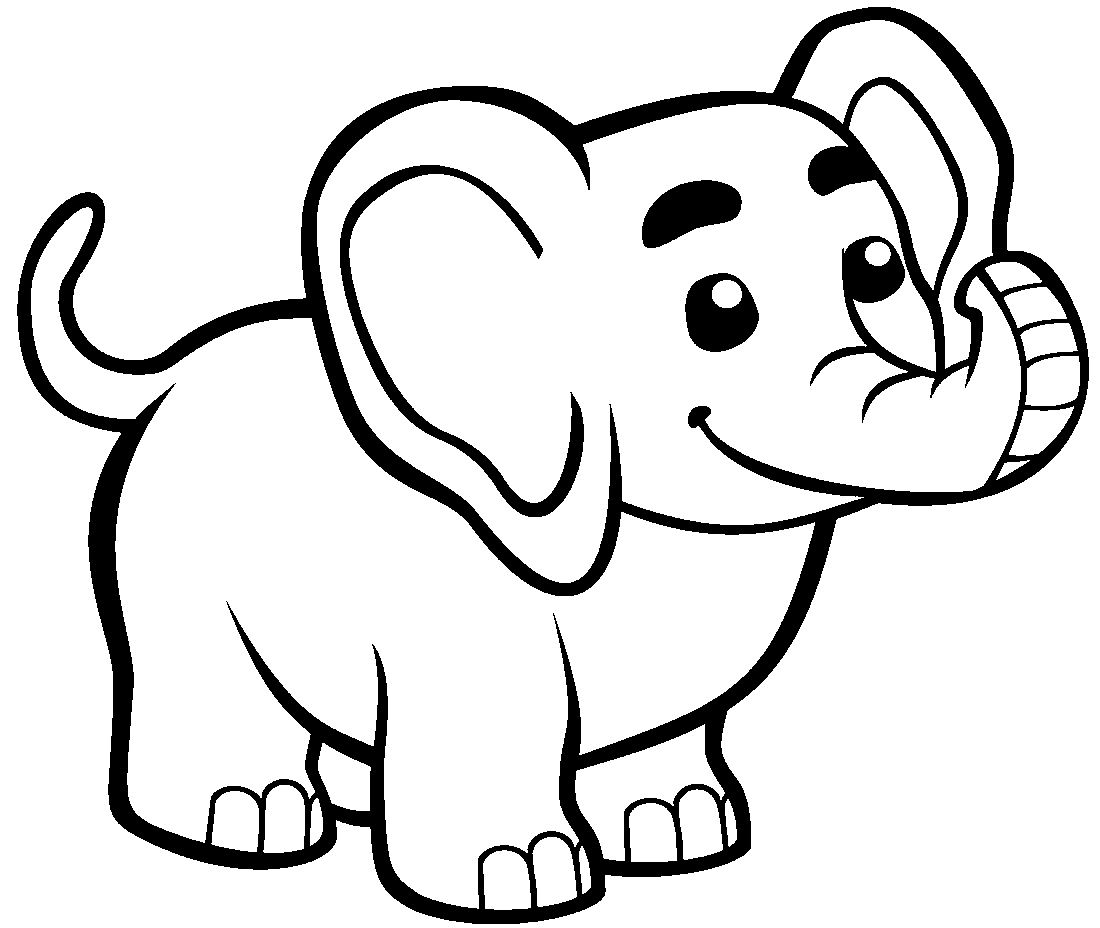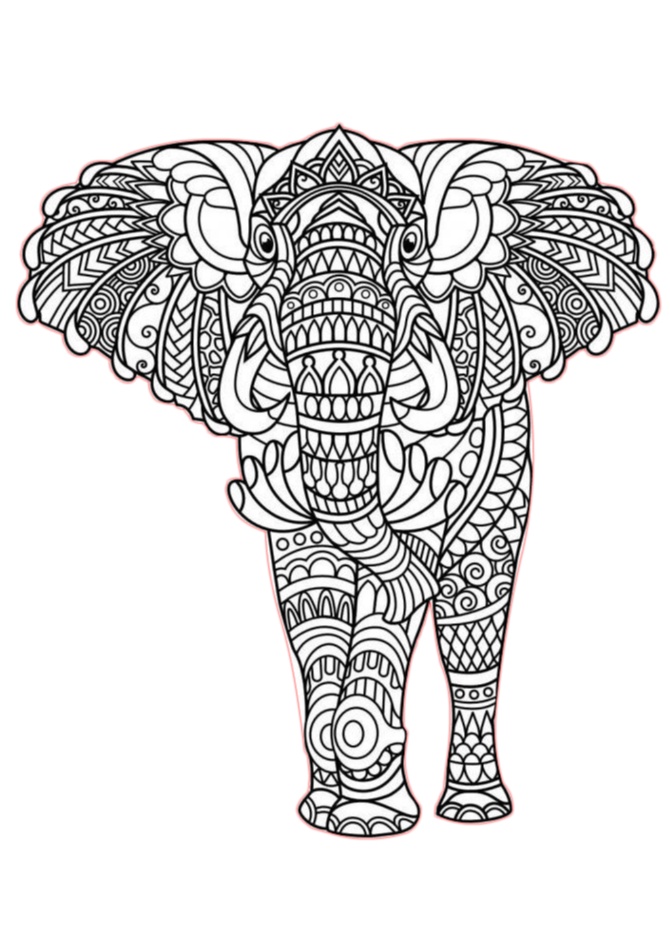 Few more animal coloring pages: Lion, Giraffe, Hippo, Parrot, Dinosaur, Bird, and Dog coloring pages. And like elephant mandala coloring pages you can also look at adult coloring pages to get more on the mandala and zentangle printable sheets.
You can select the image and save it to your smart device and desktop to print and color. Out from this set, you can also find some adult coloring pages on elephant added under the animal's category. Share these elephant coloring pages with your friends through Google+, Pinterest pins, and Facebook shares.