Pegasus Coloring Pages for Kids: Though the classical greek mythology describes pegasus as a winged horse who was with the monster slayer Bellerophon on his battle against chimera the fire breathing lion, Pegasus has become one of favorite coloring page for girls. Just like unicorn and dragons, Pegasus horse the son of Poseidon, and Medusa is one of the inevitable coloring pages in adults and girls coloring pages category.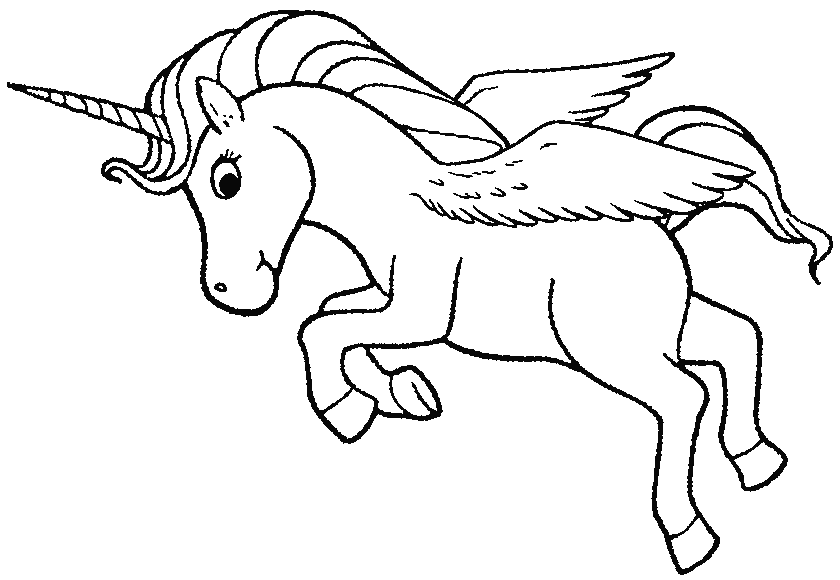 Printable Pegasus Coloring Pages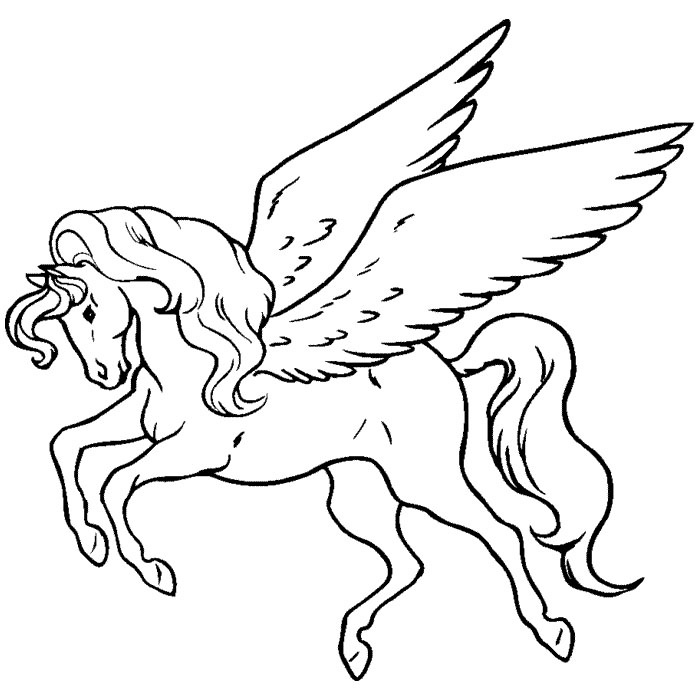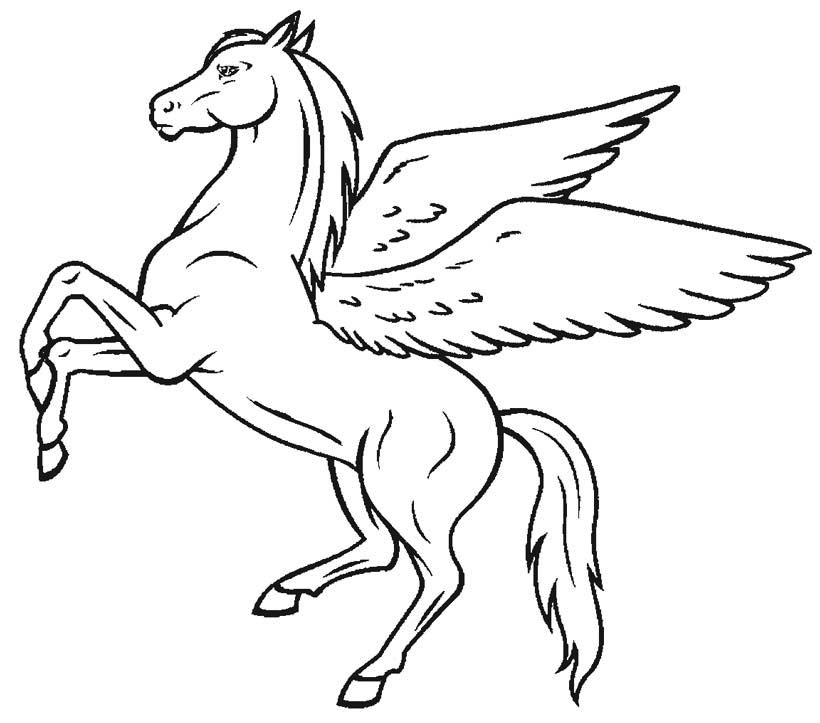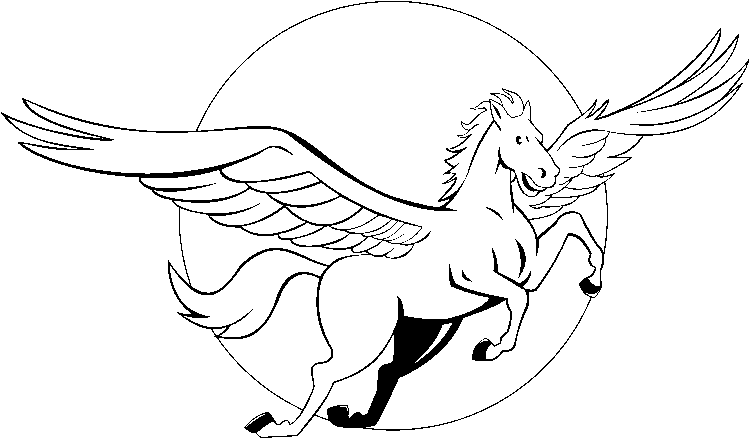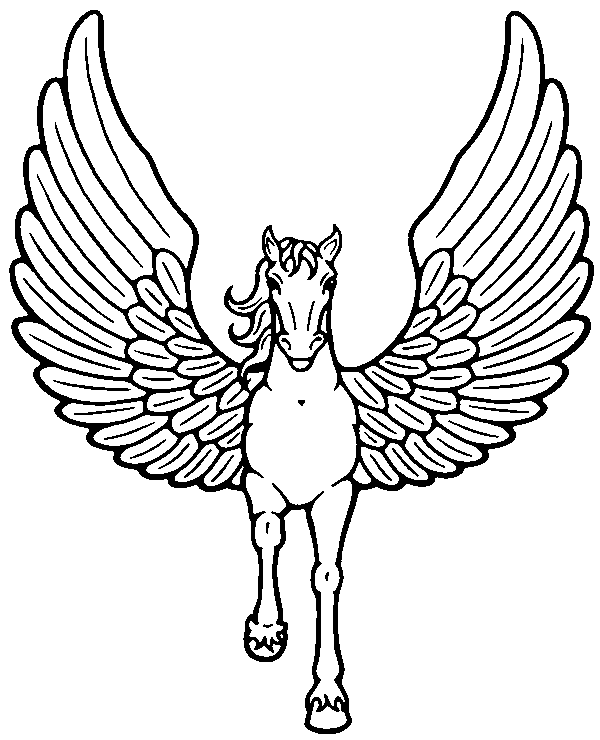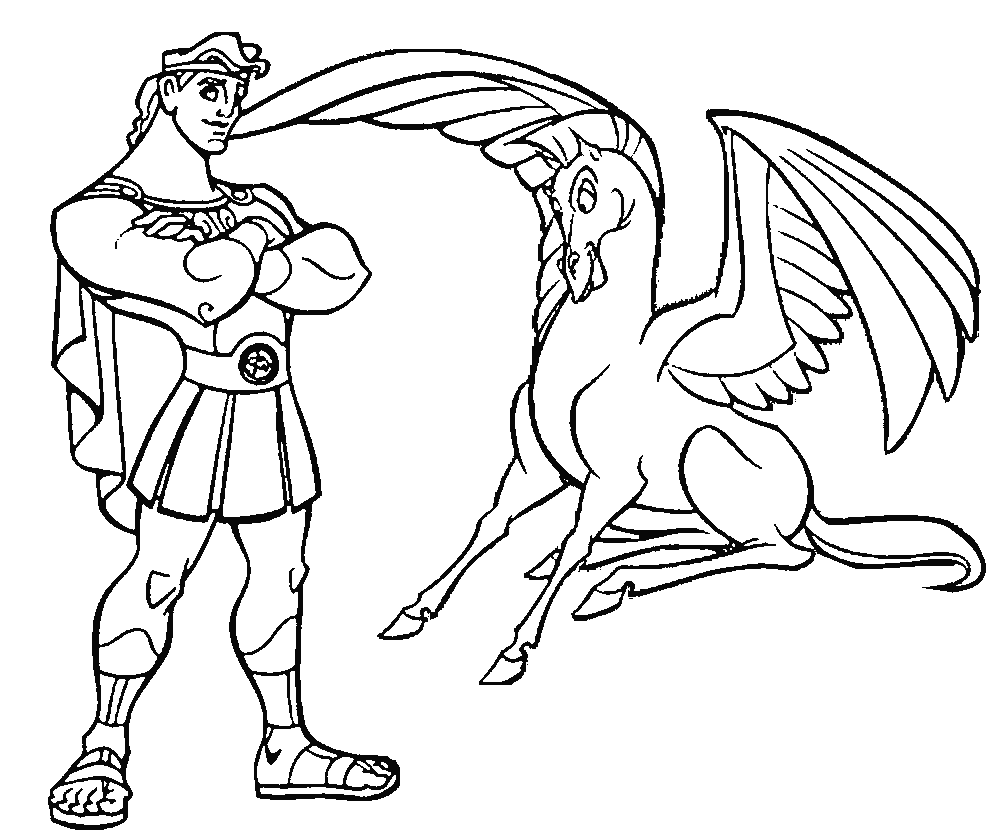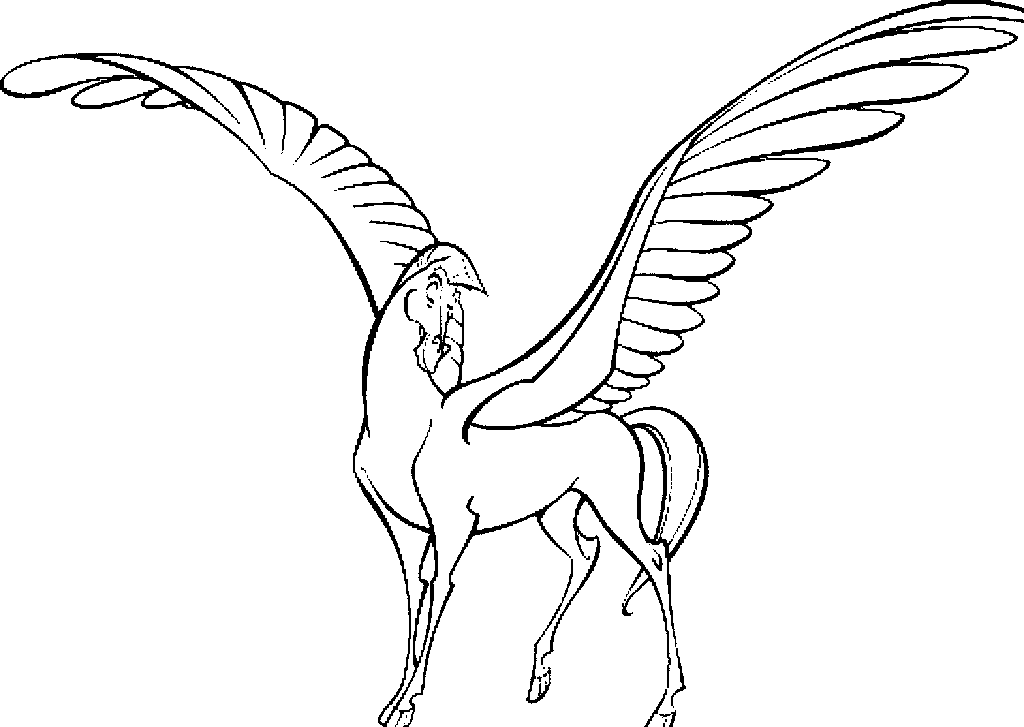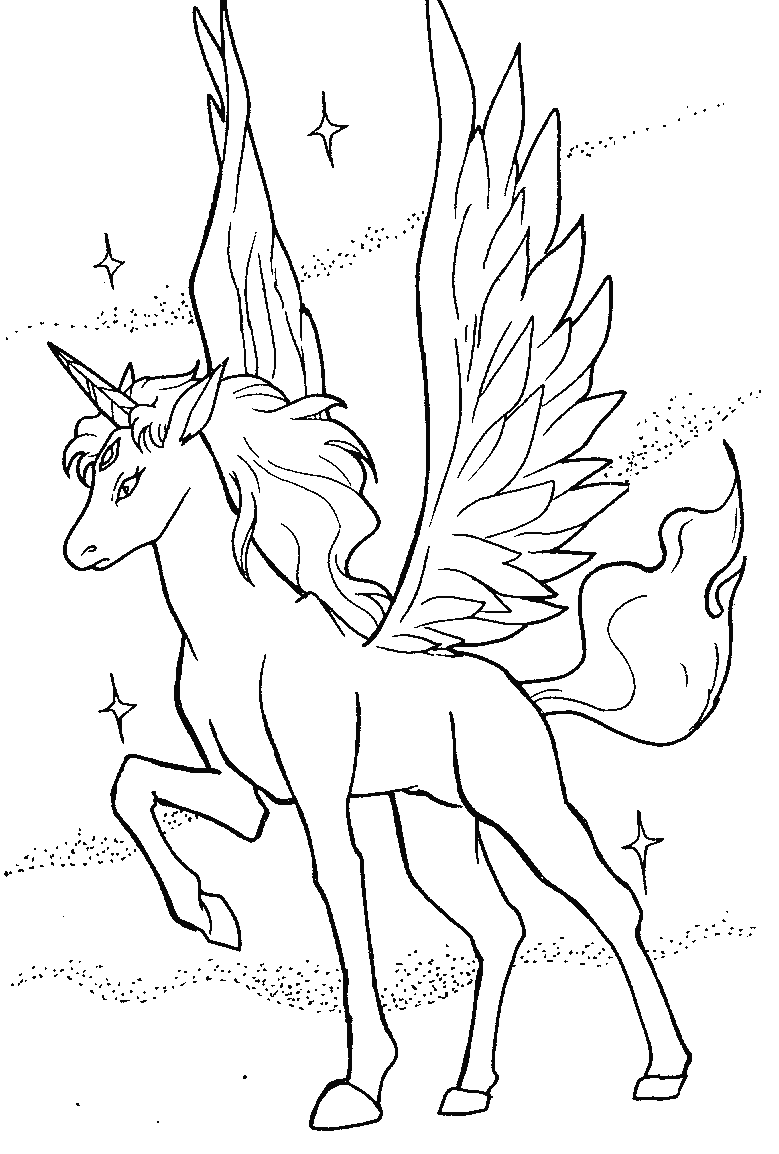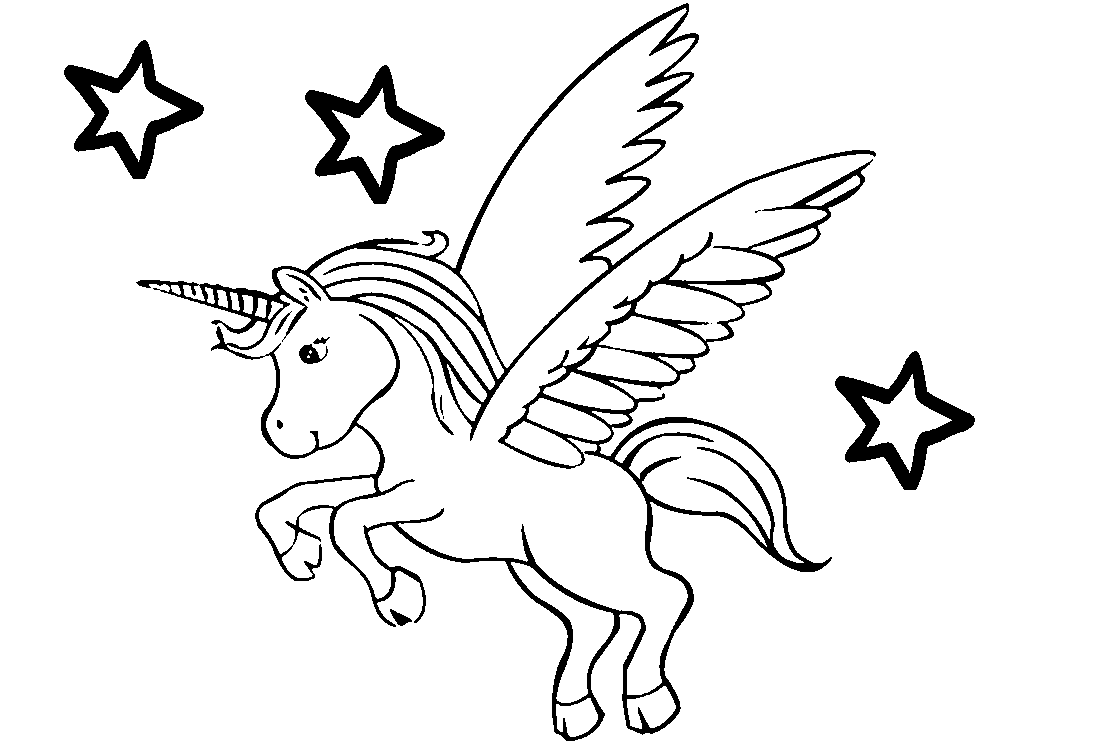 Pegasus coloring pages for kids, home worksheets for preschool boys and girls. You can select the image and save it to your smart device and desktop to print and color. Out from this set, you can also find some adult coloring pages on pegasus added under the animal's category. Share these pegasus coloring pages with your friends through Google+, Pinterest pins, and Facebook shares.
Coloring Pages Related to Pegasus