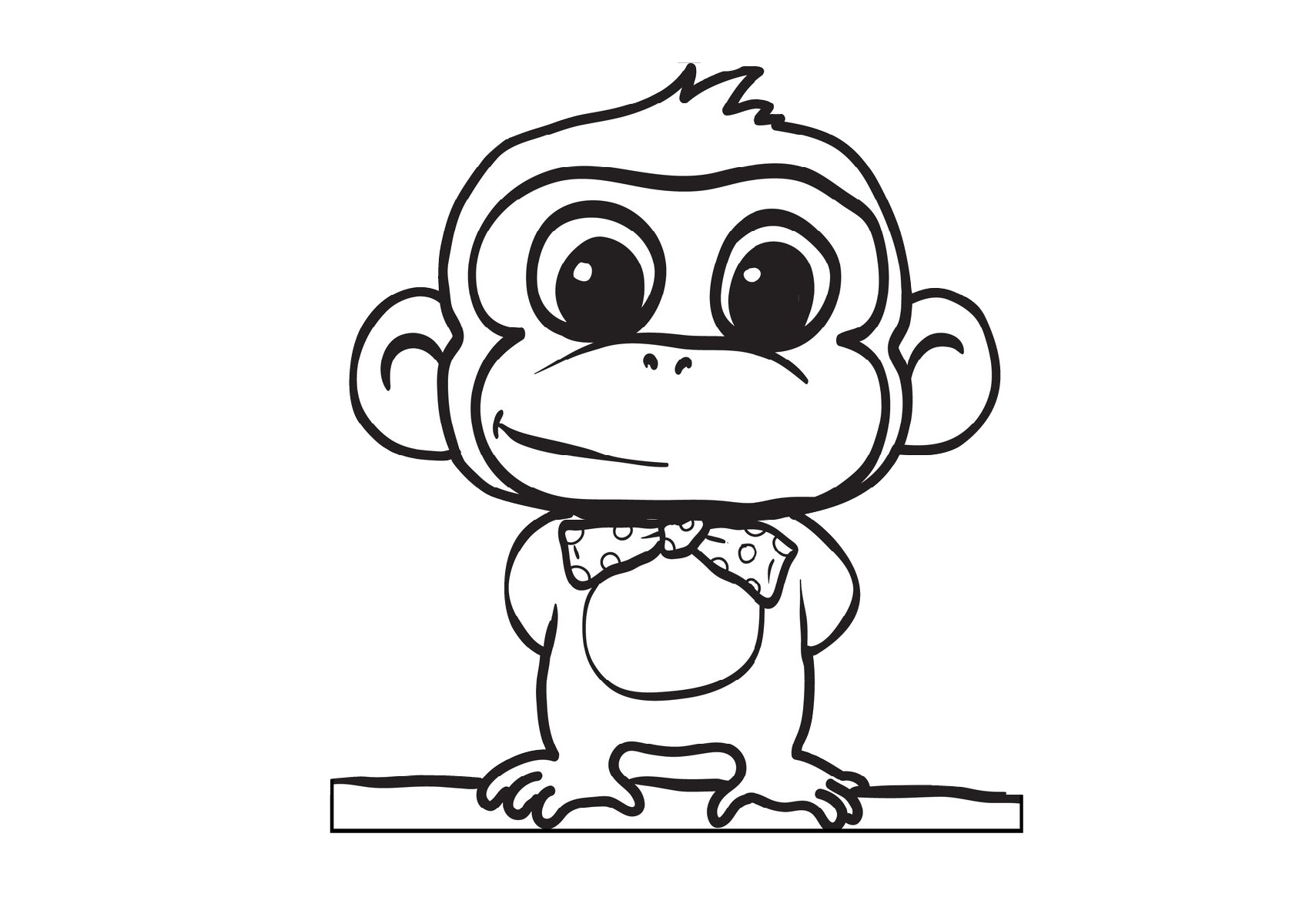 Monkey coloring pages for kids: Monkeys are not just about intelligence, kindness, curious social animals, they are adorably cute and naughty too. Today lets color these funny and compassionate creatures without limiting them with just brown, grey, orange, blue face and red, as we have added a lot of cartoon monkeys too so we can color them as per our wish/creativity to make them look colorful and sweet.
Monkey Coloring Pages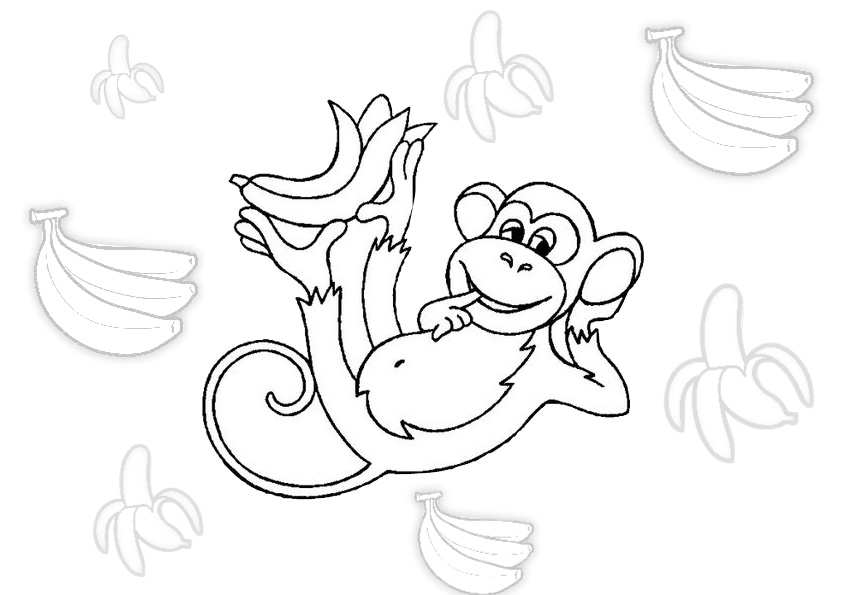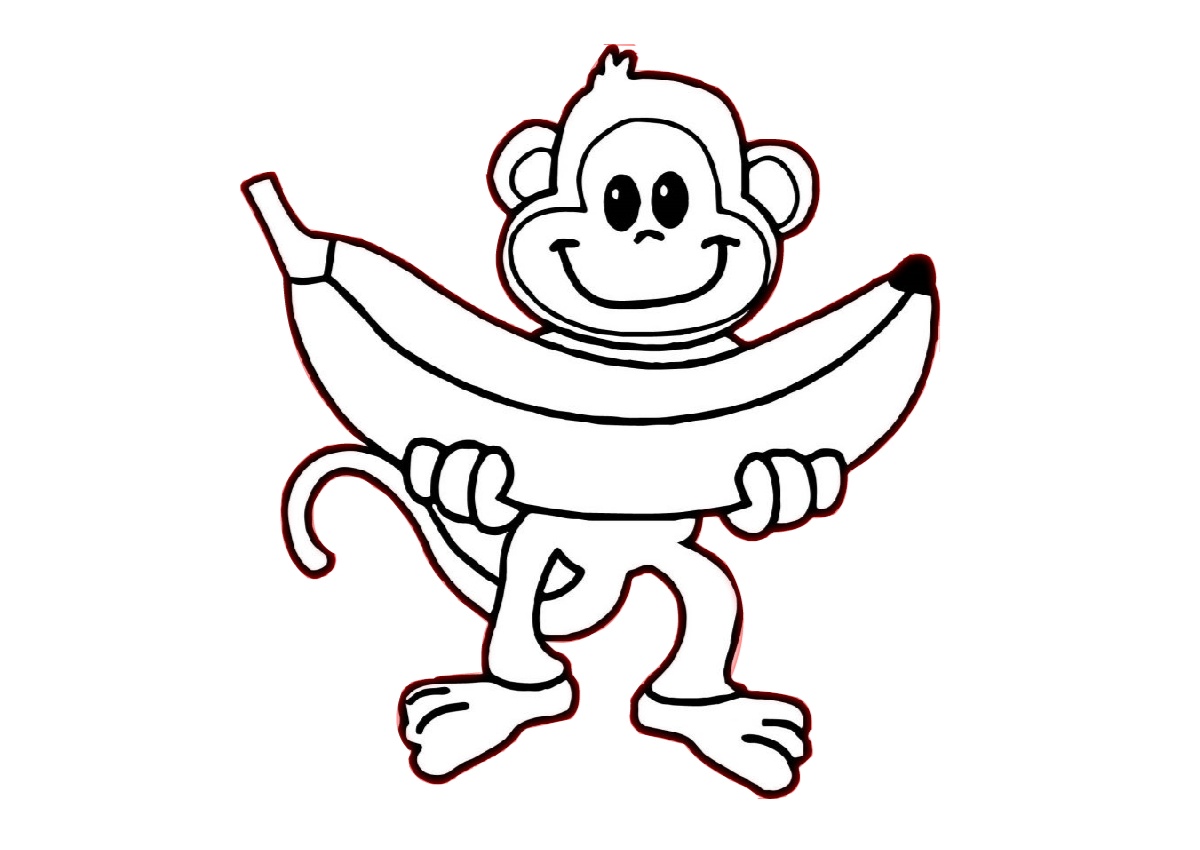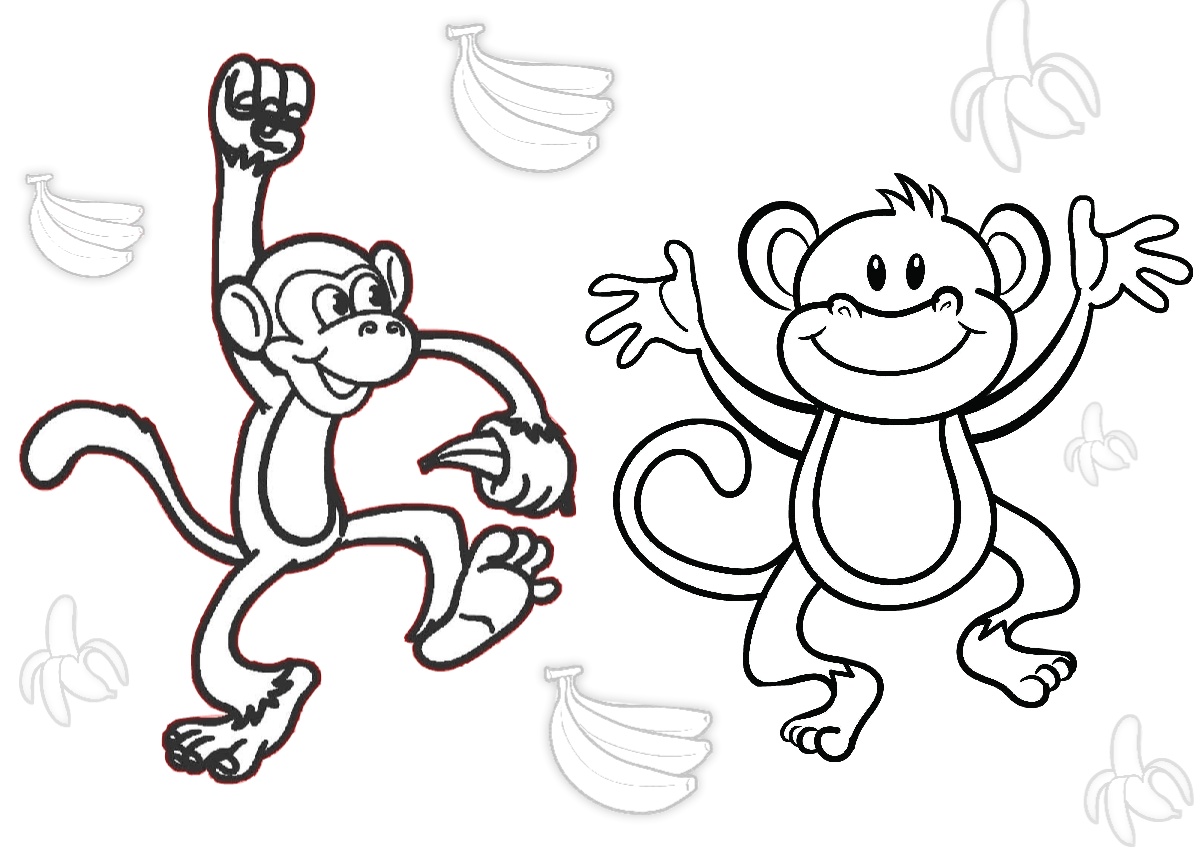 Monkey coloring activity worksheets for preschool boys and girls. You can select the image and save it to your smart device and desktop to print and color. Out from this set, you can also find some adult coloring pages on monkey added under the animal's category. Share these monkey coloring pages with your friends through Google+, Pinterest pins, and Facebook shares.
Related Animals and Cute Coloring Pages