Download collection of  10 alligator coloring pages for kids, home worksheets for preschool boys and girls.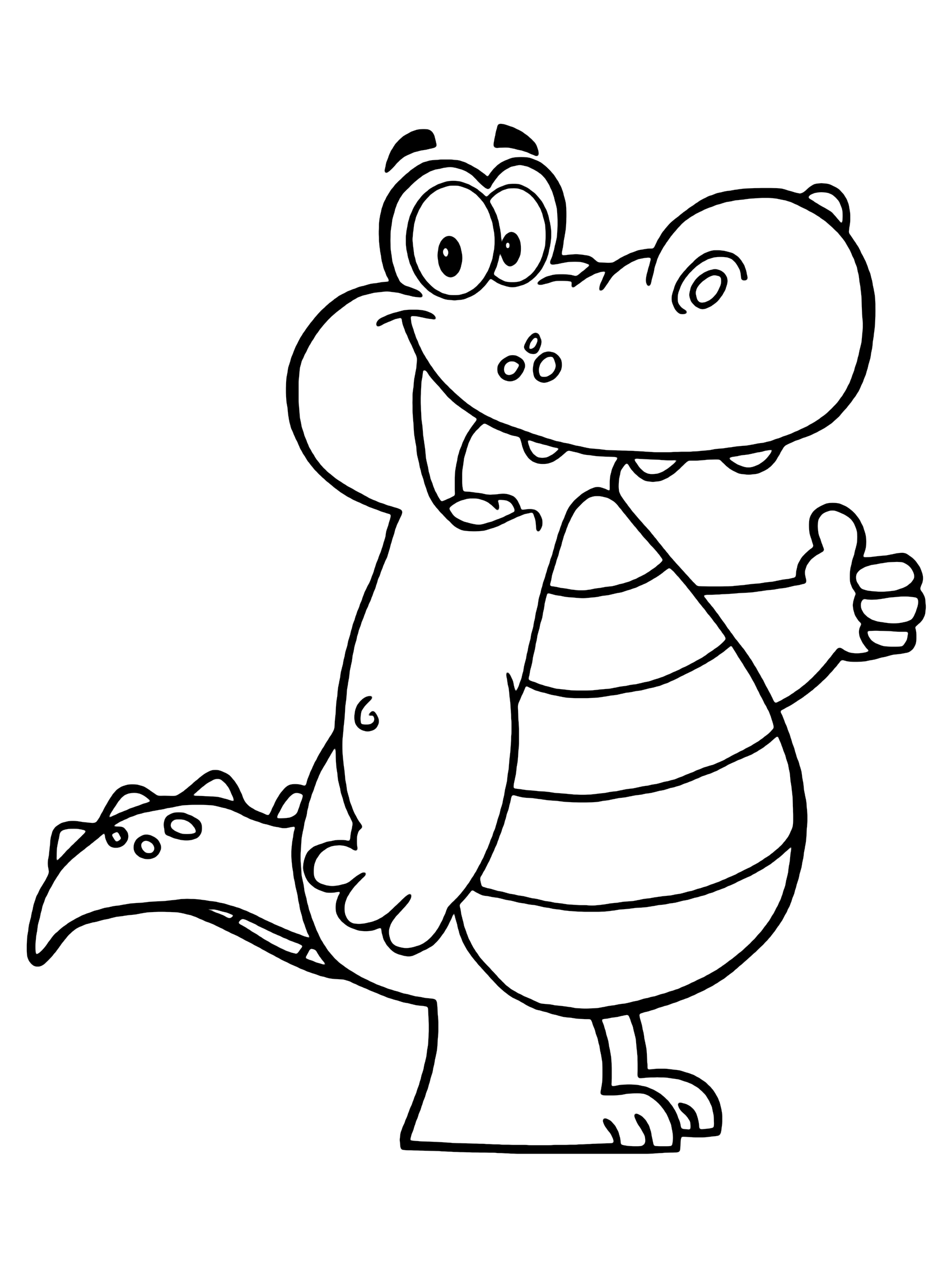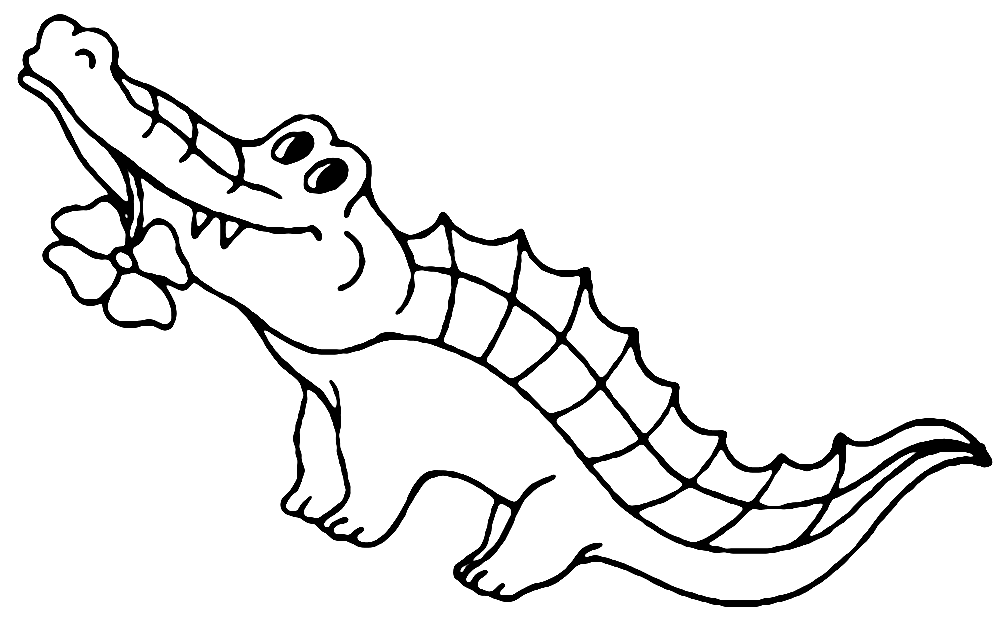 Alligator coloring pages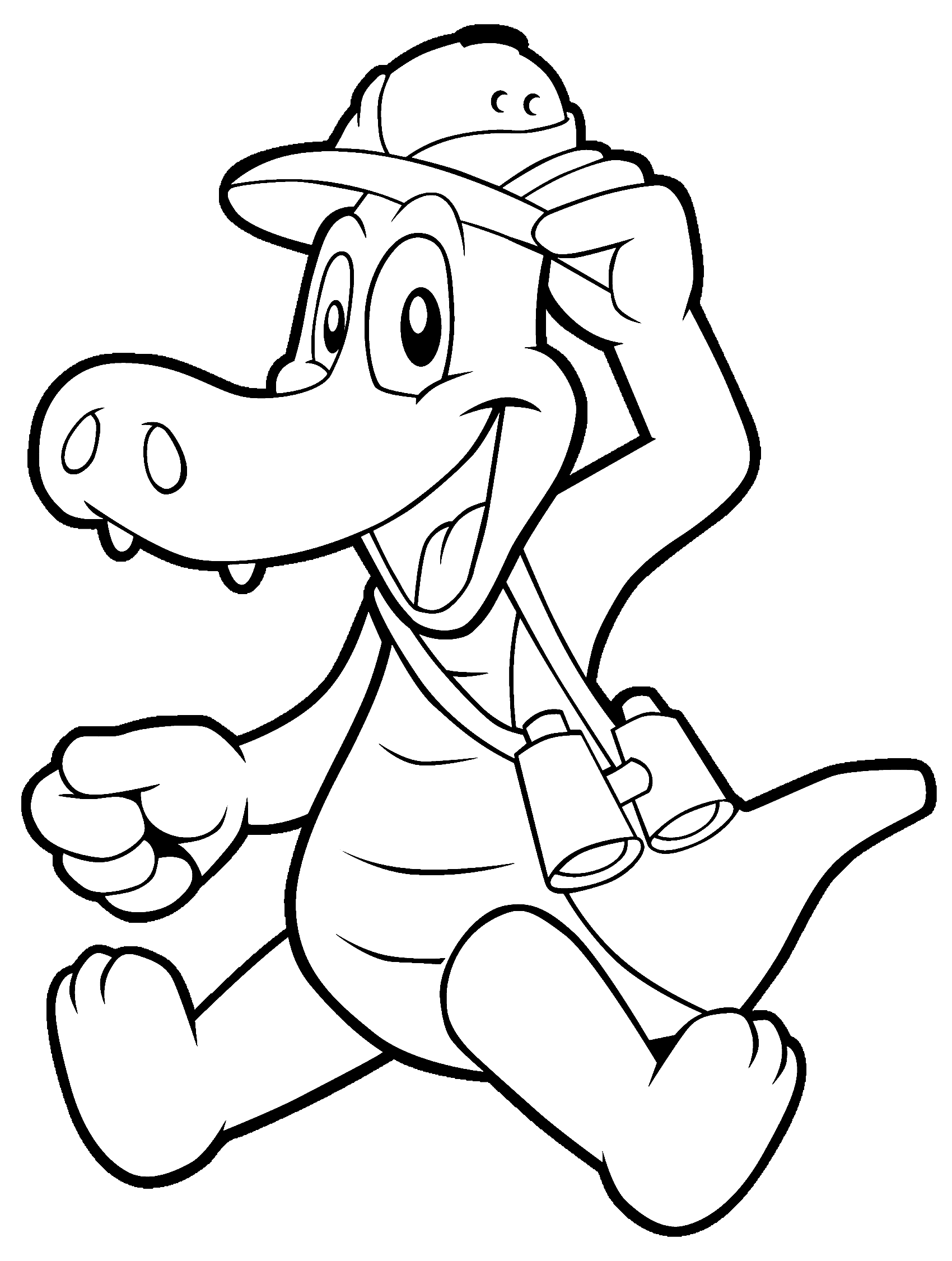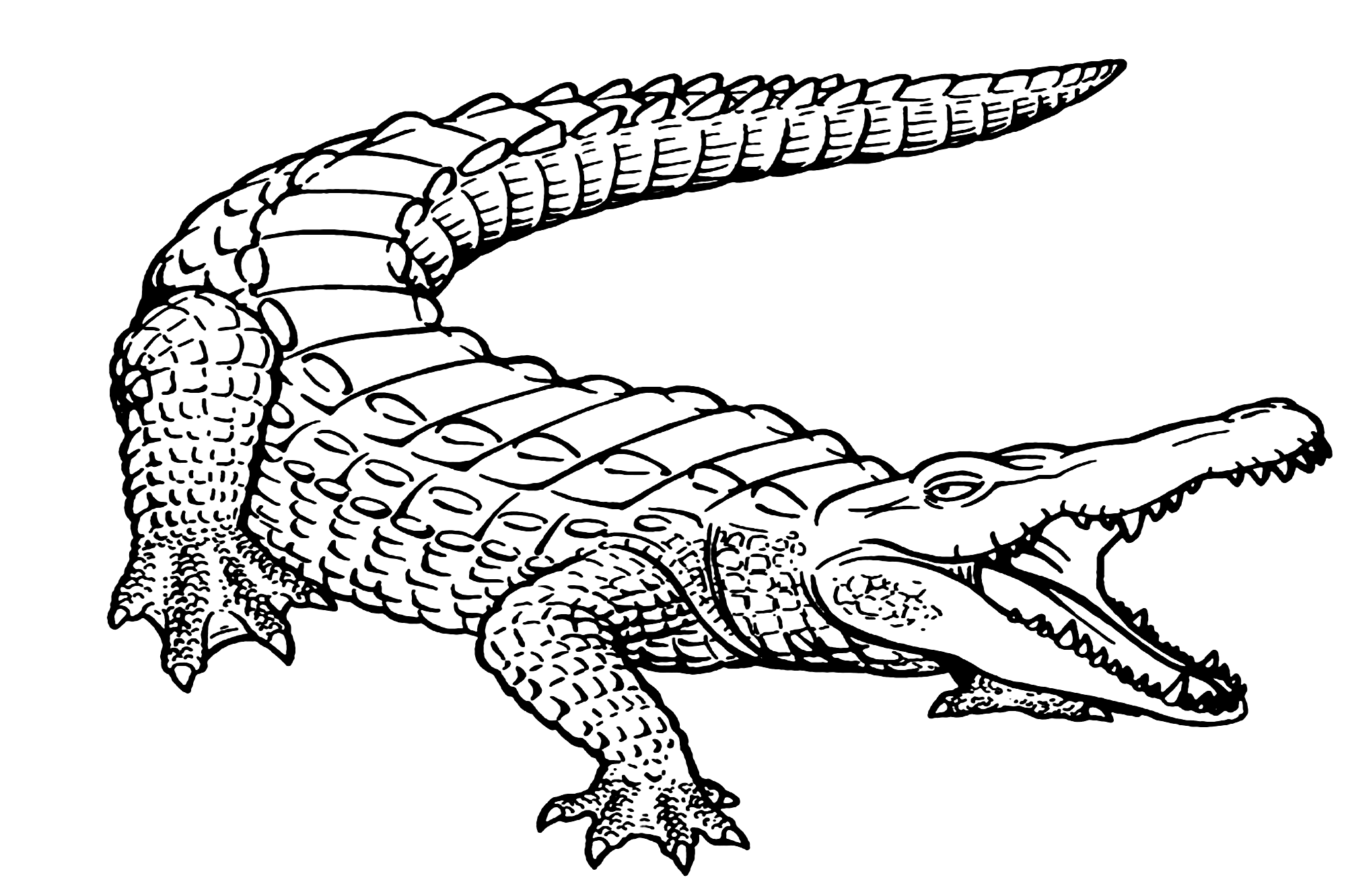 Alligators are huge, carnivorous reptiles that can live both on land and water. They are close associates of the crocodile family. They live in fresh or brackish water sources, like swamps, rivers, canals, ponds, etc. Their tail is about half the length of their body and they feed on small fishes, insects, small animals, etc. Alligators can hold their breath for almost an hour and thus stay underwater for a long time.
But these animal wonders have become an endangered species today. Many alligators are poached for its skin and meat nowadays. Poachers have started selling products like purses, belts, etc made from alligator skin leather.
So this species is almost about to be wiped clean from the earth. In many countries like Florida, USA, India, Etc many organizations and animal lovers have joined hands to stop poaching and poaching is also declared as an illegal activity by all the governments of the world.
While humans are poaching for its leather, other factors like loss of wetlands and drying up of lakes has also lead to the loss of many alligators. We must take initiatives to save this species from extinction.
Related Coloring Pages